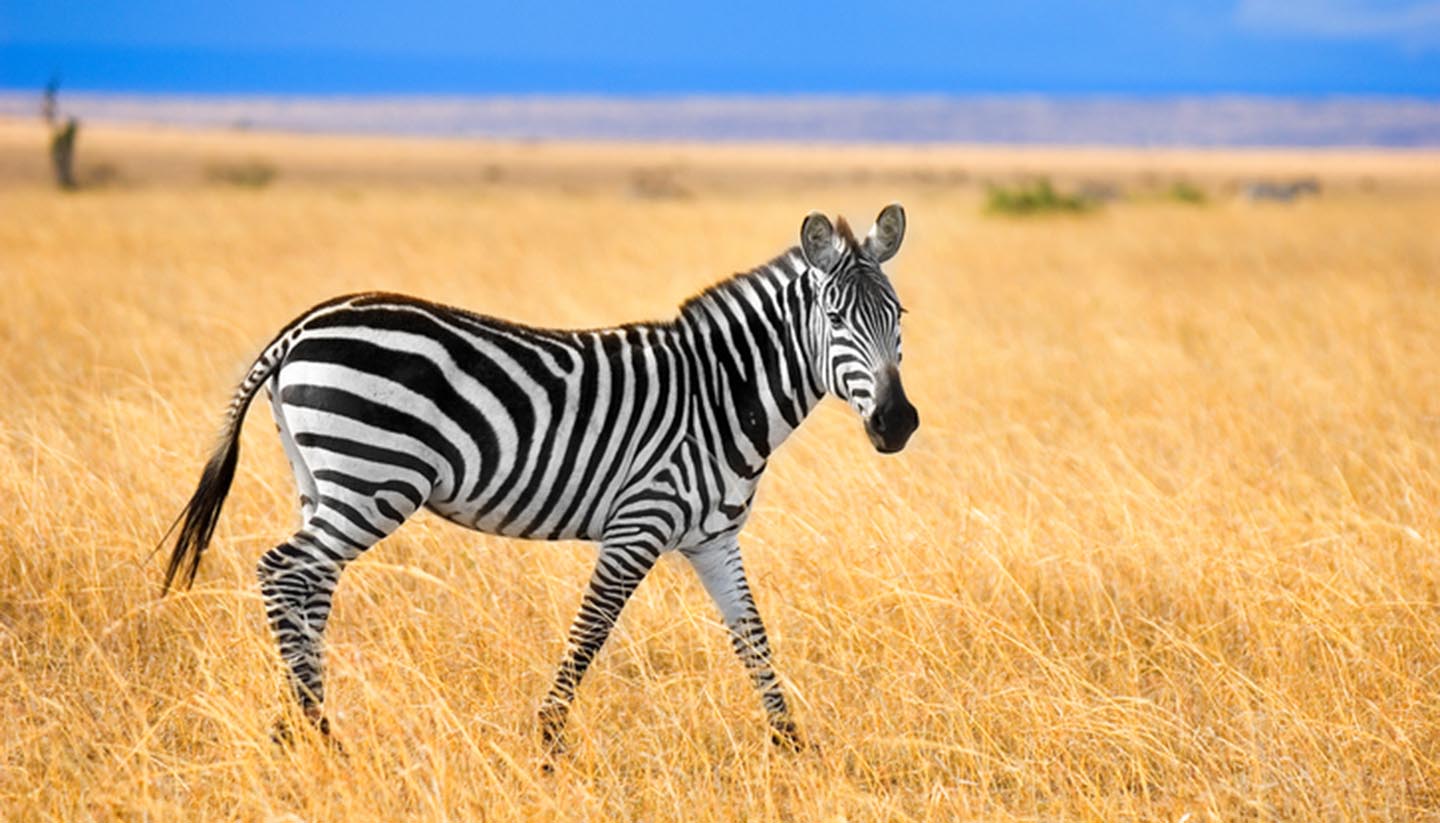 Kenya Health Care and Vaccinations
Title
Special precautions
Yellow Fever
Yes*
Typhoid
Yes
Tetanus
Yes
Rabies
Sometimes
Malaria
Yes
Hepatitis A
Yes
Diphtheria
Yes

* A yellow fever vaccination certificate is required from travellers over one year of age arriving from infected areas; those countries formerly classified as endemic zones are considered to be still infected by the Kenyan authorities. Travellers arriving from non-endemic zones should note that vaccination is strongly recommended for travel outside the urban areas, even if an outbreak of the disease has not been reported and they would normally not require a vaccination certificate to enter the country.
Health insurance is essential, and should include medical repatriation. Part of the African Medical and Research Foundation, the Flying Doctor Service have introduced a special Tourist Membership, which guarantees that any member injured or ill while on safari can call on a flying doctor for free air transport (www.amref.org). There are excellent medical facilities in Nairobi and Mombasa, but they are of a varying standard in the rest of the country.
Food and drink
Bottled water is available and is advised for the first few weeks of the stay. When buying bottled water, check the seal of the bottle is intact. Avoid ice and washed salads and fruit except in top hotels and restaurants. Milk is pasteurised and dairy products are safe for consumption. Food prepared by unlicensed vendors should be avoided at all times.
Other Risks
Diarrhoeal diseases are common. Hepatitis B is hyperendemic; hepatitis E is widespread. Meningococcal meningitis is a risk, particularly during the dry season. Bilharzia (schistosomiasis) is present; avoid swimming and paddling in fresh water. Avoid insect fly bites and wear shoes to protect against hookworm. Dengue fever and rabies are present. There is a high incidence of HIV/AIDS.