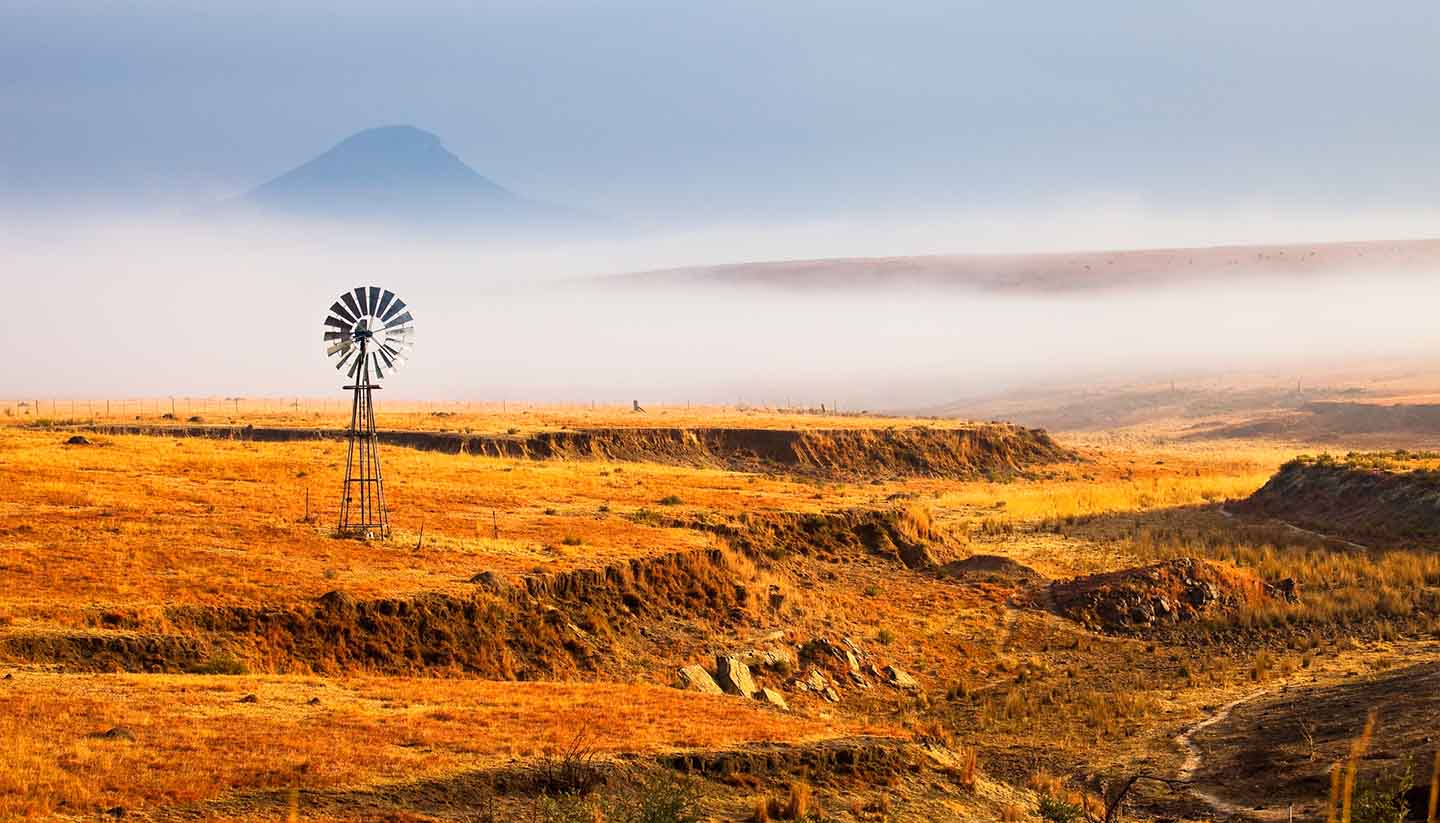 Lesotho Visa and Passport Requirements
| | Passport required | Return ticket required | Visa Required |
| --- | --- | --- | --- |
| Other EU | Yes | No/1 | Yes |
| USA | Yes | No | Yes |
| Canadian | Yes | No | Yes |
| Australian | Yes | No | Yes |
| British | Yes | No | Yes |
| | | | |
| | | | |
| | | | |
| | | | |
| | | | |
| | | | |
| | | | |
| | | | |
| | | | |
| | | | |
| | | | |
| | | | |
| | | | |
| | | | |
| | | | |
| | | | |
| | | | |
Passports
To enter Lesotho, a passport valid for at least three months following departure, and with at least two blank pages, is required by all nationals referred to in the chart above.
Visas
Nationals from Ireland, the UK and the USA do not require a visa for Lesotho.
Nationals from Austria, Australia, Belgium, Canada, Czech Republic, Denmark, Finland, France, Germany, Italy, Luxembourg, the Netherlands, Portugal, Spain and Sweden can stay visa-free in Lesotho for up to 14 days.
1. Nationals of Bulgaria, Croatia, Cyprus, Estonia, Greece, Hungary, Latvia, Lithuania, Malta, Poland, Romania, Slovakia and Slovenia do need a visa to enter Lesotho.
Nationals not referred to in the chart are advised to contact the embassy to check visa requirements.
Types and Cost
Single-entry tourist/business visa: £100.
Validity
Single-entry visas: up to three months.
Application to
Consulate (or consular section at embassy or high commission).
Working days
Visa processing time is three working days.
Entry with children
Some countries require documentary evidence of parental responsibility before allowing single parents to enter the country or, in some cases, before permitting the children to leave the country.
Embassies and tourist offices
Embassy of the Kingdom of Lesotho in the USA
Telephone:
(202) 797 5533.
Website:
http://www.lesothoemb-usa.gov.ls
Address:
Lesotho High Commission in the UK
Telephone:
(020) 7235 5686.
Website:
http://www.lesotholondon.org.uk
Address: