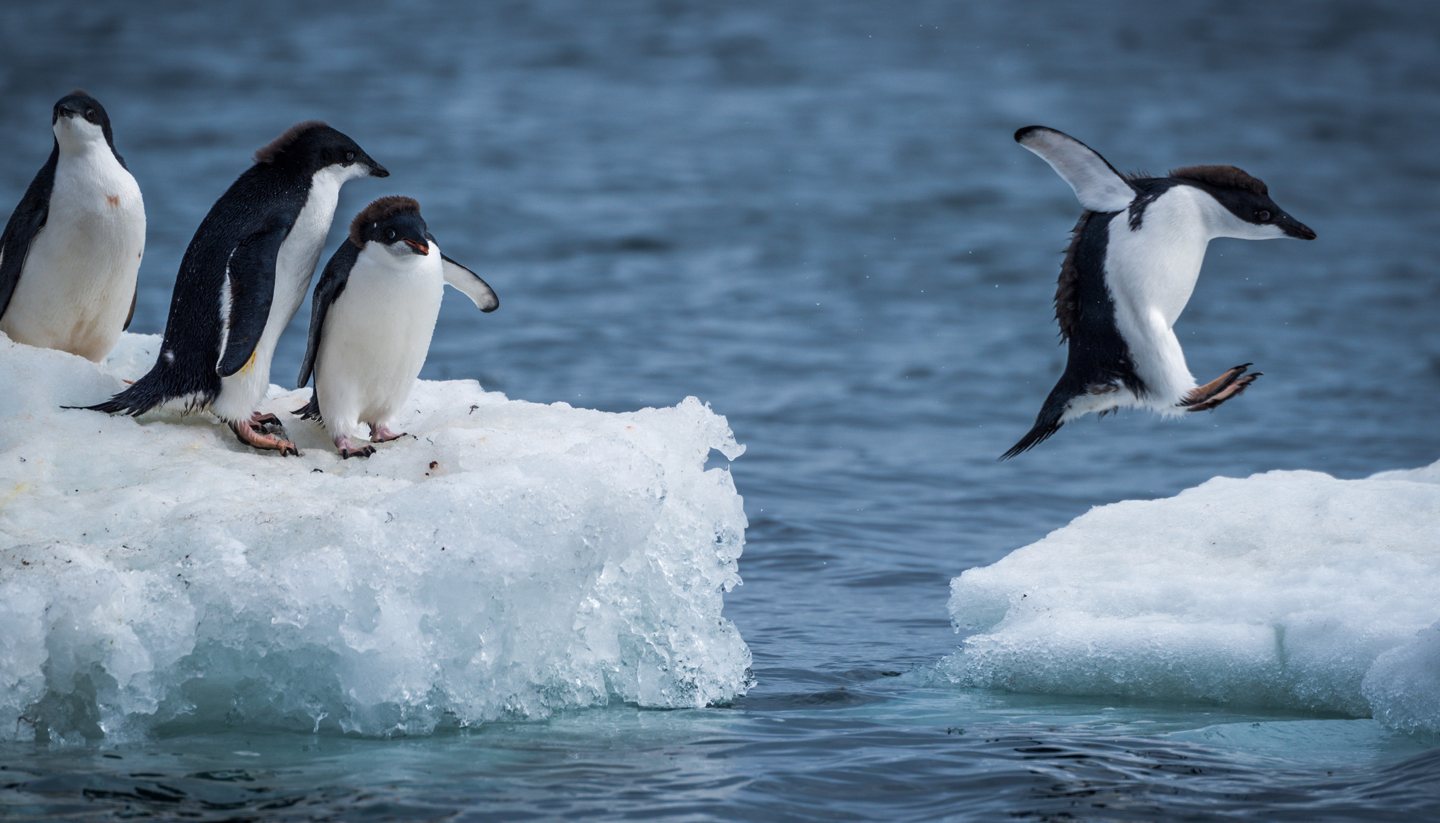 Antarctica Visa and Passport Requirements
| | Passport required | Return ticket required | Visa Required |
| --- | --- | --- | --- |
| | | | |
| | | | |
| | | | |
| | | | |
| | | | |
| | | | |
| | | | |
| | | | |
| | | | |
| | | | |
| | | | |
| | | | |
| | | | |
| | | | |
| | | | |
| | | | |
Passports
Visas
Since no country owns Antarctica, no visa is required. However, the countries that signed the Antarctic Treaty's Protocol on Environment Protection require that visitors from those countries (including the USA, Canada, EU and Australia) need permission. This is nearly always through tour operators.
Embassies and tourist offices
International Association of Antarctica Tour Operators in the USA
Telephone:
(401) 272 2152.
Website:
http://www.iaato.org
Address:
British Antarctic Survey in the UK
Telephone:
(01223) 221 400.
Website:
http://www.antarctica.ac.uk
Address: