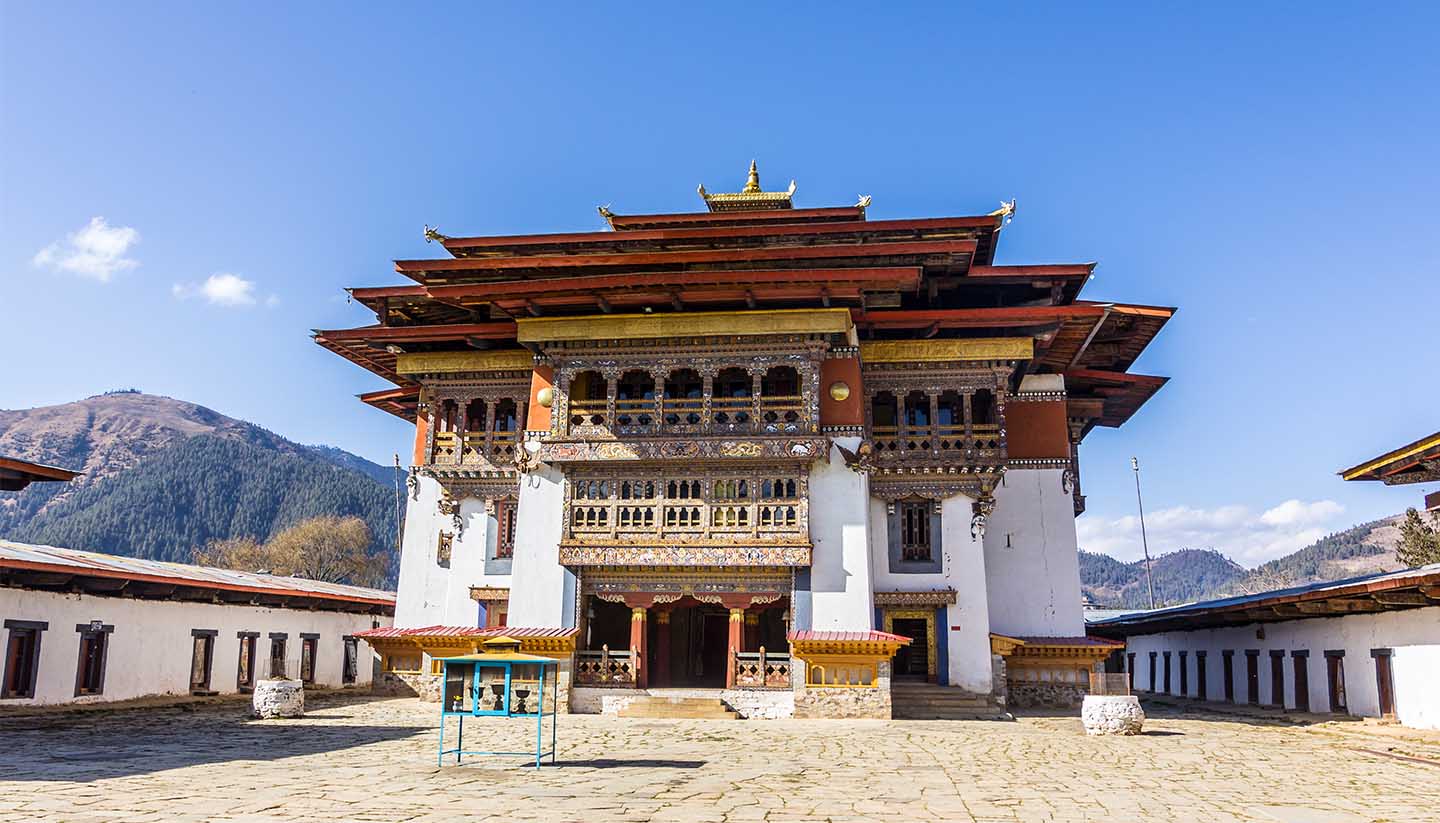 Bhutan Health Care and Vaccinations
Title
Special precautions
Diphtheria
Yes
Hepatitis A
Yes
Malaria
Sometimes
Rabies
Sometimes
Tetanus
Yes
Typhoid
Yes
Yellow Fever
No*

* A yellow fever vaccination certificate is required by all travellers coming from an infected area.
Full medical insurance is strongly advised. Medical facilities are good but not always close at hand. Officials in Bhutan have reported repeated outbreaks of bird flu during 2012.
Food and drink
Water used for drinking, brushing teeth or making ice should have first been boiled or otherwise sterilised. Mineral water is widely available. Milk should be boiled. Powdered or tinned milk is available. Only eat well-cooked meat and fish. Vegetables should be cooked and fruit peeled.
Other Risks
Hepatitis E occurs; hepatitis B is endemic. Giardiasis is common. Meningitis is a sporadic risk and vaccination is advised. Tuberculosis exists. There is a small risk of Japanese encephalitis in southern lowland areas. Altitude sickness may be a problem. Rabies is present. For those at high risk, vaccination should be considered. If you are bitten, seek medical advice without delay.