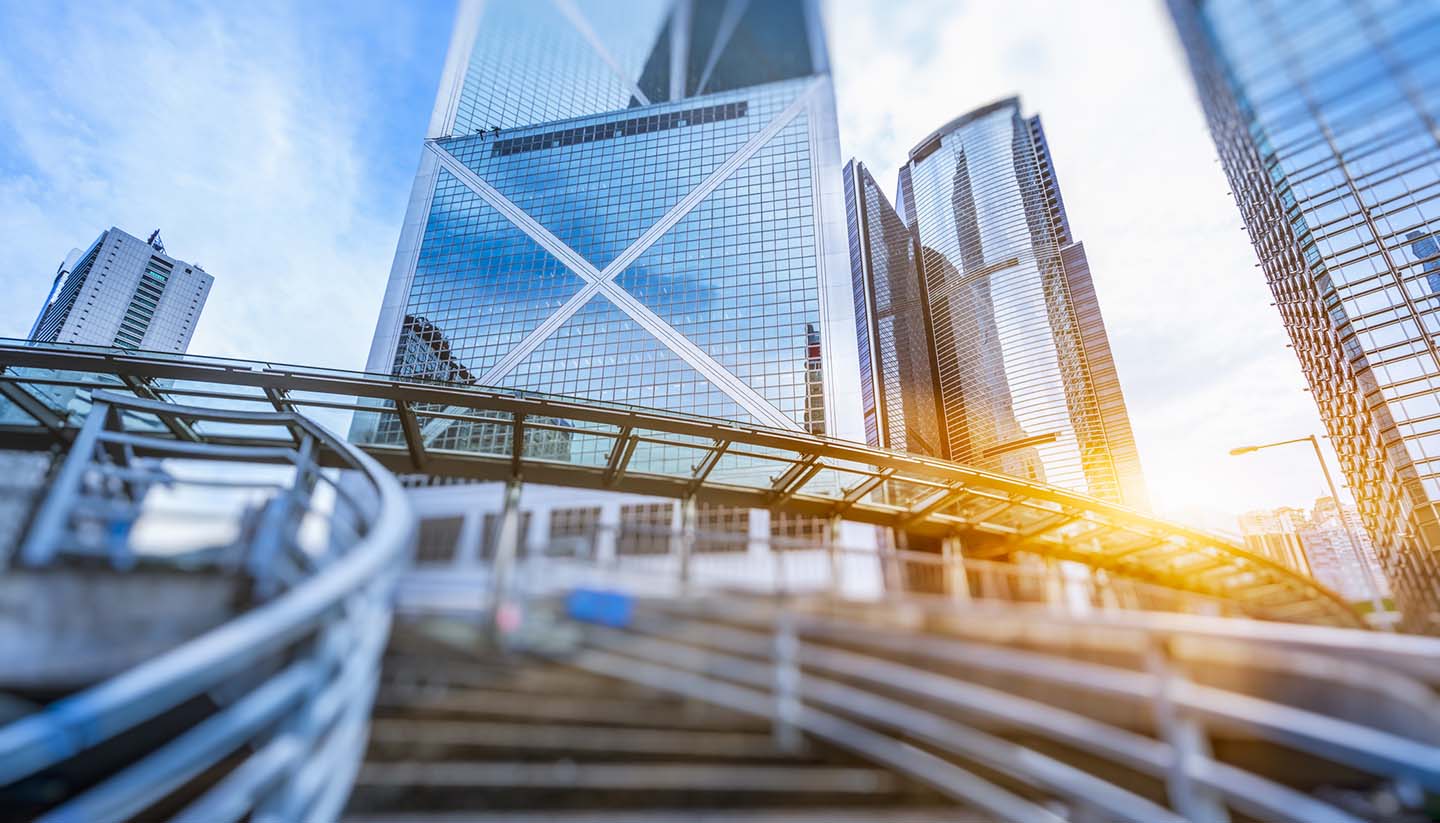 Hong Kong: Doing business & staying in touch
Doing Business in Hong Kong
Suits are advisable for business; Hong Kong can be surprisingly formal in its outward business standards, in contrast to the casual buccaneering entrepreneurialism of its business practice. The culture of business cards is prevalent and, if possible, cards should be printed with Chinese translations on the reverse. Appointments should be fixed in advance and kept, as punctuality is appreciated. Most top hotels provide business centres for visiting businesspeople, with typing, duplication, translation and other services.
Although business lunches (especially dim sum) and after-hours drinking are a prevalent part of the Hong Kong business scene, there is not the same emphasis on drinking parties and karaoke bonding evenings as there is in mainland China and also in Japan. Expat workers drink together frequently, but this is not a formal part of local business culture.
Office Hours
Mon-Fri 0900-1700, Sat 0900-1300. Some offices remain open later on Saturday, or work longer hours during the week.
Economy
Hong Kong's natural deep-water cargo port is one of the busiest and most efficient in the region; it was key to the development of the city and much trade is still conducted through it. Manufacturing is concentrated in textiles, consumer electronics and other consumer goods. Hong Kong's economy has, however, moved away from manufacturing and is now service-based, acting as a major corporate and banking centre, as well as a conduit for China's burgeoning exports.
The Hong Kong dollar is one of the most traded currencies in the world, and the economy has long been based on a strong free market ideology with minimal regulation. That said, the administration has allowed the existence of monopolies in certain sectors (such as the Jockey Club's control over gambling) rather than insist on competition. The last colonial government, in the mid-1990s, significantly increased public spending to improve social welfare. There have been further slow moves in this direction since the handover to China in 1997 – including the introduction of a minimum wage – but the gap between rich and poor remains very wide.
The years since the handover have seen numerous economic challenges, starting with Asia's financial crisis. With its mature and stable banking system, Hong Kong weathered the immediate storm, but its economy was affected by a large financial depression across the region. After a brief recovery, by mid-2002 the economy was contracting and in 2003 the SARS epidemic caused a further, prolonged downturn.
A buoyant recovery followed, with a new wave of construction and infrastructure investment evident, and a major influx of cash-rich tourists from mainland China. In late 2008, however, Hong Kong's financial markets were badly affected by the global financial crisis. With such a strong reliance on international trade, this has hit the city hard but again the stability of the economy has been evident.
The city remains a popular location for business meetings and expos. Meetings and Exhibitions Hong Kong is a division of the Hong Kong Tourism Board, which specialises in promoting Hong Kong as a leading venue. It publishes lavish and detailed brochures showcasing the region for conference and incentive planners, together with a glossy catalogue of promotional material, a directory of associations and societies in Hong Kong and an excellent website (www.discoverhongkong.com/mice). The main expo venues are the Hong Kong Convention and Exhibition Centre and the AsiaWorld-Expo.
GDP
US$243 billion (2011 estimate).
Main exports
Electrical machinery and appliances, textiles, clothing, watches and clocks, toys, plastics and precious stones.
Main imports
Raw materials and semi-manufactured goods, consumer goods, capital goods, food and fuel (most is re-exported).
Main trading partners
China (PR), Japan, USA, Taiwan, Singapore and Korea (Rep).
Keeping in Touch in Hong Kong
Telephone
Local public telephone calls can be made either with phonecards or coins. Local calls are free from private phones.
Mobile Phone
Roaming agreements exist with most international mobile phone companies. Mobile telephones also function all over the underground network, thanks to transmitters installed in the tunnels. It is possible to hire a mobile phone at the international airport.
Internet
Internet facilities are available at libraries and Internet cafes are plentiful. Many cafes and hotels offer Wi-Fi access.
Media
Hong Kong has an active film industry – albeit one which has seen significant decline since the 1990s – and is a major centre for broadcasting and publishing. Hong Kong's media are a lot more editorially free than the rest of China, although there is still self-censorship and external pressure on editorial policies. Many international and pan-Asian broadcasters are based in the territory.
There are scores of Chinese-language newspapers and a handful of English-language dailies, including the South China Morning Post and The Standard.
Hong Kong has two terrestrial commercial TV networks, TVB and ATV, plus several subscription satellite and cable networks.
Public broadcaster Radio Television Hong Kong (RTHK) operates seven radio stations, including the English-language RTHK3 and predominantly English RTHK4. The broadcaster also transmits the BBC World Service on RTHK6. Other broadcasters include Commercial Radio and Metro Radio Hong Kong.