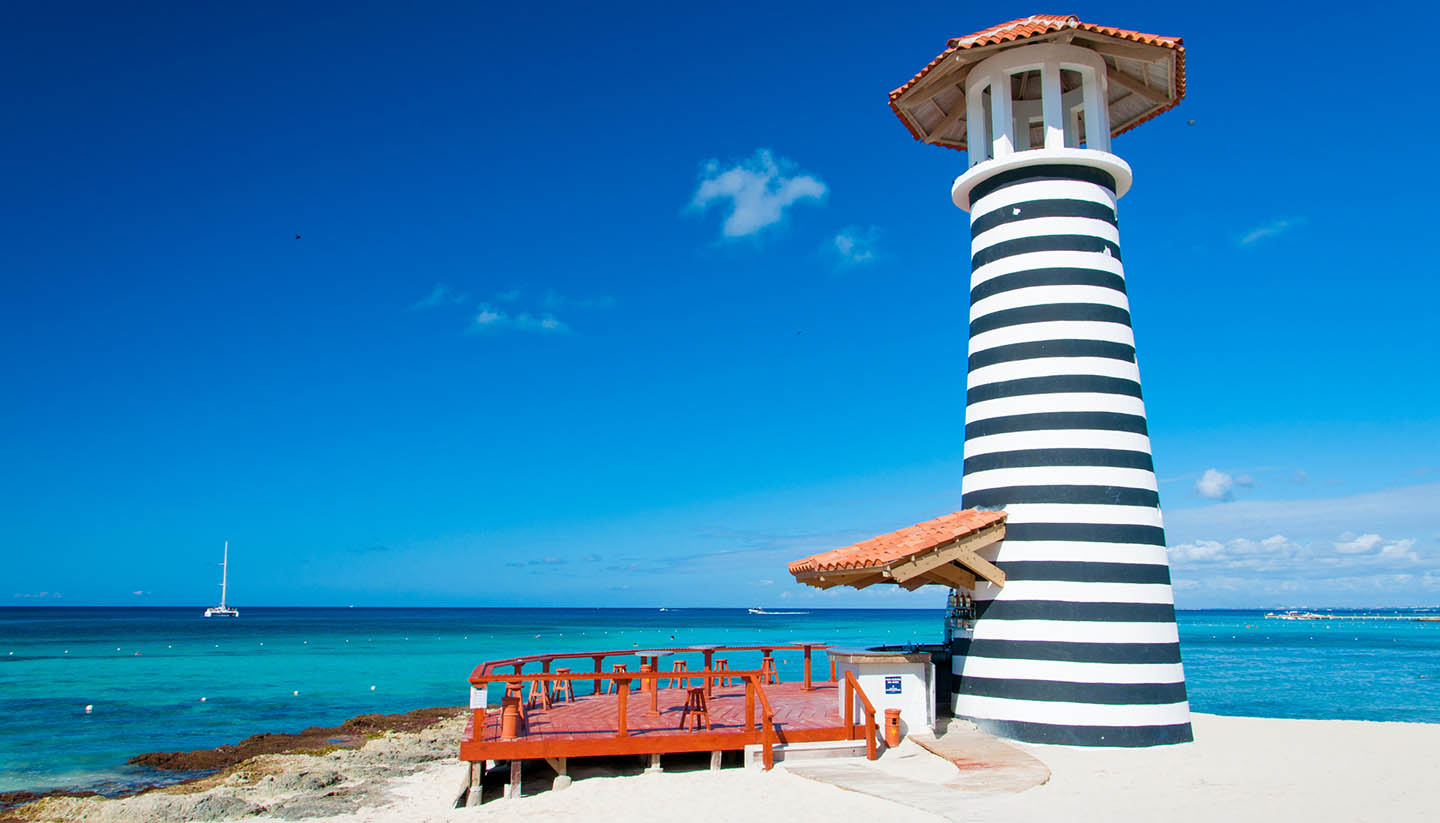 Places in Dominican Republic
Money and duty free for Dominican Republic
Currency & Money
Currency information
Dominican Peso (DOP; symbol RD$). Notes are in denominations of RD$2,000, 1,000, 500, 100 and 50. Coins are in denominations of RD$25, 10, 5 and 1.
Credit cards
American Express, Diners Club, MasterCard and Visa are all accepted.
ATM
Most ATMs in the Dominican Republic accept international bank cards.
Travellers cheques
Traveller's cheques are accepted by some banks. To avoid additional exchange rate charges, travellers are advised to take traveller's cheques in US Dollars.
Banking hours
Mon-Fri 0800-1500, Sat 0900-1300. In shopping centres: Mon-Fri 0900-1900, Sat 0900-1300.
Currency restriction
Currency exchange
The peso is not available outside the Dominican Republic. Currencies of Canada, France, Germany, The Netherlands, Spain, Switzerland, UK and USA may be converted into local currency. On departure, up to 30% of the exchanged currency can be reconverted into US Dollars at any bank, provided original receipts are shown. All exchange must be done through official dealers such as banks and hotels approved by the Central Bank. Most resorts quote prices in (and are happy to accept) US Dollars. Some street vendors in touristic areas also accept US Dollars although these are not legal tender in the country.
Dominican Republic duty free
The following goods may be imported into the Dominican Republic by travellers over 16 years of age without incurring customs duty:
• 200 cigarettes or 25 cigars or 200g of tobacco.
• 3L of alcoholic drinks.
• Gifts to the value of US$500.
Banned Imports
All animal products, agricultural and horticultural products and drugs.
Firearms and ammunition must be accompanied by an import licence.