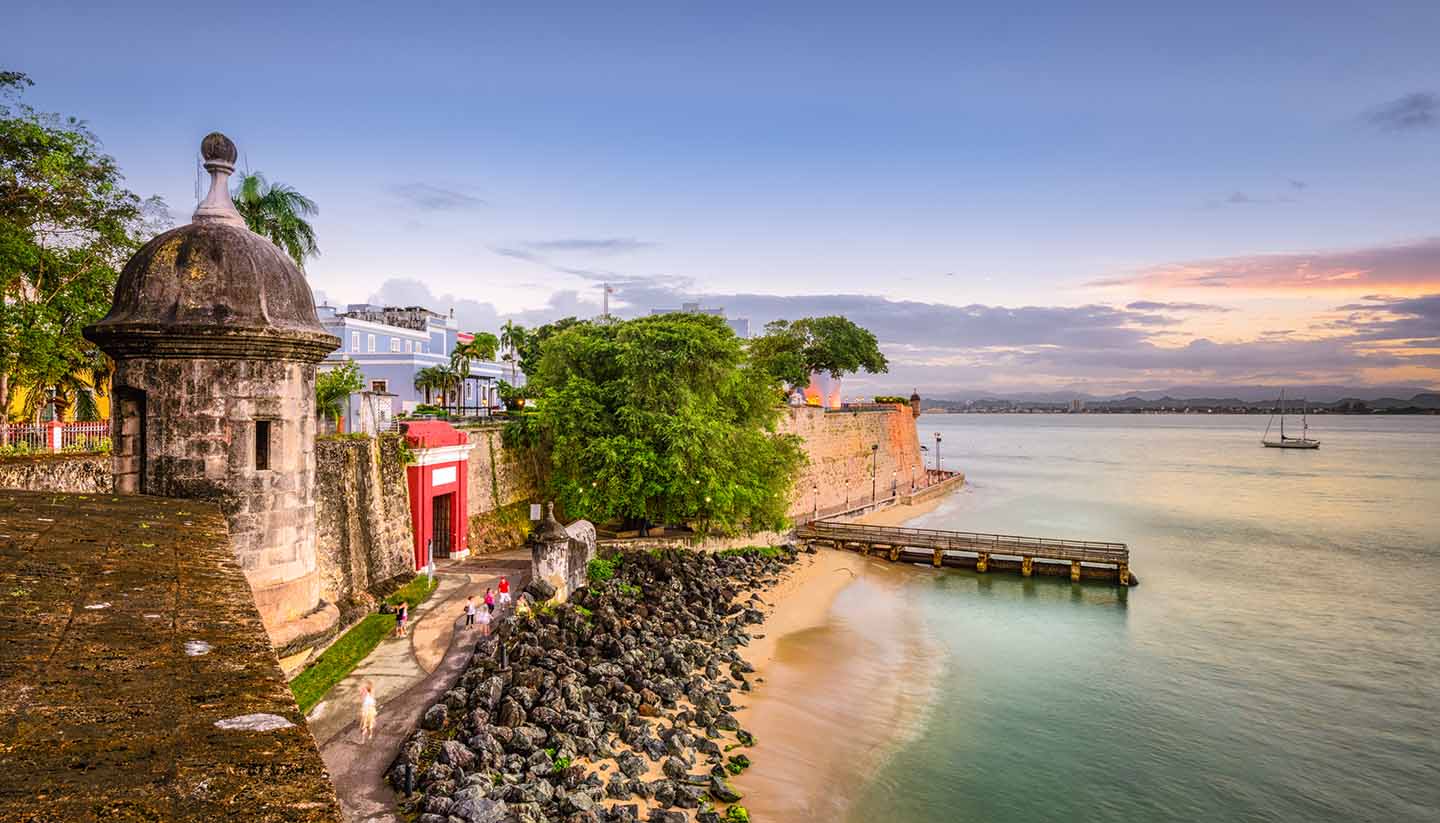 Puerto Rico Visa and Passport Requirements
| | Passport required | Return ticket required | Visa Required |
| --- | --- | --- | --- |
| | | | |
| | | | |
| | | | |
| | | | |
| | | | |
| | | | |
| | | | |
| | | | |
| | | | |
| | | | |
| | | | |
| | | | |
| | | | |
| | | | |
| | | | |
| | | | |
| | | | |
Passports
Passport and visa requirements for entering Puerto Rico are the same as for entering the USA. Please see the USA passport & visa section.
US travellers visiting Puerto Rico do not require a passport, but must carry a piece of government-issued photo ID.
Visas
Embassies and tourist offices
Diplomatic Representation in the UK (US Embassy)
Telephone:
(020) 7499 9000.
Website:
http://london.usembassy.gov
Address: