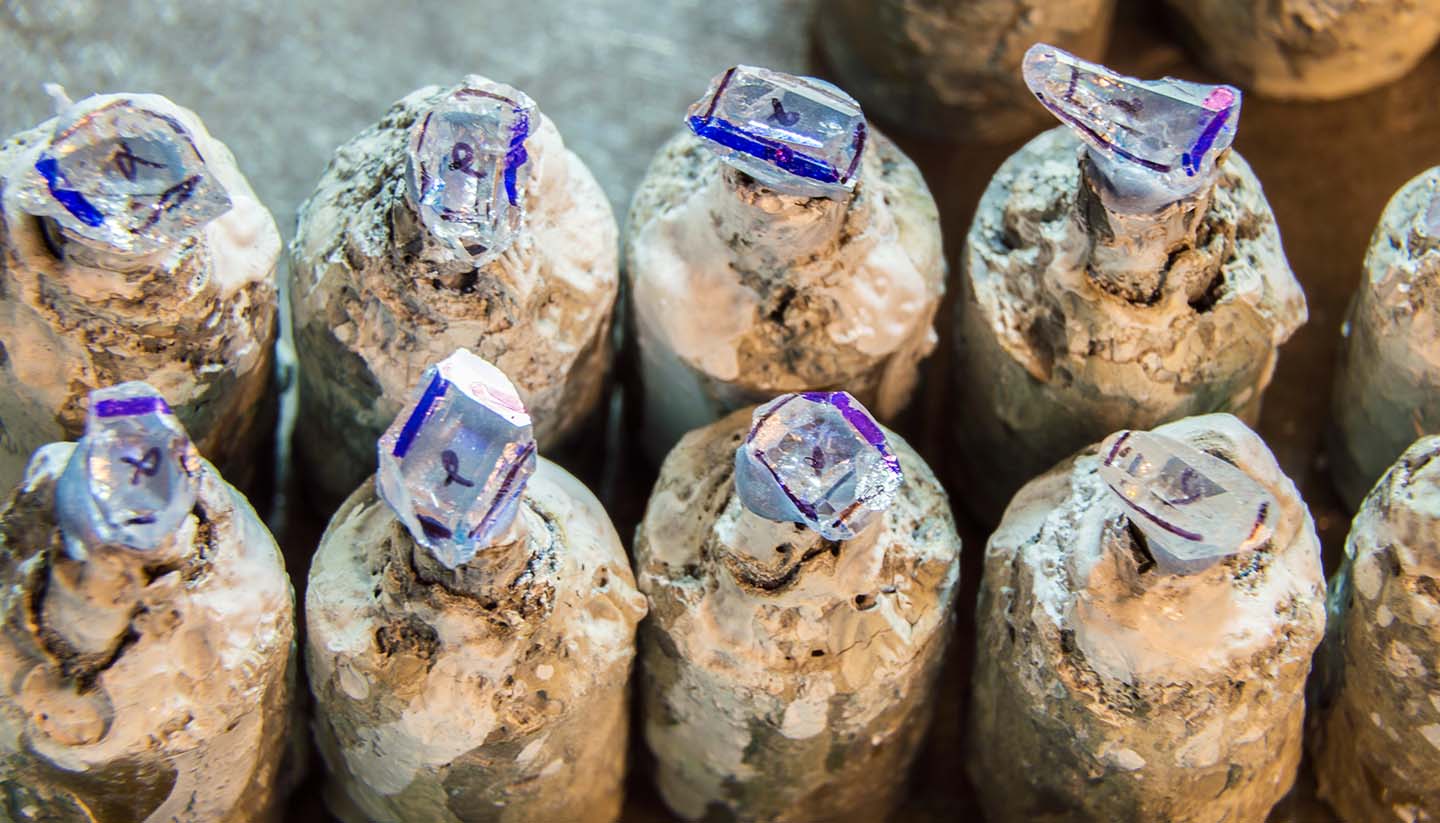 Weather in Antwerp

11°C
Antwerp Nightlife
Antwerp is a young and buzzing city, with a student population of around 10,000, who ensure the nightlife remains lively around the clock. The docklands is the current centre for clubs, but good bars and cafés can be found all over town, many in the historic centre.
Bars in Antwerp
Pelgrom
Hidden down a narrow street close to the cathedral, this charming tavern is housed in an atmospheric brick-vaulted cellar that's barely lit by candlelight at all times of day or night. It's the perfect place for romantic trysts and hushed conversations over fine local ale and good food.
Address:
Tel:
+32 3 234 0809.
Website:
http://www.pelgrom.be
Oud Arsenaal
For a glimpse of what most of Antwerp used to be like, step into this atmospheric art deco pub close to the Rubens House, which has remained unchanged since it opened in 1929. Most of the locals propping up the bar also look like they've been here since day one too.
Address:
Tel:
+32 3 232 9754.
Website:
Kulminator
For many years this endearingly dishevelled bar just south of the city centre has been a place of pilgrimage for global beer lovers. Don't be put off by the rather shabby-looking façade as the cosy interior is a place to try more than 800 different Belgian brews, many in aged versions you won't find anywhere else.
Address:
Tel:
+32 3 232 4538.
Website:
Clubs in Antwerp
Café d'Anvers
Angels will be looking down in disgust at what goes on in this former church, where the new owners have chosen to employ an "anything goes" policy. If the bouncers don't like the cut of your jib, you might struggle to get in, but once past face control, you'll be rewarded with a night of DJ fuelled hedonism that's not for the fainthearted.
Address:
Tel:
+32 3 226 3870.
Website:
http://www.cafedanvers.com
Marquee Club
A club night at the Marquee only comes around once a month, but if you're a fan of rock, punk and new wave, then it's worth the wait. The DJs at this lively haunt are the purveyors of some of the best tracks in town, spinning artists such as The Libertines, Led Zeppelin and anything in between. Open on the third Saturday of every month, it's one of the best places to rock out in Antwerp.
Address:
Tel:
Website:
Noxx Antwerp
In a rejuvenated docklands district to the north of the city centre, NOXX is one of the largest and most popular nightclubs in Belgium. Every weekend into the early hours, DJs pump out the latest dance grooves in up to four separate rooms, all accompanied by a dizzying high-tech light show.
Address:
Tel:
+32 3 295 5465.
Website:
http://www.noxxantwerp.com
Live music in Antwerp
Café Hopper
An Antwerp institution for over 20 years, Café Hopper is one of the city's finest jazz venues. And rightly so: talented musicians from across the globe have graced the stage at this insouciant cafe, which hosts live jazz throughout the month in stylish surroundings.
Address:
Tel:
+32 3 248 4933.
Website:
http://www.cafehopper.be
Petrol
Located in Antwerp South, this former warehouse is slightly out of the way but well worth the pilgrimage if you're a fan of live music. Fun and funky, Petrol has widespread appeal thanks to the sheer diversity of acts and theme nights; expect anything from rock and dubstep to 70s soul.
Address:
Tel:
+32 3 226 4963.
Website:
http://www.petrolclub.be
Jazzcafe De Muze
Even if you're not a jazz cat, you'll still want to stop for a drink in this beautifully decorated, multi-level café. Grab a seat on the first floor if you can, before slinking back and savouring a beer from the incredible selection on offer. Jazz aficionados will love it when live bands are playing, which they do most evenings.
Address:
Tel:
+32 3 226 0126.
Website:
http://www.jazzmuze.be