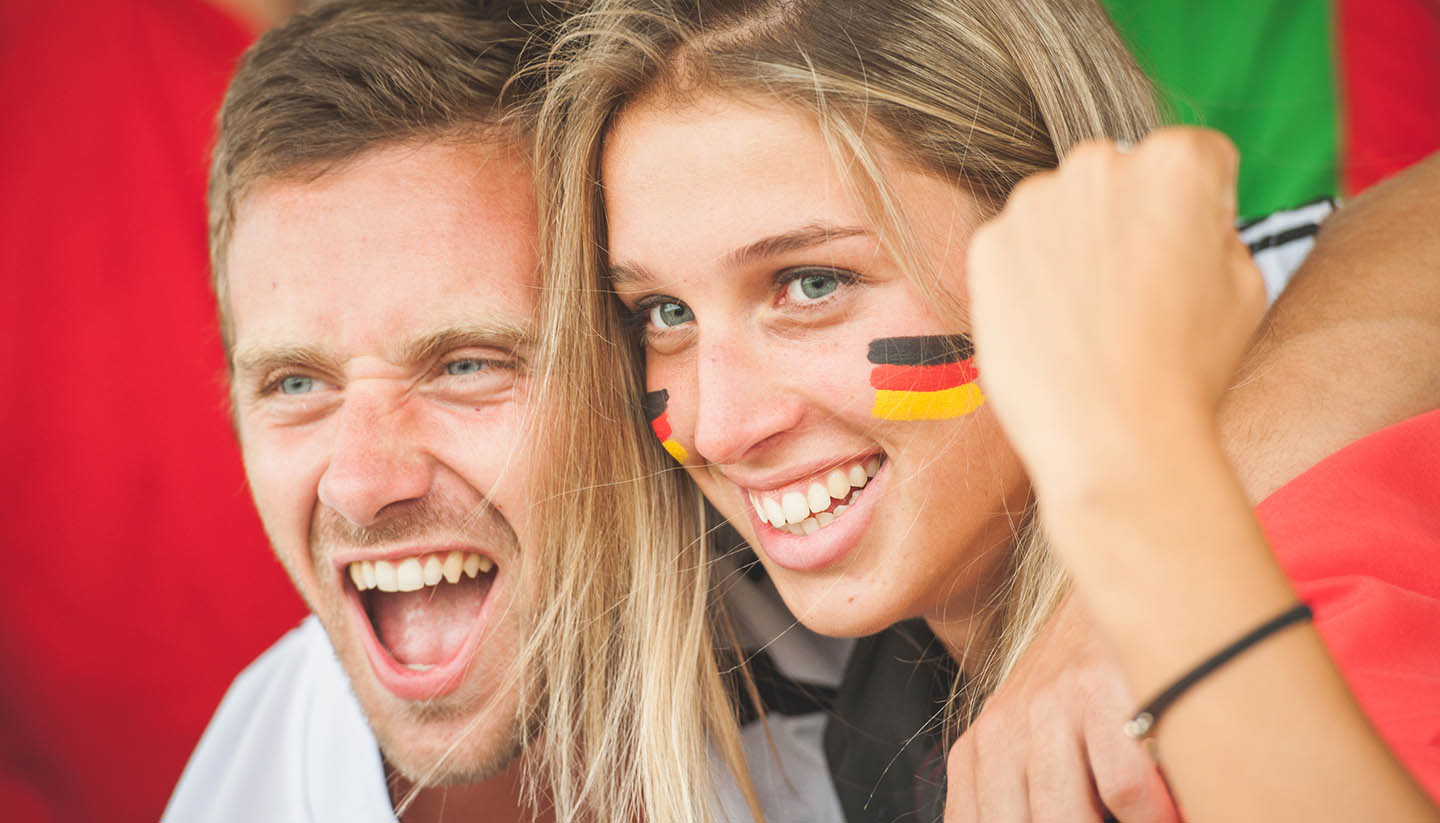 Germany Visa and Passport Requirements
| | Passport required | Return ticket required | Visa Required |
| --- | --- | --- | --- |
| Other EU | 1 | No | No |
| USA | Yes | No | No |
| Canadian | Yes | No | No |
| Australian | Yes | No | No |
| British | Yes | No | No |
| | | | |
| | | | |
| | | | |
| | | | |
| | | | |
| | | | |
| | | | |
| | | | |
| | | | |
| | | | |
| | | | |
| | | | |
| | | | |
| | | | |
| | | | |
| | | | |
| | | | |
Passports
A passport valid for three months beyond the length of stay and issued within the past 10 years is required by all nationals listed in the chart above except (1) EU nationals holding a passport or national ID card which is valid for the duration of stay.
EU nationals are not required to possess a return ticket or show sufficient funds.
Visas
Visas for Germany are not required by all nationals referred to in the chart above for the following durations:
• Nationals of EU countries for an unlimited period.
• Nationals of Australia, Canada and the USA for stays not exceeding 90 days in a six-month period.
Visa Note
Nationals not referred to in the chart are advised to contact the embassy to check visa requirements for Germany.
Types and Cost
Schengen visa: €60/£51.40. Nationals of a few countries pay €35/£30.00; check with the consulate for a list.
Children under six years of age, Spouse of EU/EEA national: no fee.
Validity
A Schengen short-stay visa is valid for up to 90 days within a six-month period.
Transit
Nationals of certain countries require a transit visa to pass through Germany; check with the consulate for the latest list.
Application to
If Germany is the main destination of your trip, apply to your local German consulate or embassy. Residents of England, Wales and Northern Ireland requiring a visa should apply to VFS Global (www.vfsglobal.com/germany/uk), which charges an additional fee of £19.50. Residents of Scotland and certain parts of northern England must apply to the consulate in Edinburgh. All visa applicants aged 12 and over must submit biometric data at their visa appointment.
Temporary residence
If you are an EU citizen who wishes to do paid or self-employed work, you do not need a visa or work permit, according to EU regulations. However, if you wish to stay for longer than three months, you should register with the local Einwohnermeldeamt (Residence Registration Office) within a week of finding permanent accommodation.
Working days
Visa processing usually takes at least five working days, but may take longer in some cases.
Extension of stay
If you wish to extend a stay once in the country, you should apply to the Ausländeramt (literally 'Outsider Authorities') office in the nearest major town.
Entry with children
If visas are needed, a form must be filled out for each individual applicant, including children under 18. Children travelling alone must supply a letter from both parents authorising them to travel and appointing the person who will be responsible for them.
Entry with pets
If travelling with a pet from the UK to Germany, the animal must have a microchip, rabies vaccination certificate and EU pet passport. If being vaccinated for the first time, this should take place at least 21 days before travelling.
Embassies and tourist offices
British Embassy in Germany
Telephone:
49 (0)30 204 570
Website:
http://www.gov.uk/government/world/germany
Address:
Embassy of Germany in the USA
Telephone:
(202) 298 4000/4224 (visa & passport enquiries)
Website:
http://www.germany.info
Address:
Embassy of Germany in the UK
Telephone:
(020) 7824 1300
Website:
http://www.uk.diplo.de/Vertretung/unitedkingdom/en/Startseite.html
Address: