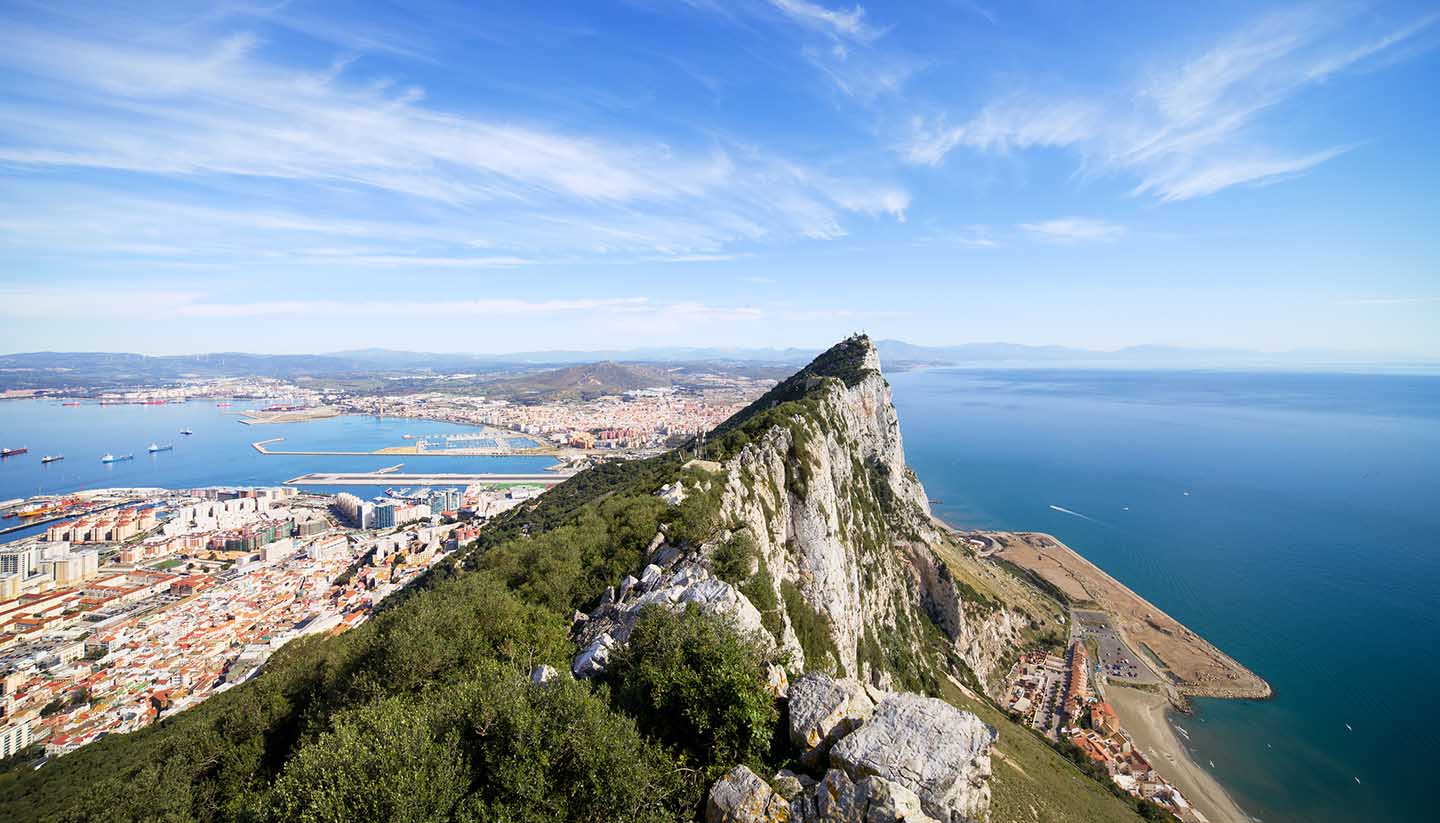 Getting Around Gibraltar
Air:
Airlines operating flights to Gibraltar include British Airways (www.ba.com), easyJet (www.easyjet.com) and Monarch Airlines (www.monarch.co.uk), which all operate direct services from the UK.
Side of the road
right
Car Hire
Both self-drive and chauffeur-driven cars are available. Touring outside Gibraltar can also be arranged.
Taxis
There are plenty of taxis and the driver is required by law to carry and produce on demand a copy of the taxi fares.
Regulations
The speed limit is 50kph (31mph), except where otherwise indicated. Seat belts are compulsory and it is compulsory to drive with dipped headlights at night.
Documentation
Third-party insurance is compulsory. Valid national driving licences are accepted. A certificate of registration is required. Vehicles must have a national number plate.
Towns and cities
The Gibraltar Bus Company (www.gibraltarbuscompany.gi) runs an efficient local bus service.