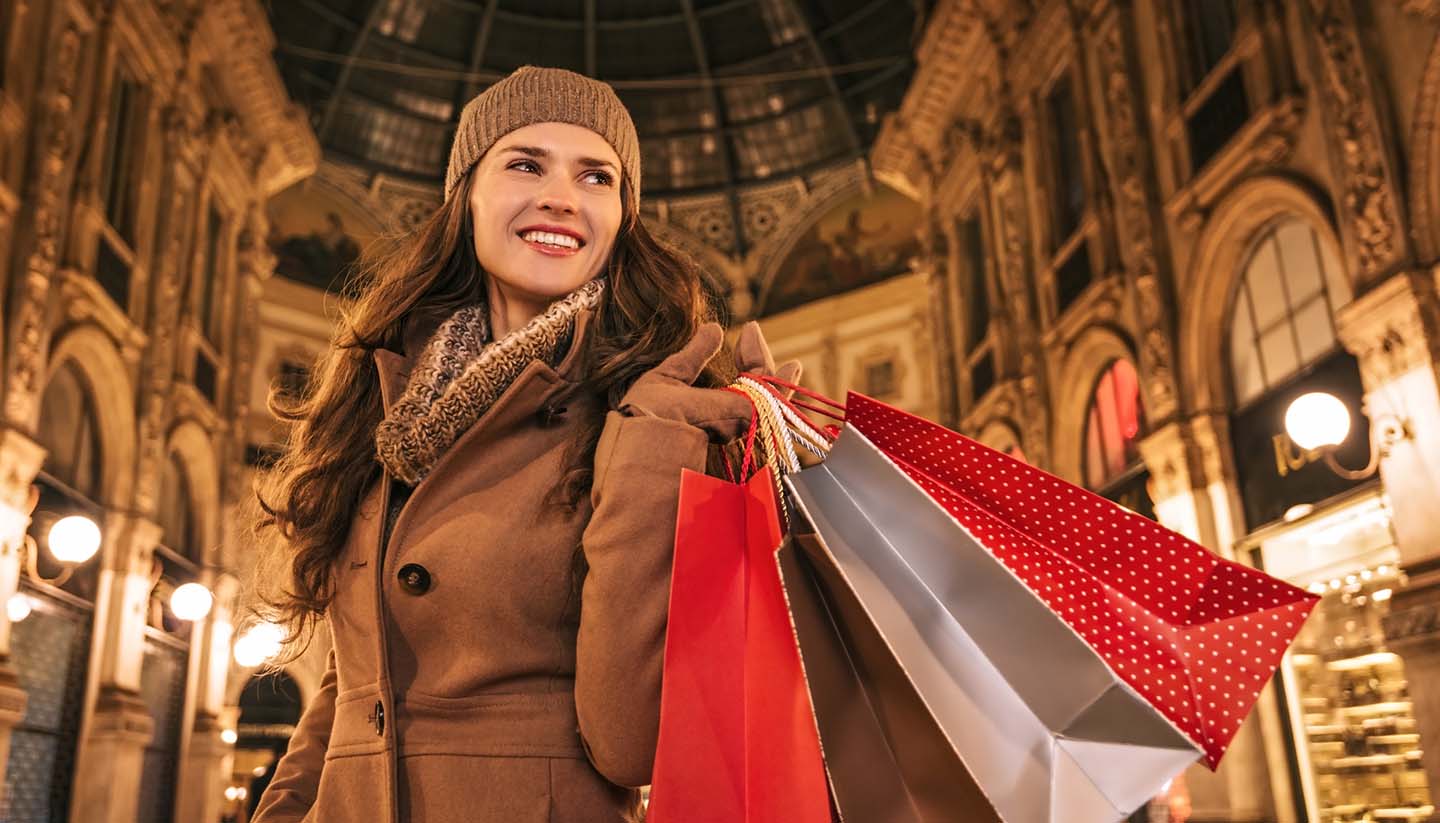 Milan Nightlife
Young, cosmopolitan Milan has a vibrant, lively nightlife and cultural scene. Most bars and restaurants serve aperitivo (a buffet of antipasti, free with drinks) between 1800 and 2100, which is a Milanese institution. They stay open until late (0100), after which the energetic move on to the nightclubs (discoteca), which stay open till 0400 (most shut Mondays). Milan's cultural scene boasts excellent music and theatre performances all year round. Top venues include the prestigious, world-famous La Scala and Piccolo Teatro. The recently redeveloped Navigli district has a vibrant nightlife scene alongside the atmospheric canal.
English language entertainment and cultural listings can be found in Where Milan (www.wheremilan.com), a free magazine found in most hotel rooms. The free English-language HelloMilano (www.hellomilano.it) has a calendar of entertainment and events and is available from hotels, bars and the Duomo tourist office. Event tickets are available from Ticketone (www.ticketone.it).
Bars in Milan
Le Biciclette
With exposed wood board, an assorted accumulation of mismatched chairs, and fairy lights wrapped around hanging bikes, Le Biciclette is a chilled, ultra-chic café-cum-bar. It's hard to tell what's more fabled, its aperitivo or its selection of spirits, but one thing is sure: its Sunday morning brunch sorts out any fuzzy heads it creates on a Saturday.
Address:
Tel:
+39 2 5810 4325.
Website:
Terreza 12
Inspired by the 1950s, this lounge bar on the 12th floor of the Brian and Barry building (a concept store with a range of fashion labels and a couple of restaurants run by Eataly) serves 12 unique cocktails. A place to impress, it boasts a stunning 360-degree view of Milan's skyline.
Address:
Tel:
+39 2 9285 3651.
Website:
http://www.terrazza12.it
10 Corso Como Café
It's difficult to tell whether you're outdoors or in at Milan's hottest bar. Comprehensively influenced by the East, with Shōji screens and slick leather furniture, plants crop up everywhere as natural light beams through its windows. Head to the terrace early, cocktail bible in hand, as this place comes alive after sunset.
Address:
Tel:
+39 2 2901 3581.
Website:
http://www.10corsocomo.com
Clubs in Milan
Tunnel
Milan's foremost techno venue has two club nights: Le Cannibale on a Friday for alternative electronic music and Classic on a Saturday, when big-name techno DJs fly into town to all but obliterate this intimate sweatbox.
Address:
Tel:
+39 331 809 9952.
Website:
http://www.tunnel-milano.it
Il Gattopardo Café
Il Gattopardo Café, in a deconsecrated church in the upwardly mobile northwest of Milan, is a beautiful people haunt. The bouncers are discerning, so dress to impress if you want to get in. Music is usually mainstream pop with occasional live performances, and if you arrive early enough they do a happy hour aperitivo.
Address:
Tel:
+39 2 3453 7699.
Website:
http://www.ilgattopardocafe.it
Fabrique
Straddling the sphere between nightclub and live music centre, this vast industrial space is Milan's newest musical enterprise. While international acts like Kaiser Chiefs, Olly Murs and Mika play live, Fabrique really comes into its own with late night rave-ups fronted by the likes of Paul van Dyk and Sven Vath.
Address:
Tel:
+39 2 506 3008.
Website:
http://www.fabriquemilano.it
Live music in Milan
Le Trottoir alla Darsena
Now housed in an old building near the Porta Ticinese, this Milanese institution has moved from Brera and brought a slew of funk, soul, rock and reggae acts with it. It offers live music at the weekends and on the occasional weekday too, while its terrace allows visitors to spill outside on balmy evenings.
Address:
Tel:
+39 2 837 8166.
Website:
http://www.letrottoir.it
Blue Note
Blue Note is the place for live jazz in Milan. It has an international pedigree and draws artists from around the globe. It even offers refined Italian cuisine, which can be enjoyed during performances. Closed July and August.
Address:
Tel:
+39 2 6901 6888.
Website:
http://www.bluenotemilano.com
Alcatraz
This huge events space hosts fashion shows, parties and club nights as well as a lively programme of live music that swings from big names to cover bands. Its popular Welcome to the Jungle club night blasts out music from the 1980s and 90s.
Address:
Tel:
+39 2 6901 6352.
Website:
http://www.alcatrazmilano.it