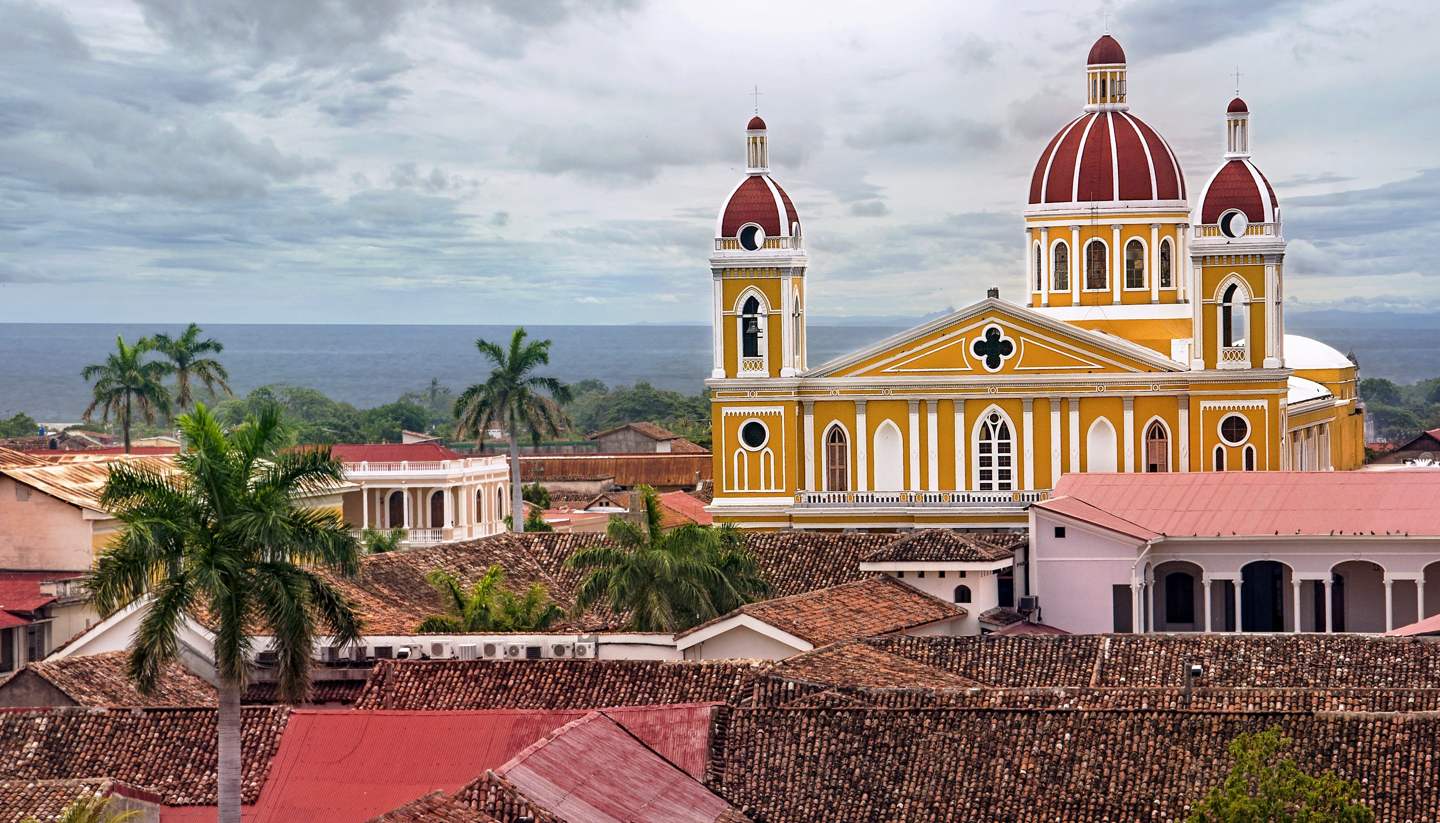 Travel to Nicaragua
Flying to Nicaragua
There are no direct flights from Europe; you have to fly via the USA. The most common routes from the UK are via Miami with American Airlines (www.aa.com), via Atlanta with Delta (www.delta.com) or via Houston with United (www.united.com). To get from New York to Managua you need to fly via another gateway US city, usually Miami or Houston, or via San Salvador on Avianca (www.avianca.com).
Flight times
From London - 15 hours 30 minutes (including stopover); New York - 7 hours (including stopover).
Driving to Nicaragua
There are three land crossings into Nicaragua from Honduras: Los Manos, El Guasaule and El Espino. There's only one road crossing into Nicaragua from Costa Rica at Peñas Blancas. Ticabus (www.ticabus.com) runs routes between Nicaragua and the following: Costa Rica, Honduras, El Salvador, Guatemala, Mexico and Panama. Transnica (www.transnica.com) runs from Nicaragua to Costa Rica and Honduras.
Driving note
Try to get to the border crossing as early as possible to avoid long queues. On entering Nicaragua, there will be people offering to help you with your paperwork or carry your luggage for a small tip; just decline politely but firmly.
You have to complete an immigration form, have your passport stamped and pay US$10 for a tourist card, US$2 for immigration and US$1 for the local municipality, all at different windows of the immigration office. Motorists have to pay an extra US$6 per person for insurance. Make sure you get all the correct stamps and keep all the receipts, as you will need to produce them when you leave. There is a US$3 charge on leaving. There are toilet facilities on both sides of the border that charge a nominal sum but accept both colones and córdoba.
Getting to Nicaragua by boat
Nicaragua has five international ports are all served by national and international cargo ships: Corinto and Puerto Sandino on the Pacific, and El Rama, El Bluff and Puerto Cabezas on the Atlantic.