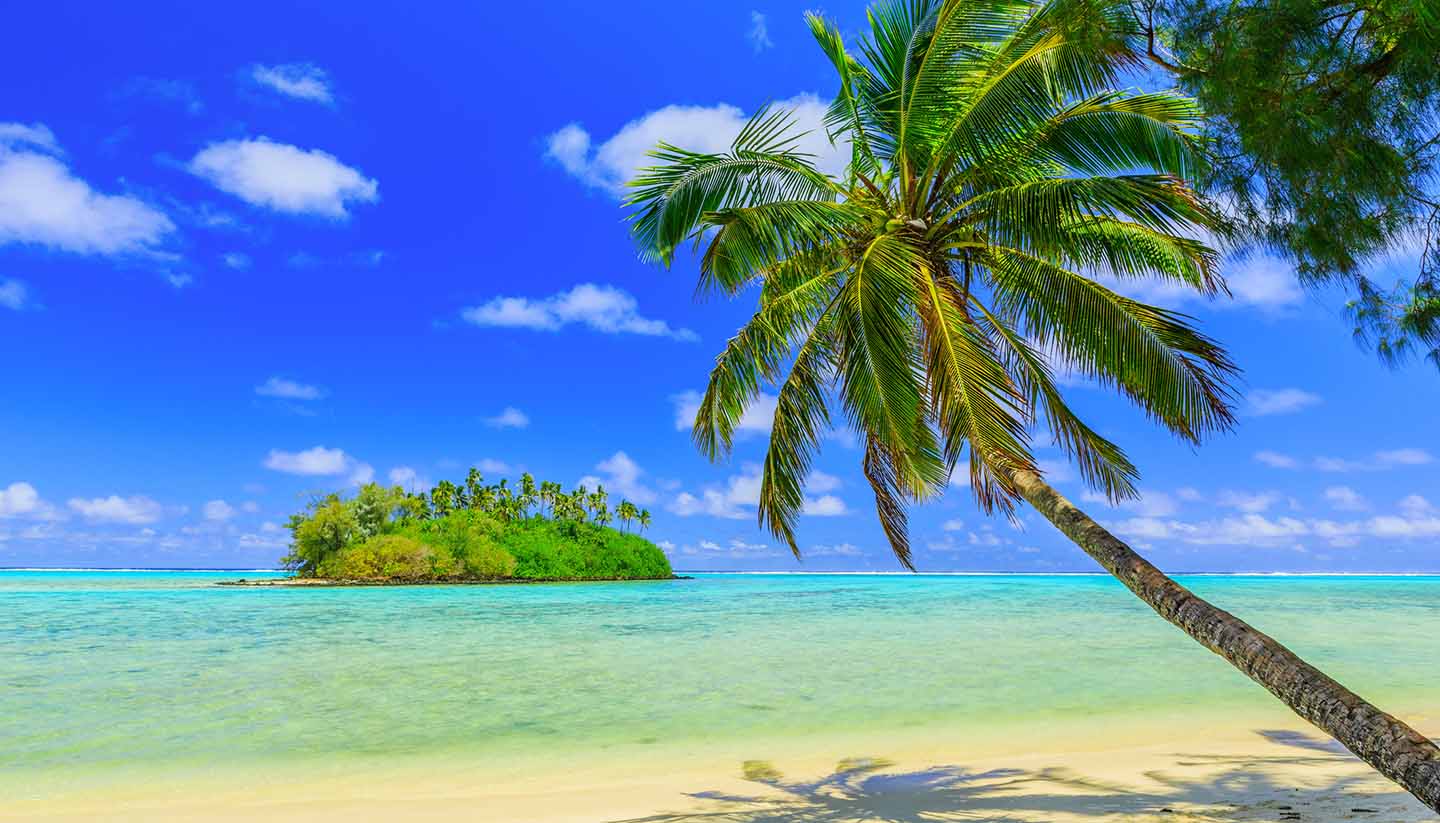 Getting Around Cook Islands
Air:
The Cook Islands are served by Air New Zealand (www.airnewzealand.com), which offers regular flights from New Zealand and Los Angeles. Virgin Australia (www.virginaustralia.com) also flies from Auckland, and both airlines offer frequent connections from Australia.
Side of the road
left
Car Hire
Car hire is available through local and international companies. You can also rent bikes or mopeds.
Taxis
Bright green licensed taxis are available 24 hours a day on Raratonga.
Alternatively, give Tik-es a go. These electric tuk tuks are a novel way of getting from A to B on Rarotonga.
Coaches
Cook's Passenger Transport (www.busaboutraro.com) runs public buses round Rarotonga. There's one loop, with buses running in both a clockwise and anticlockwise direction.
Regulations
Speed limits are 30-40kph (19-25mph) in built-up areas and 50kph (31mph) elsewhere.
Documentation
As long as you're over 16, you can drive on a valid national driving licence from your home country for up to six months. If you're not licensed to ride a scooter or motorbike at home, you must obtain a Cook Islands driving licence, which means taking a theory and practical test at the police headquarters in Avarua.