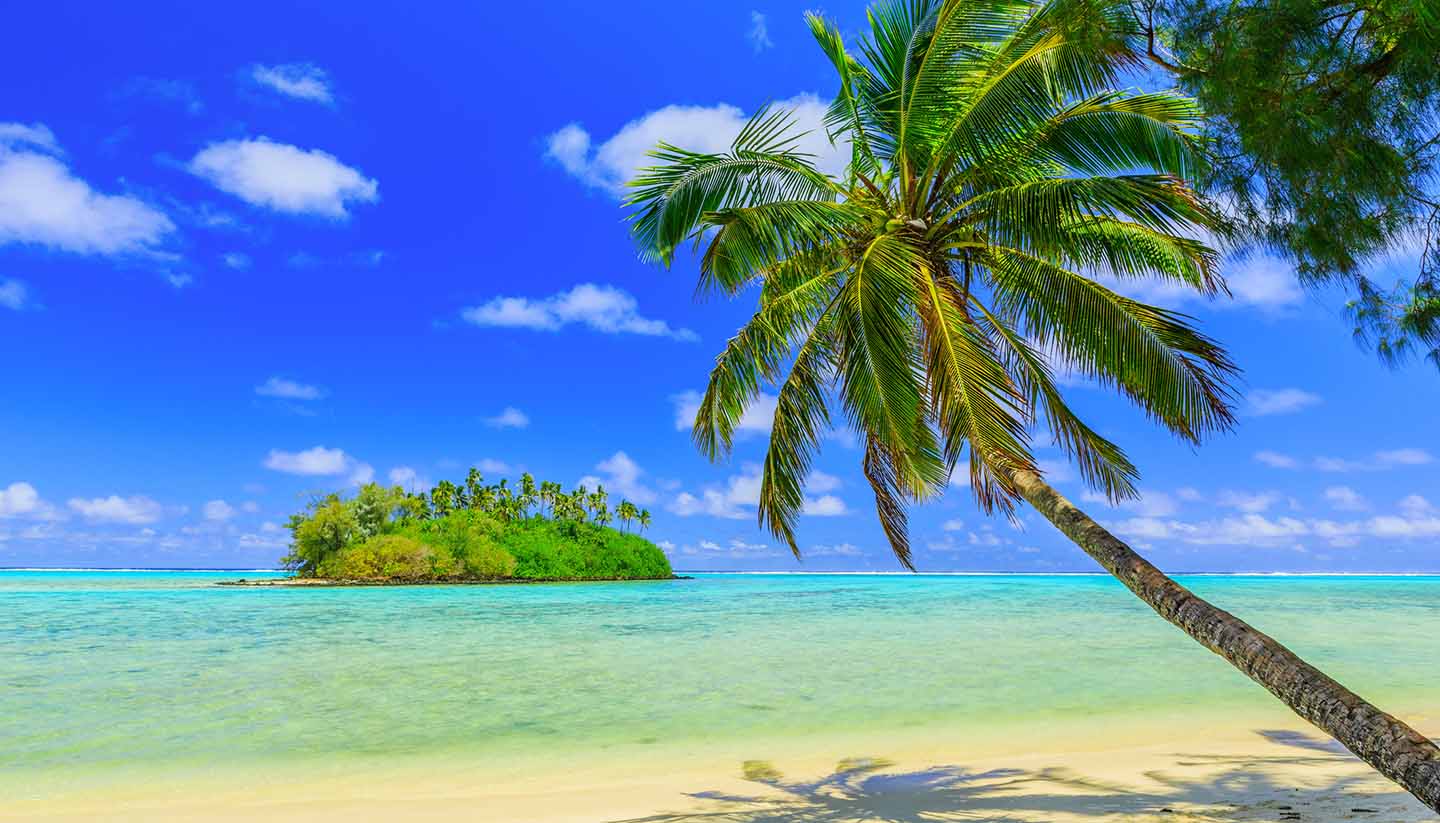 Cook Islands Visa and Passport Requirements
| | Passport required | Return ticket required | Visa Required |
| --- | --- | --- | --- |
| Other EU | Yes | No | Yes |
| USA | Yes | No | Yes |
| Canadian | Yes | No | Yes |
| Australian | Yes | No | Yes |
| British | Yes | No | Yes |
| | | | |
| | | | |
| | | | |
| | | | |
| | | | |
| | | | |
| | | | |
| | | | |
| | | | |
| | | | |
| | | | |
| | | | |
| | | | |
| | | | |
| | | | |
| | | | |
Passports
A passport valid for six months beyond the period of stay is required by all nationals referred to in the chart above, except for Australians, who must hold a passport valid for at least seven days beyond the period of stay.
Visas
Visas are not required for visits to the Cook Islands for tourist and business stays of up to 31 days.
Nationals not referred to in the chart above are advised to contact the high commission or embassy to check visa requirements.
Extension of stay
You can extend your length of stay on a monthly basis at the immigration department up to a maximum of six months. You must do this at least five days before the end of your authorised period of stay. A fee of NZ$50 is payable with each application for those 15 years and older, along with an application fee of NZ$20. There is no fee for applicants aged under 15 years, but they must report to immigration for official paperwork to be completed. For those eligible to stay for more than three months, the fee is NZ$100 plus the application fee of NZ$20.
Embassies and tourist offices
Cook Islands High Commission in New Zealand
Telephone:
(4) 472 5126.
Website:
http://www.cook-islands.gov.ck/index.php
Address: