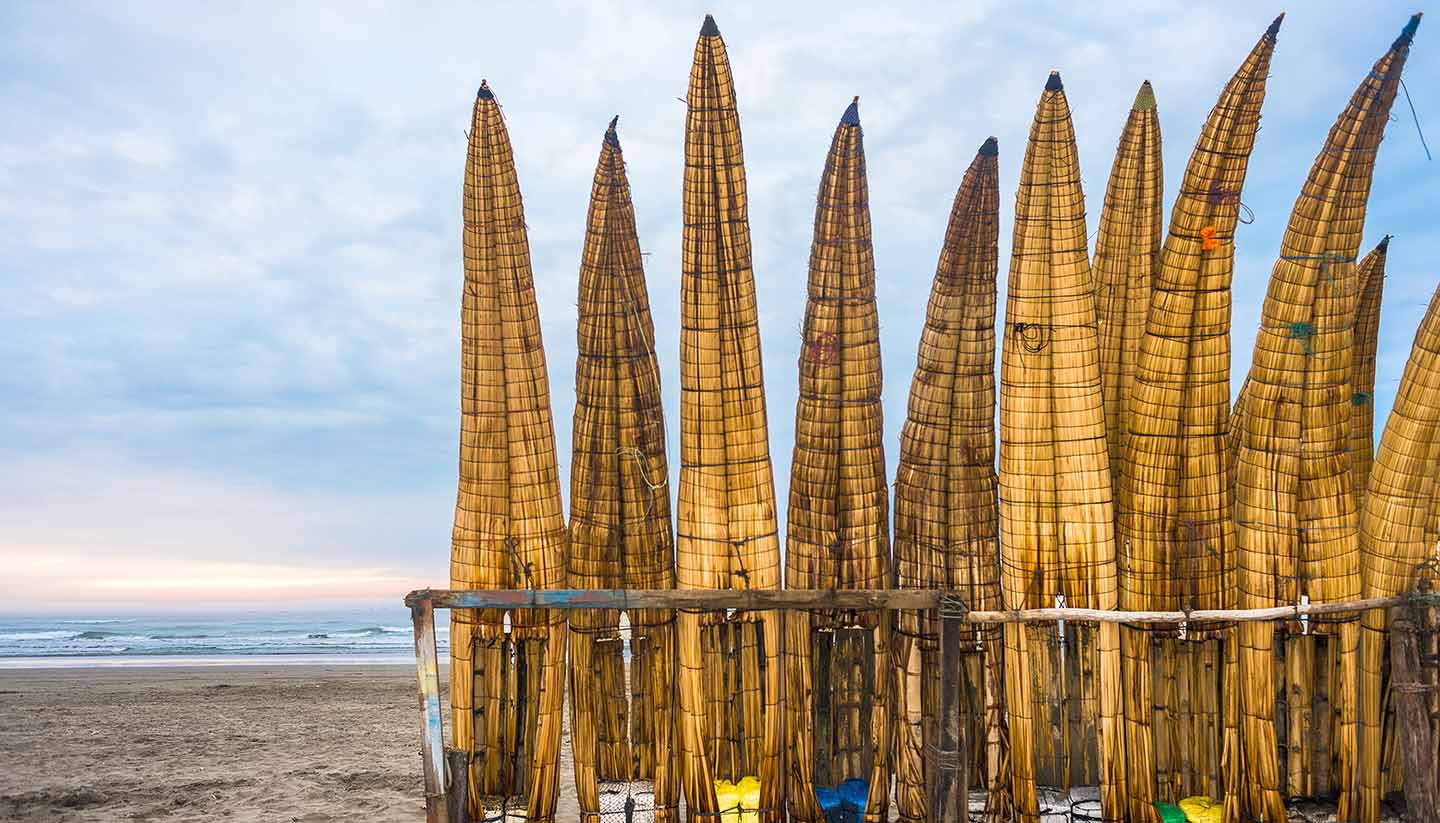 Peru Visa and Passport Requirements
| | Passport required | Return ticket required | Visa Required |
| --- | --- | --- | --- |
| Other EU | Yes | No | Yes |
| USA | Yes | No | Yes |
| Canadian | Yes | No | Yes |
| Australian | Yes | No | Yes |
| British | Yes | No | Yes |
| | | | |
| | | | |
| | | | |
| | | | |
| | | | |
| | | | |
| | | | |
| | | | |
| | | | |
| | | | |
| | | | |
| | | | |
| | | | |
| | | | |
| | | | |
| | | | |
| | | | |
Passports
To enter Peru, a passport valid for six months is required by all nationals referred to in the chart above. Canadian and Australian authorities recommend passport validity for six months from your planned date of departure from Peru.
Visas
Visas are not required by nationals referred to in the chart above travelling as tourists for stays of up to 183 days.
Nationals not referred to in the chart above are advised to contact the embassy to check visa requirements.
Visa Note
A business visa is required for all nationals if the purpose of the visit is business. Any business-related unpaid work can be made on a tourist visa. You have to complete a form from the Peruvian tax authority, which you can obtain from the embassy in advance or fill out at the airport on arrival.
Anyone applying for a tourist visa requires a bank statement showing a minimum balance of £1,000 and a mini statement taken from a cash machine on the date of application. Anyone applying for a business visa must prove their company is solvent.
All nationals are advised to check with the Peruvian Consulate prior to departure to obtain current details of any documentation which might be required.
Types and Cost
Tourist/business visa: £24.60. Costs are subject to change according to exchange rates.
Validity
Up to 183 days, but you must ask for this and the discretion lies with the officer. Stamps have been issued for as few as 30 days. You can extend your visa in Peru.
Transit
Transit visas are not required by any nationals of the countries listed within the above table, or by anyone else provided you do not leave the transit area, your connecting flight is within 24 hours, you have all your documents and ticket for your next destination, and your luggage is checked through to your final destination.
Application to
In person at the consulate (or consular section at embassy).
Temporary residence
Temporary residence is not available in Peru, except through business visas. You can apply for permanent residence if you have a Peruvian spouse.
Working days
Allow at least 24 hours for visa processing. It may take longer if authorisation from the immigration office in Lima is required.
Entry with children
There are no particular requirements when bringing children into the country provided they have their own documentation.
Entry with pets
If you comply with the regulations properly, there is no quarantine for pets and you can bring them into Peru. You need a signed, legitimate vet's health certificate for your pet, which shows vaccinations against rabies and other diseases specific to your species of pet. You will also have to pay several fees.
Embassies and tourist offices
Embassy of the Republic of Peru in the USA
Telephone:
+1 202 833 9860.
Website:
http://www.embassyofperu.org
Address:
Embassy of Peru in the UK
Telephone:
+ 44 20 7838 9223.
Website:
http://www.peruembassy-uk.com
Address:
British Embassy in Peru
Telephone:
+51 1 6173000.
Website:
http://www.gov.uk/government/world/peru
Address: