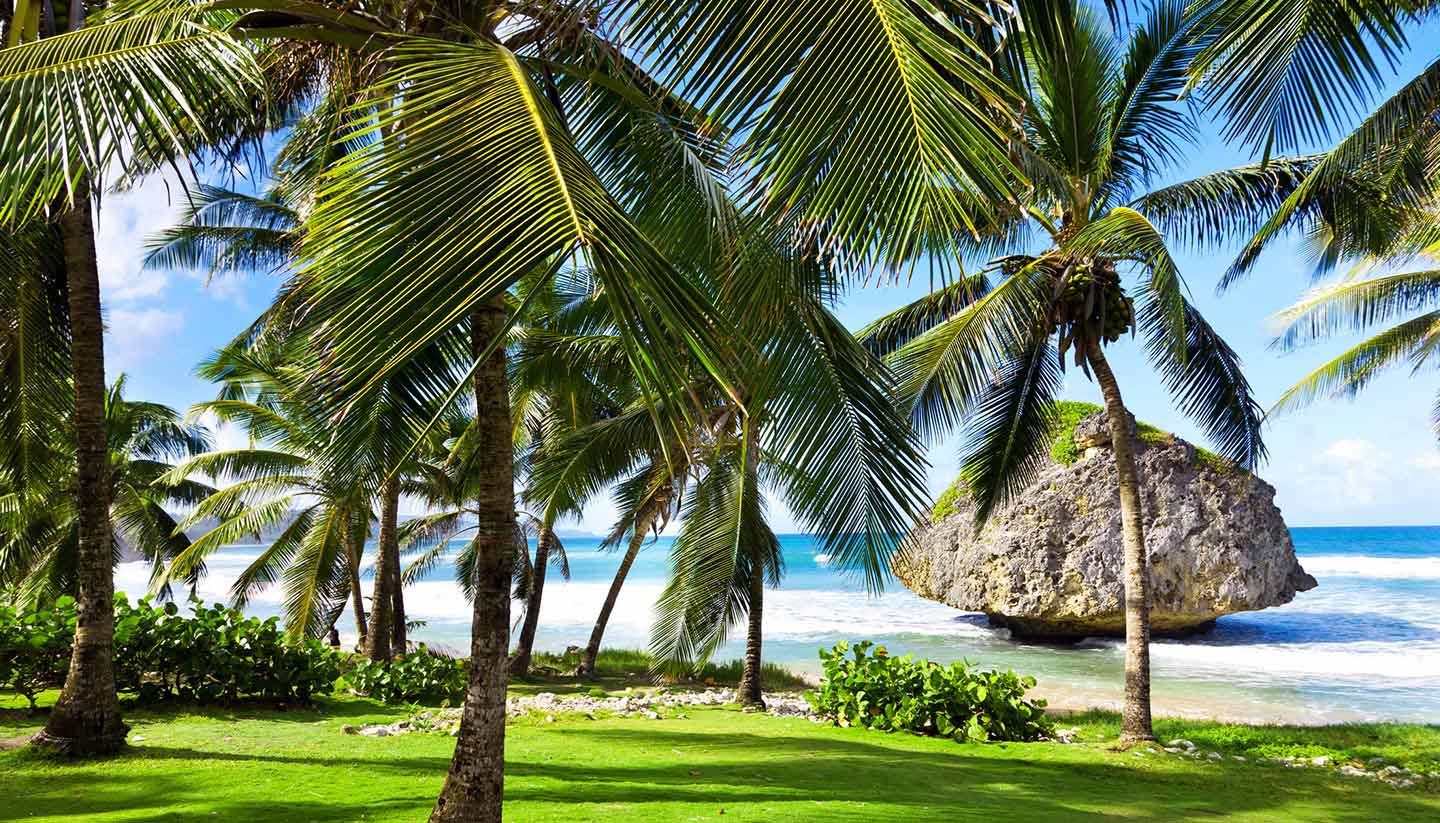 Barbados Visa and Passport Requirements
| | Passport required | Return ticket required | Visa Required |
| --- | --- | --- | --- |
| British | Yes | No | Yes |
| Australian | Yes | No | Yes |
| Canadian | Yes | No | Yes |
| USA | Yes | No | Yes |
| Other EU | Yes | No | Yes |
| | | | |
| | | | |
| | | | |
| | | | |
| | | | |
| | | | |
| | | | |
| | | | |
| | | | |
| | | | |
| | | | |
| | | | |
| | | | |
| | | | |
| | | | |
| | | | |
| | | | |
Passports
To enter Barbados, visitors require a passport valid for the duration of stay.
Visas
Visitors from Australia, Canada, France, Ireland, the UK and the USA can stay for a maximum of six months in Barbados without a visa. Other EU nationals can stay for up to three months.
Nationals not referred to in the chart above are advised to contact the high commission or embassy to check visa requirements for Barbados.
Types and Cost
Single-entry visitor visa: US$104; multiple-entry visitor visa: US$208.
Application to
Consular section at embassy or high commission.
Working days
Allow two weeks for visa processing.
Entry with pets
Animals must have lived in a rabies-free country for at least six months before entry into Barbados. You must also obtain an import permit from the Veterinary Services office; see www.agriculture.gov.bb for more information and a list of rabies-free countries.
Embassies and tourist offices
Embassy of Barbados in the USA
Telephone:
(202) 939 9200.
Website:
http://www.barbados.org
Address:
Barbados High Commission in the UK
Telephone:
(020) 7299 7150.
Website:
http://www.foreign.gov.bb
Address: