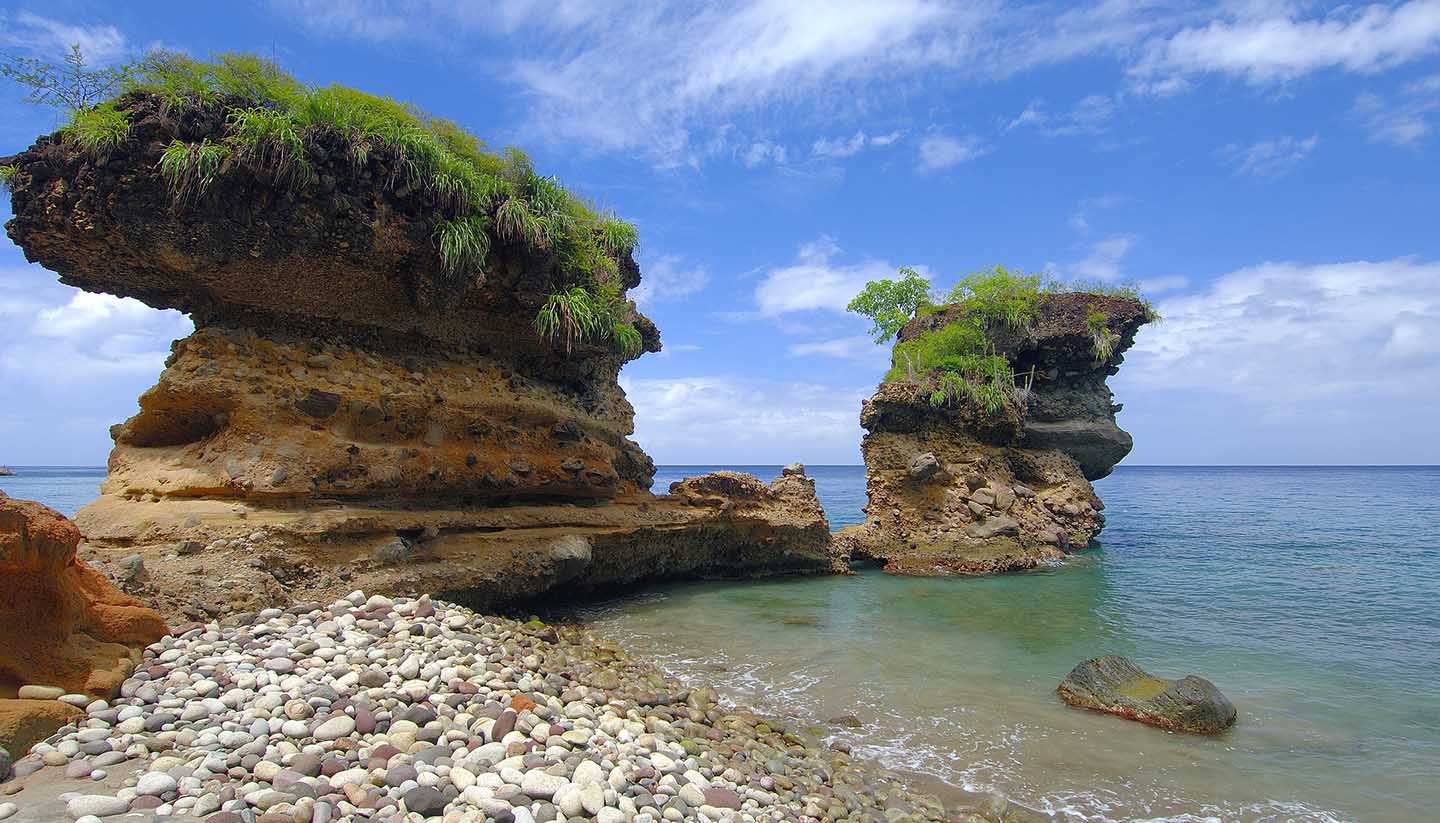 St Lucia Visa and Passport Requirements
| | Passport required | Return ticket required | Visa Required |
| --- | --- | --- | --- |
| Other EU | Yes | No/1 | Yes |
| USA | Yes | No | Yes |
| Canadian | Yes | No | Yes |
| Australian | Yes | No | Yes |
| British | Yes | No | Yes |
| | | | |
| | | | |
| | | | |
| | | | |
| | | | |
| | | | |
| | | | |
| | | | |
| | | | |
| | | | |
| | | | |
| | | | |
| | | | |
| | | | |
| | | | |
| | | | |
| | | | |
Passports
To enter St Lucia, a passport valid for six months is required by all nationals referred to in the chart above.

Visas
Visas for St Lucia are not required by nationals referred to in the chart above except (1) nationals of Croatia, who do require a visa.
Nationals not referred to in the chart are advised to contact the embassy/high commission to check visa requirements for St Lucia.
Types and Cost
Single-entry vacation visa: £35; multiple-entry vacation visa: £45; business visa: £40. Costs depend on the nationality of the applicant and the place of application.
Validity
The validity of visas is determined by the immigraton department. Single-entry visa: usually up to three months; multiple-entry visa: multiple entries within one year.
Application to
Consulate (or consular section at embassy or high commission).
Working days
Allow three working days if applying in person and five to seven days if applying by post.
Extension of stay
If you wish to extend your stay, you must visit the immigration department.
Entry with pets
Pets must have a microchip, rabies vaccination certificate and veterinary certificate. You must arrange an import permit before you travel.
Embassies and tourist offices
St Lucia High Commission in the UK
Telephone:
(020) 7370 7123
Website:
http://www.stluciahcuk.org
Address:
Embassy of St Lucia in the USA
Telephone:
(202) 364 6792
Website:
Address:
British High Commission in St Lucia
Telephone:
(758) 452 2484/5
Website:
http://ukinbarbados.fco.gov.uk
Address: