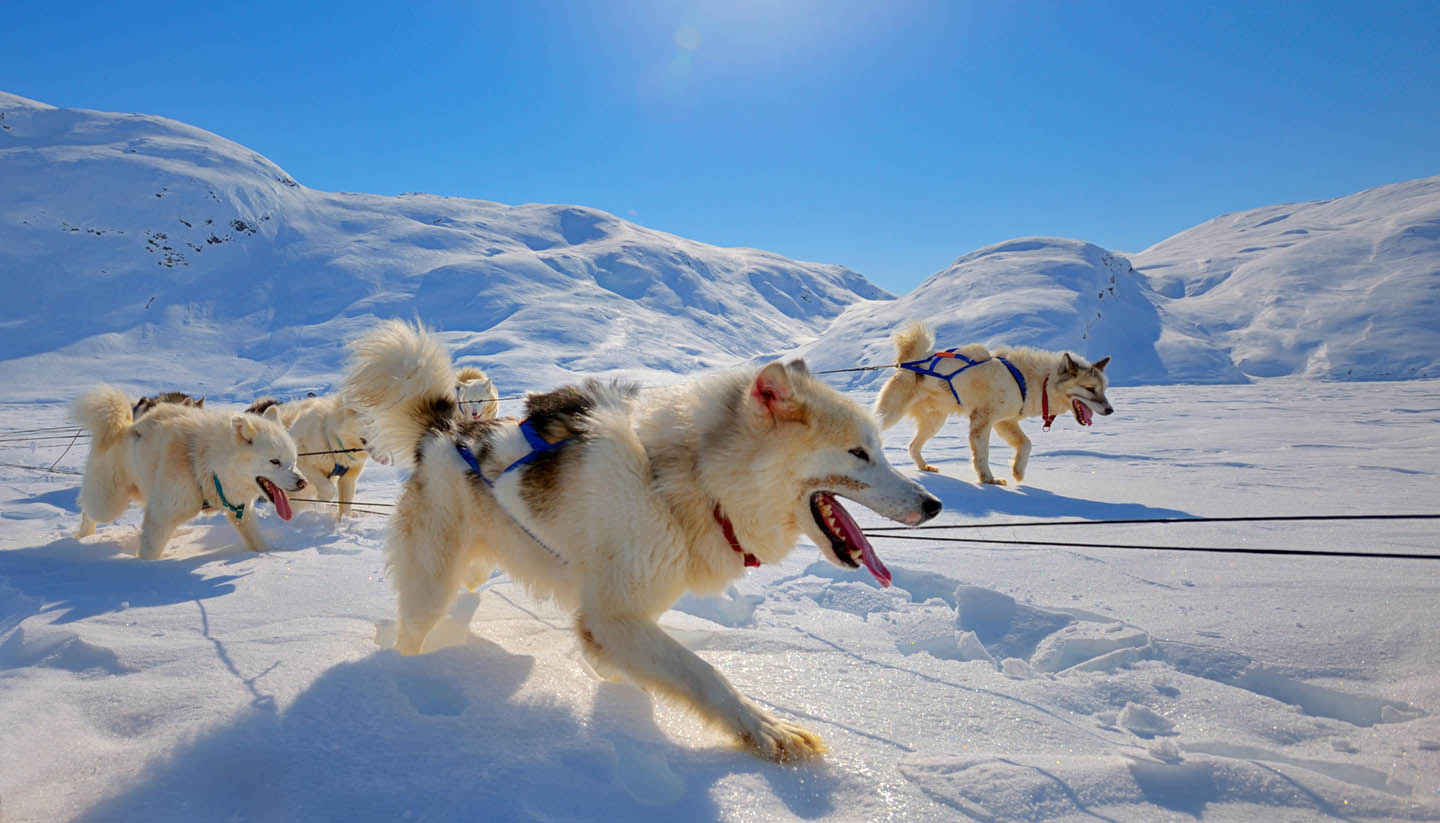 Greenland Visa and Passport Requirements
| | Passport required | Return ticket required | Visa Required |
| --- | --- | --- | --- |
| USA | Yes | No | Yes |
| British | Yes | No | No |
| Canadian | Yes | No | Yes |
| Australian | Yes | No | Yes |
| Other EU | 1 | No | No |
| | | | |
| | | | |
| | | | |
| | | | |
| | | | |
| | | | |
| | | | |
| | | | |
| | | | |
| | | | |
| | | | |
| | | | |
| | | | |
| | | | |
| | | | |
| | | | |
| | | | |
Passports
A passport valid for at least three months beyond the length of stay in Greenland is required by all nationals referred to in the chart above, except (1) EU nationals holding a passport or valid national ID card which is valid for the duration of stay.
Visas
Visas are not required by nationals referred to in the chart above for stays of up to 90 days.
Greenland is not part of the EU, so EU regulations on free movement do not apply. EU nationals have no special entitlement to live and work in Greenland, except residents of Nordic countries (Denmark, Finland, Iceland, Sweden and Norway) who may live, study and work in Greenland without a visa.
Visitors who wish to explore the glaciers and mountains or visit the national park also require a special permit from the Ministry of Nature, Environment and Justice. If you are travelling as part of an organised group (eg a cruise), your operator will arrange this.
Types and Cost
Schengen visa: €60/£48 (€35/£28 for nationals of a few countries; check with the consulate).
A normal Schengen visa is not valid for travel to Greenland. Nationals requiring visas for Greenland must have a Schengen visa issued by a Danish mission with the wording 'Valid for Greenland' in the comments section on the visa.
Validity
Schengen visa: 90 days within a six-month period.
Application to
Danish Consulate (or consular section at embassy).
Working days
Applications for visas for Denmark should be completed in 15 days, but in some cases they may take 30 to 60 days.
Embassies and tourist offices
Royal Danish Embassy in the USA
Telephone:
(202) 234 4300.
Website:
http://usa.um.dk
Address:
Royal Danish Embassy in the UK
Telephone:
(020) 7333 0200.
Website:
http://www.denmark.org.uk
Address: