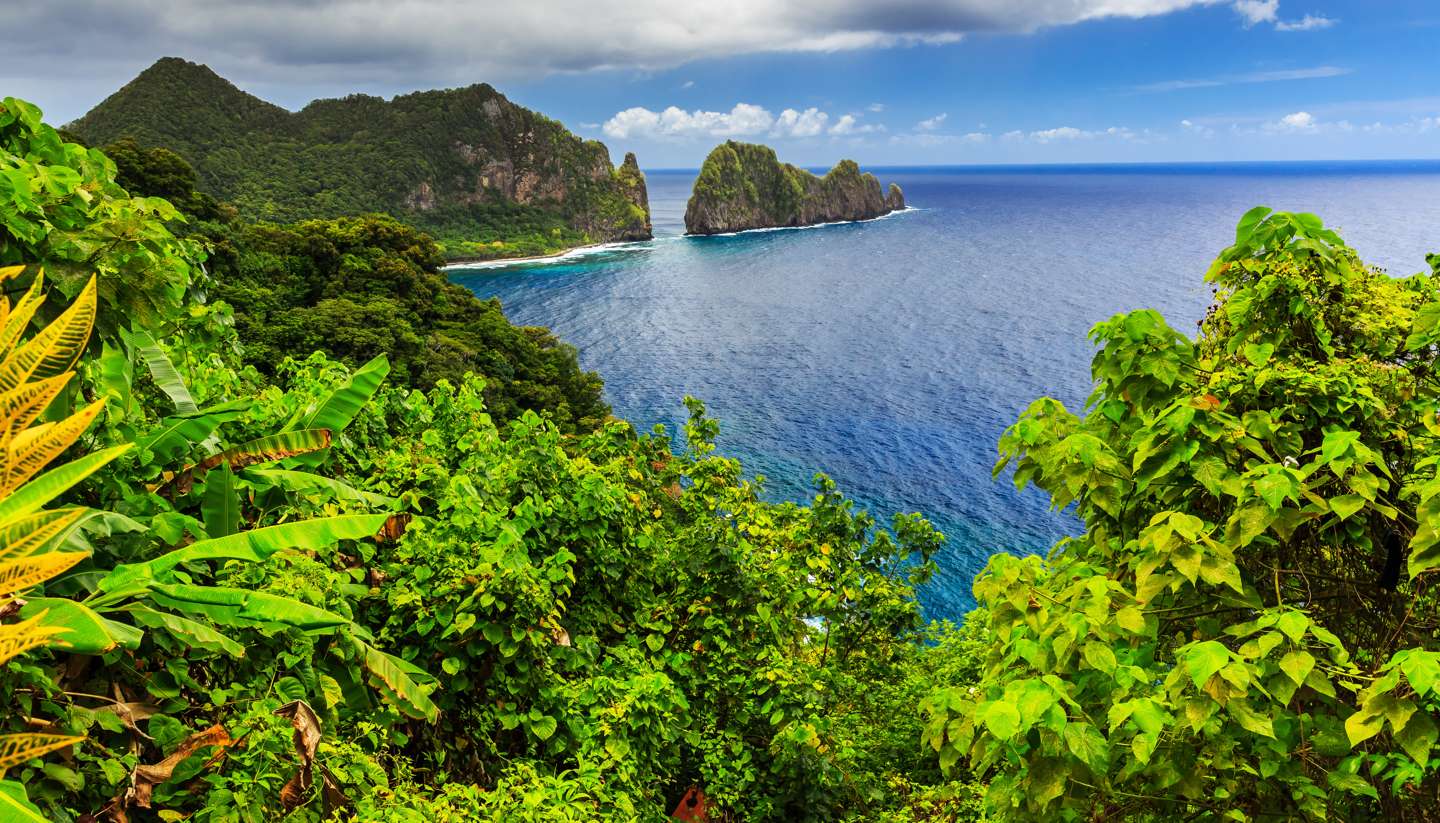 American Samoa Visa and Passport Requirements
| | Passport required | Return ticket required | Visa Required |
| --- | --- | --- | --- |
| British | Yes | No | Yes |
| Australian | Yes | No | Yes |
| Canadian | Yes | No | Yes |
| USA | Yes | No | Yes |
| Other EU | Yes | 1 | Yes |
| | | | |
| | | | |
| | | | |
| | | | |
| | | | |
| | | | |
| | | | |
| | | | |
| | | | |
| | | | |
| | | | |
| | | | |
| | | | |
| | | | |
| | | | |
| | | | |
Passports
All visitors to American Samoa require a passport valid for six months, a return ticket or onward ticket, and enough funds to support their stay.
Visas
US citizens and US nationals do not require a visa and may enter and leave American Samoa freely, but they do need a passport.
Nationals from Australia, Canada, the UK and (1) Austria, Belgium, Denmark, Finland, France, Germany, Ireland, Italy, Luxembourg, the Netherlands, Portugal, Slovenia, Spain and Sweden are issued with a 30-day entry permit on arrival.
All other nationals intending to visit American Samoa for business or holiday are required to apply for an entry visa.

Validity
30 days, which can be extended for another 30 days at the Attorney General's office.
Application to
Attorney General's Office (tel: +1 684 633 4163).
Embassies and tourist offices
Diplomatic Representation
Telephone: Website:
Address: