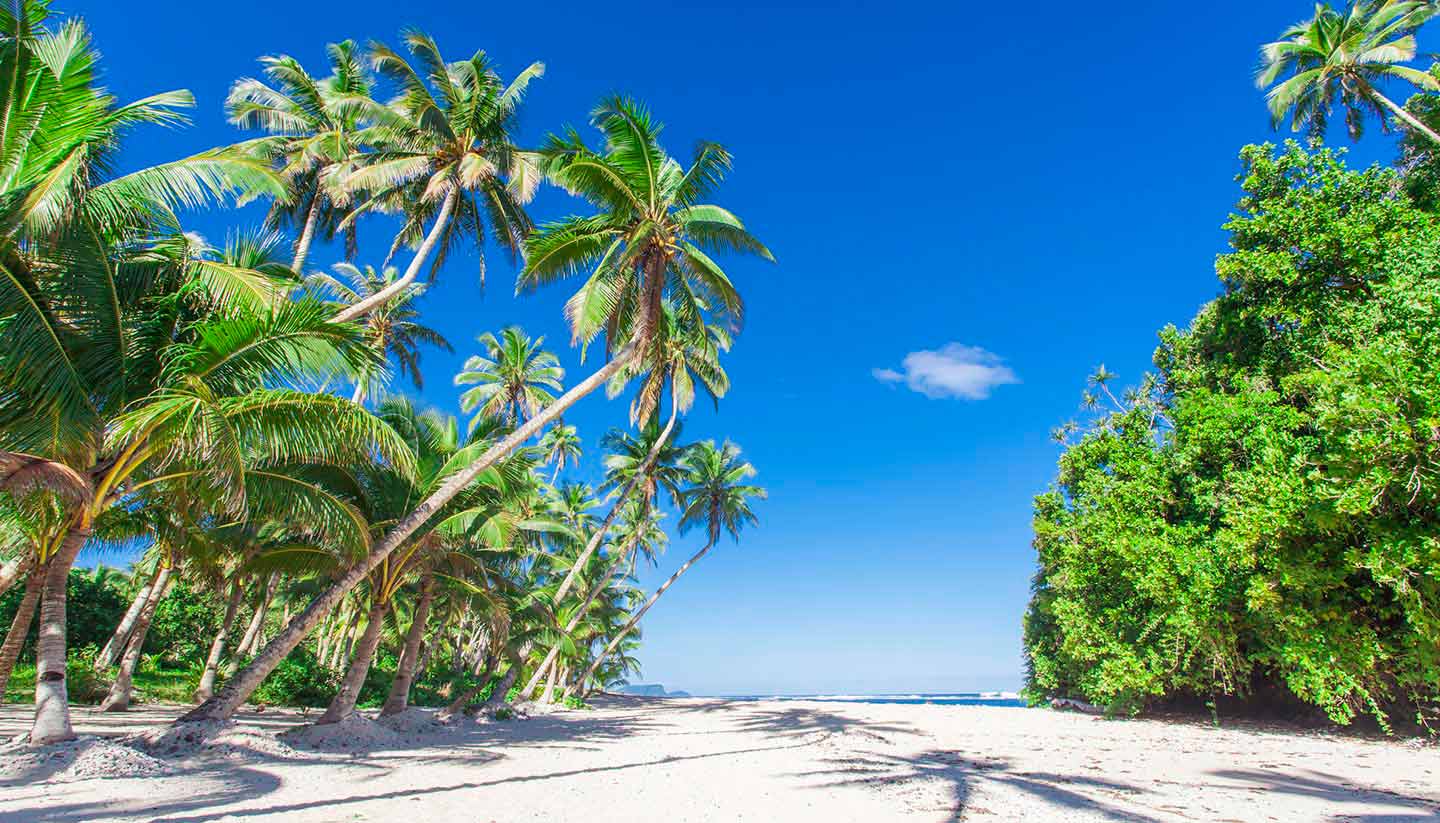 Travel to Samoa
Flying to Samoa
Samoa's national airline is Polynesian (www.polynesianairlines.com). Other airlines offering international flights to Samoa include Air New Zealand (www.airnewzealand.com), Fiji Airways (www.fijiairways.com) and Virgin Samoa (www.virginaustralia.com/ws).
Flight times
From London - 31 hours (including stopovers); New York - 24 hours (including stopovers).
Getting to Samoa by boat
The international port is Apia, on Upolu. It is served by both cargo and passenger ships from Australia, Europe, Japan, New Zealand and the USA.
Ferry Operators
Samoa Shipping Corporation (www.samoashipping.com) runs a ferry between Apia and Pago Pago on American Samoa.