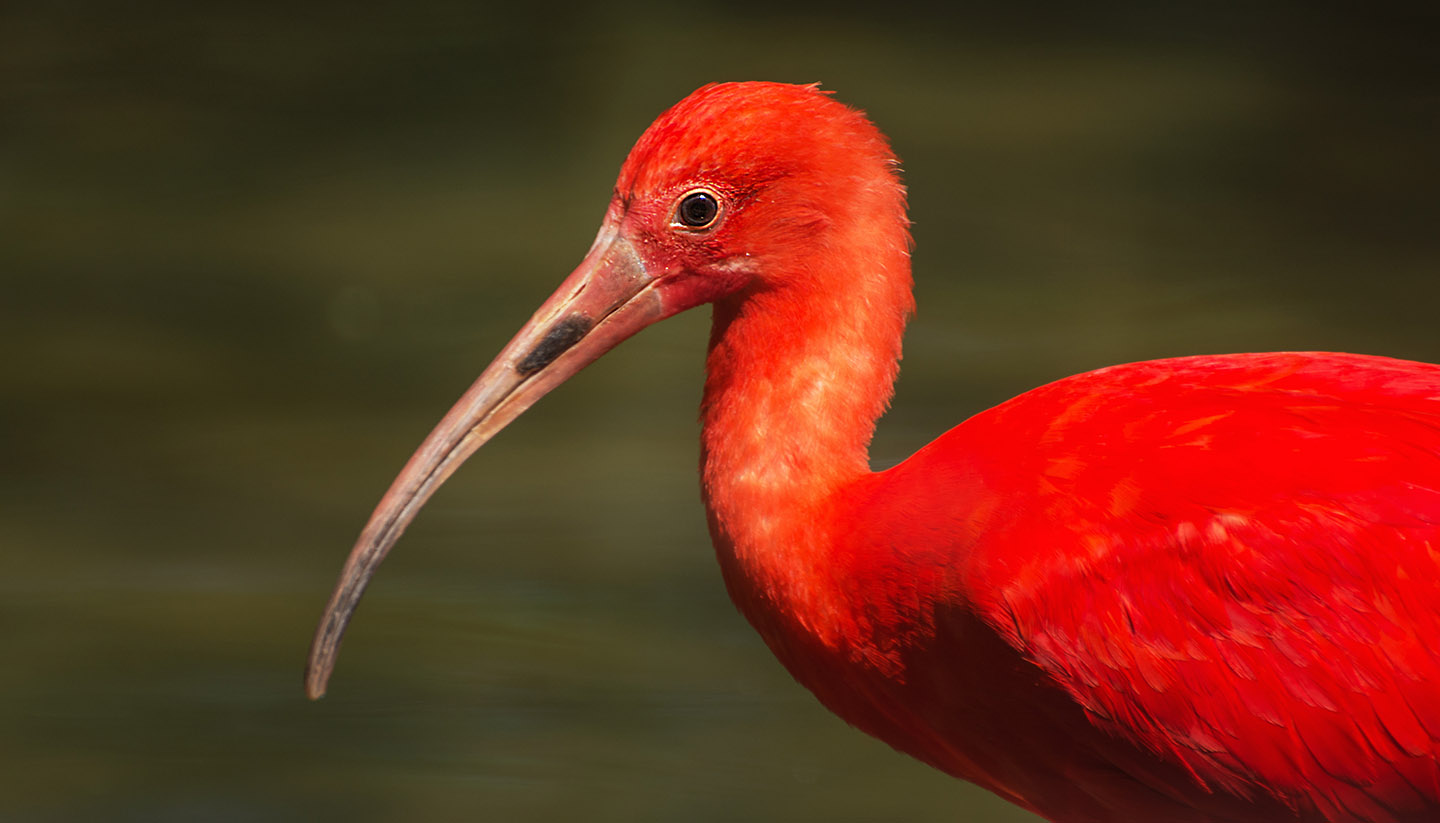 Getting Around Guyana
Air:
Caribbean Airlines (www.caribbean-airlines.com) flies direct to Guyana from New York and Miami. If travelling from the UK, the easiest way to reach Guyana is to fly to the USA and take a connecting flight from there.
Flights to Guyana are cheapest between October and February, and most expensive from May to August.
Side of the road
left
Road Quality
All-weather roads are concentrated in the eastern coastal strip, although there is a road inland as far as the Brazilian border and a bridge linking the two countries.
The coastal road linking Georgetown, Rosignol, New Amsterdam and Crabwood Creek (Corentyne) is fairly good, but road conditions are generally poor. Because of Guyana's many rivers, most journeys of more than a few miles outside the capital involve ferries. Avoid driving at night.
Road Classification
The only major road in Guyana is the A road between Cheddi Jagan International Airport and Georgetown.
Car Hire
There is limited availability from local and international firms in Georgetown. Hiring age is 21.
Taxis
At night, it is advisable to travel by taxi. Vehicles are plentiful. There is a standard fare for intercity travel; night fares are extra. For longer trips, fares should be agreed before departure. A 10% tip is usual in taxis. Travellers are advised to only use taxis from reputable companies and not to hail one from the roadside.
Regulations
Drink driving, not wearing a seatbelt and using a mobile phone whilst driving are all illegal in Guyana and failure to comply could result in a fine. Speed limits are hardly enforced in Guyana, and some drivers do not stop at traffic lights.
Breakdown Service
If you break down you should contact your hire company as the country does not have a national recovery service.
Documentation
An International Driving Permit is recommended. A one-month local driving permit can be obtained from the Licence and Revenue Office in Georgetown, after showing a valid foreign licence.
Road note
Locals are notorious for their unruly driving style. They regularly flout the rules of the road, and the few traffic lights that exist in Georgetown are almost never respected.
Towns and cities
Guyana has a limited public bus service, which, although frequent, is not very reliable or safe for travellers. Taxis are the most common form of transport across this small country, but a price should be agreed upon before departure. Taxis are most certainly the safest form of transport for tourists.
Rail
There are no scheduled rail services in Guyana.
Water
Guyana has 1,077km (607 miles) of navigable inland waterways, the most notable being the Essequibo, Demerara and Berbice rivers which are all navigable by oceangoing vessels. Government steamers connect with the interior up the Essequibo and Berbice rivers, but services can be irregular owing to flooding and lack of boat captains.
The government also runs a coast-hopping service from Georgetown to several northern ports. Smaller craft operate where there is sufficient demand throughout the country.
Water Note
Many of the boats that operate throughout Guyana are not equipped with life jackets and safety equipment, and most certainly do not comply with Western safety standards.