For Your Eyes Only: hidden Soviet relics of Eastern Europe
Published on: Thursday, May 18, 2017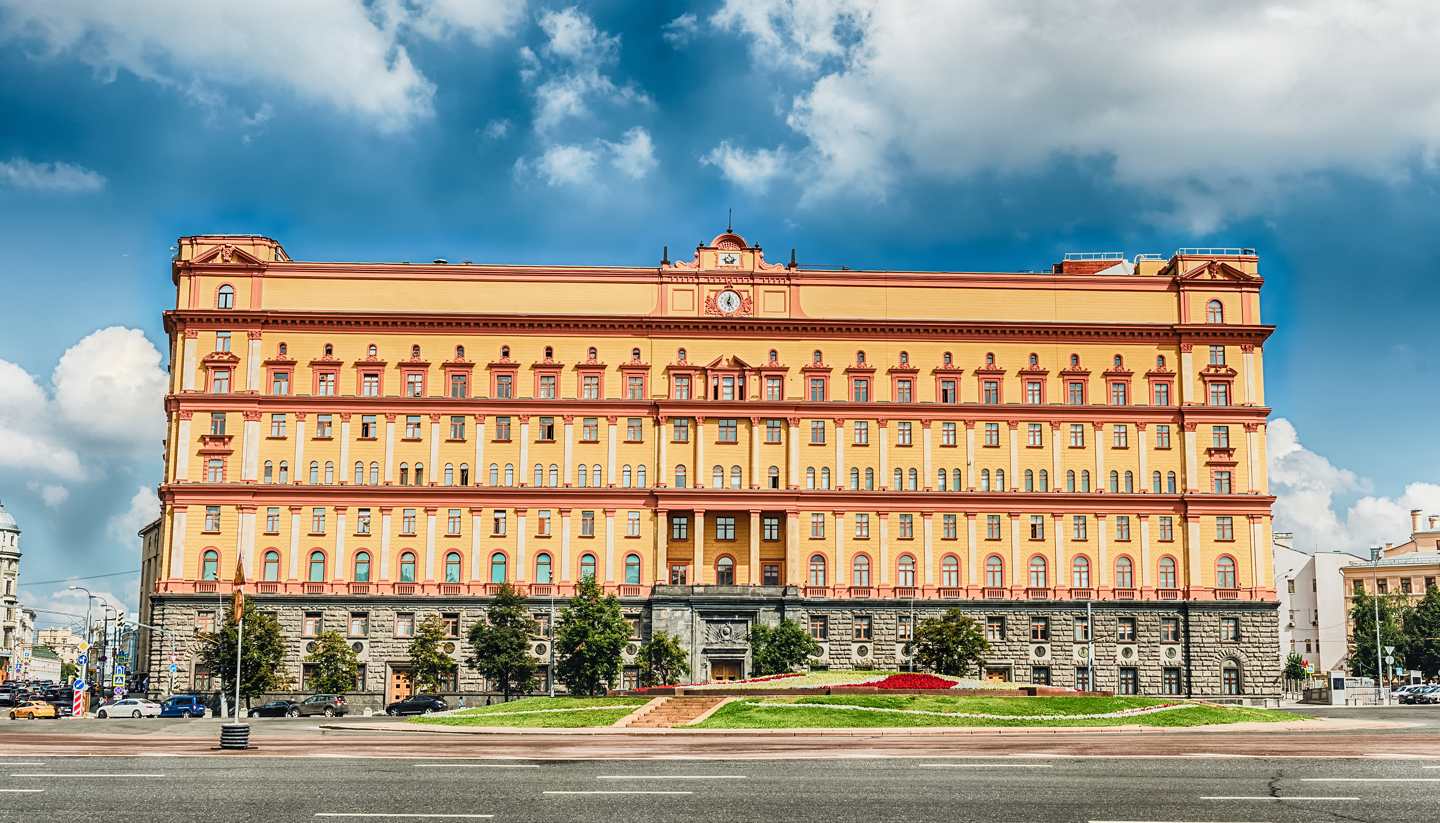 Peer behind the iron curtain and follow a trail of secret Soviet agents and KGB spies that once operated across Eastern Europe
In the age of social media and the overshare, it's hard to imagine a time when saying nothing was smarter than saying anything at all. For nearly half of the 20th century, Eastern Europe was dominated by the Soviet Union, it's supposed Utopian ideals in constant conflict with an Orwellian surveillance state. As the state became increasingly paranoid, the tentacles of the Komitet Gosudarstvennoy Bezopasnosti, the infamous KGB, reached further and further into the lives of its citizens. Having looked through the once classified archives, here are our five favourite remnants of cold war surveillance in Eastern Europe.
Soviet-era snooping in Estonia
Spare a thought for the folk who, quite unwittingly, checked in for a stay at Sokos Viru Hotel in Tallinn. The high-rise hotel on the edge of the Old Town was a secret KGB lookout where dozens of rooms were bugged. In the past, if you took the lift up to the top floor restaurant (also bugged) you would have been forgiven for thinking this was where the hotel, and the journey ended. But, hidden behind a rather unremarkable door, a stairwell leads up to a secret 23rd floor, decked out with tape recorders and surveillance equipment to eavesdrop on the guests staying below.
Only discovered in 1994, the full mechanics of the operation make a night's stay at the Bates Motel sound positively charming. Today we're assured that the wires and secret cameras have been removed and Sokos Viru Hotel operates as a guest-friendly hotel with private saunas, a Tex-Mex restaurant and rooftop cinema. If you want to visit but don't want to leave your signature in the guestbook, the 23rd floor has been transformed into a museum; open daily to visitors with its guided tour an essential part of the experience. www.sokoshotels.fi
Spend a night in prison in Latvia
Spending a night behind the imposing red brick walls of Karosta Prison in Liepaja, Latvia, is not for the faint-hearted. Just the sight of this former military prison will have you reeling in fear. The building was a holding place for revolutionaries and disobedient soldiers – first under the Nazis and later the Soviets – where political prisoners were often summarily executed with a bullet in the head. Now it's open to the public and offers a unique experience: a night in a cell, bunking in the dark with only an iron bed and squalid prison meal to keep you warm. Guests are required to sign a contract agreeing to the torment before any overnight stay.
www.karostascietums.lv

Behind Prague's Iron Curtain
On the Malá Strana side of the river Vltava, the KGB Museum in Prague is a treasure trove of relics from a time when Czechoslovakia was a police state. Torture equipment, Lenin's death mask, and even the ice axe that killed Leon Trotsky are on display (before you ask, it seems to be the genuine article). The museum's Russian owner spins a colourful yarn as he introduces the artefacts.
www.kgbmuseum.com
The Stasi Museum, Berlin
Based in the former headquarters of the GDR's Ministry for State Security (MfS), a visit to Berlin's Stasi Museum is essential for all spy and cold war enthusiasts. The centrepiece here is an office once used by Erich Mielke, the notorious head of the Stasi and nicknamed "The Master of Fear" – this frightfully monotone and repressive office still preserved much as it was when protesters stormed the building on 15 January 1990. Film buffs might recognise some of the interiors from the German language film The Lives of Others, shot on here in 2005.
www.stasimuseum.de
The Corner House, Riga, Latvia
It sounds innocuous enough, but the Corner House struck fear into the hearts of those living in the capital of Latvia. This otherwise unremarkable Art Deco apartment block was the headquarters of the KGB in the Latvian Soviet Socialist Republic. Of those who were unlucky enough to see inside, few left to tell the tale. There's a small letterbox by the door, installed for Latvians to post requests for information on people who had been detained there. The letterbox had a creepier function: it is also where Latvians could leave notes informing on their neighbours for the crime of anti-Soviet activities. Today a museum juxtaposes the cold bureaucracy of the socialist machine, with its grand offices and filing systems, against the brutality of the jail cells and dungeons hidden underground. Finally, through a maze of tunnels and torture cells, the tour path leads you to a firing wall. A sobering end to what is a salient reminder of this oppressive chapter in the history of European politics.
www.okupacijasmuzejs.lv