Licence to drill: Fracking our green and pleasant land
Published on: Wednesday, February 25, 2015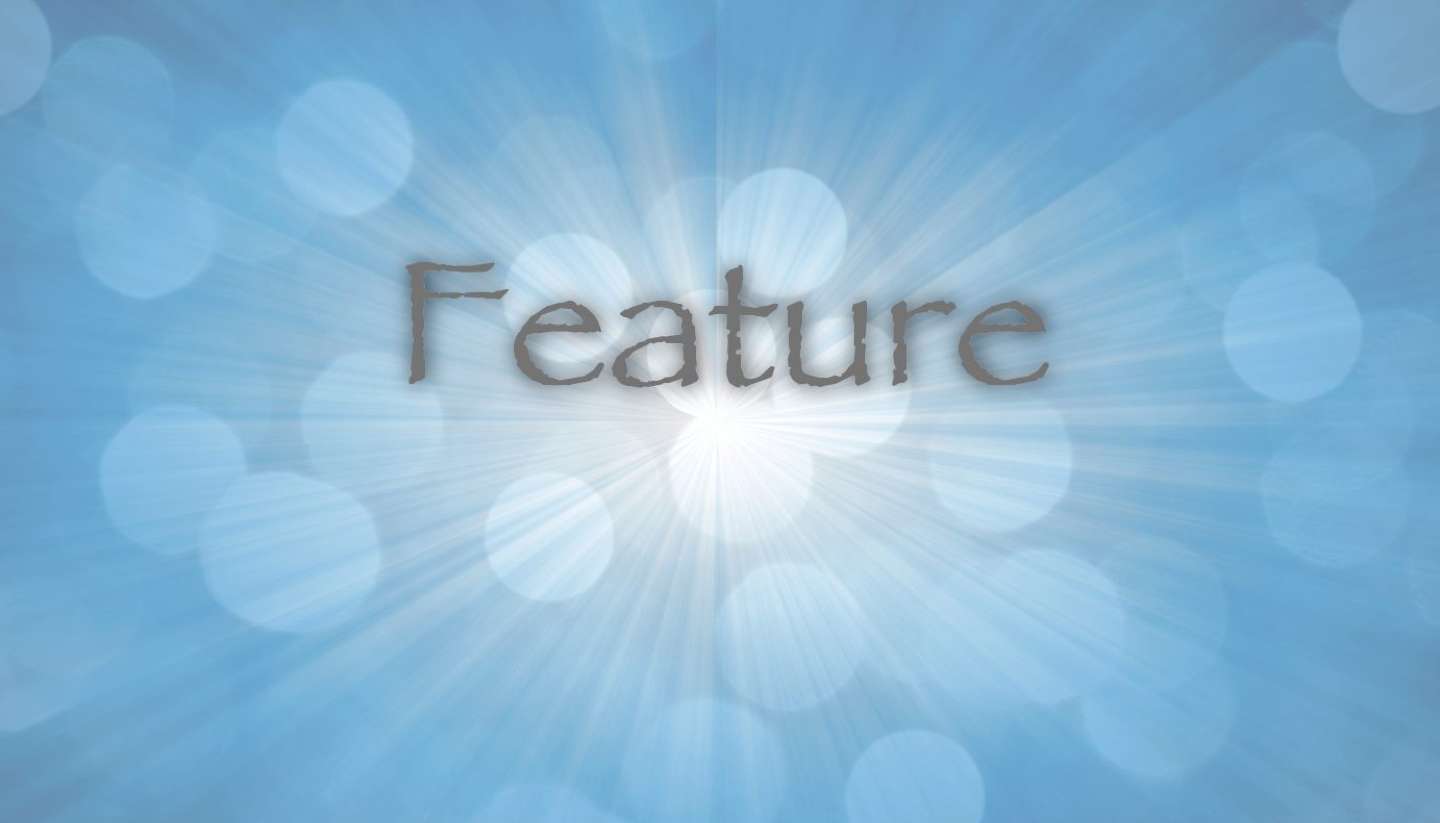 They inspire artists, provoke poets and generate $600bn a year through tourism, but are some of the world's most cherished national parks under threat from fracking? Corinne Elliott investigates.
"I go to nature to be soothed and healed, and to have my sense put in order." John Burroughs (1837-1921)
Nature has long been the inspiration for great minds. From Albert Einstein to William Wordsworth, Theodore Roosevelt to David Attenborough, the planet's wild landscapes have stirred poets, moved artists and brought joy to the lives of millions of people for generations.
They've also made a significant contribution to the global economy. According to a 2015 study, the world's national parks receive eight billion visits a year, which generates approximately $600bn of revenue annually. Clearly, they are loved and cherished.
The United States created the world's first national park in 1872 with Yellowstone, which has since been used as a blueprint for protecting some of the world's most treasured places. Today, nearly 100 countries around the world have lands classed as national parks.
So it comes as something of an irony that the very country to pioneer conservation through national parks has allowed its protected lands to be undermined, quite literally, by fracking companies. And it seems other countries, such as the United Kingdom, are following in its footsteps.
Fracking in national parks
The word fracking is used to describe the process of hydraulic fracturing, which involves blasting a mixture of sand, water and bio-hazardous chemicals into the ground to release shale gas trapped beneath the surface.
These bio-hazardous chemicals include diesel, formaldehyde, lead and other toxins, which, rather worryingly, don't have to be disclosed to the public, due to a patent on the concoction.
New technologies and an ever-increasing demand for energy have sparked a so-called dash for gas that has been endorsed by many world leaders, who claim it will create jobs and drive down energy prices.
Critics warn the environmental impacts of this process are potentially disastrous. Germany and France are among the countries to have banned fracking, which has been linked to increased seismic activity (earthquakes, essentially), the pollution of water tables and the release of harmful toxins into the atmosphere.
The Academy Award-nominated documentary, Gasland, highlighted the many negative effects fracking has had in the US and countered supporters' claims that it is a cleaner form of energy (the methane released from burning shale gas is said to be approximately 100 times more potent than CO2).
Nevertheless, the UK is pressing ahead with fracking and announced this month that it would grant licences to companies wishing to exploit gas beneath Britain's best loved national parks and Areas of Outstanding Natural Beauty (AONB).
"In the case of AONBs and national parks, given their size and dispersion, it might not be practical to guarantee that fracking will not take place under them in all cases without unduly constraining the industry," said Energy and Climate Minister, Amber Rudd.
Understandably, environmentalists are concerned. In a recent blog, Dr Simon Pryor, National Environment Director at the National Trust wrote: "While the Government is keen to see a rapid roll out of fracking, there's real danger that the regulatory system simply isn't keeping pace. The Government should rule out fracking in the most sensitive areas and ensure that the regulations offer sufficient protection to our treasured natural and historic environment."
A blight on the landscape
The gorgeous North York Moors National Park in the UK attracts some seven million visitors a year and has been named the fifth most popular national park in the world. This wild land has inspired some of Britain's best loved poets, but because of the large reserves of gas beneath it, the park has been earmarked for fracking.
Will it still have the same pulling power when the oil rigs roll in, when lorries thunder down nearby roads, when the wildlife has been scared away? Probably not, says Dr Edwin Bezzina, a professor at the Memorial University of Newfoundland in Canada.
Bezzina conducted a study looking at the impact fracking could have on tourism and concluded that it "would undermine the tourism industry substantially" and "that it would take a very long time to recover and restore its visitor base, image, and brand."
The noise, pollution and sight of oil wells will, says Bezzina, drive off the wildlife, and the tourists. The Theodore Roosevelt National Park in North Dakota knows this only too well. Once a popular wilderness area, it is now surrounded by fracking wells. The peace has been breached, the air has become polluted and the wildlife is disappearing.
This should be a warning to other nations thinking of exploiting gas in and around national parks.
"There's only one fundamental reason to go to a national park and that is to strip yourself of your industrial persona; become more basic again; and to feel the quality of solitude and silence," said author, Clay Jenkinson, who contributed to the documentary A Boom With No Boundaries: How Drilling Threatens Theodore Roosevelt National Park. "If you take those things away with industrialisation then everybody is going to have a compromised experience."
The sad reality is, we live in a world that is always hungry for more cheap energy. Like it or not, we can safely predict that fracking will stay.