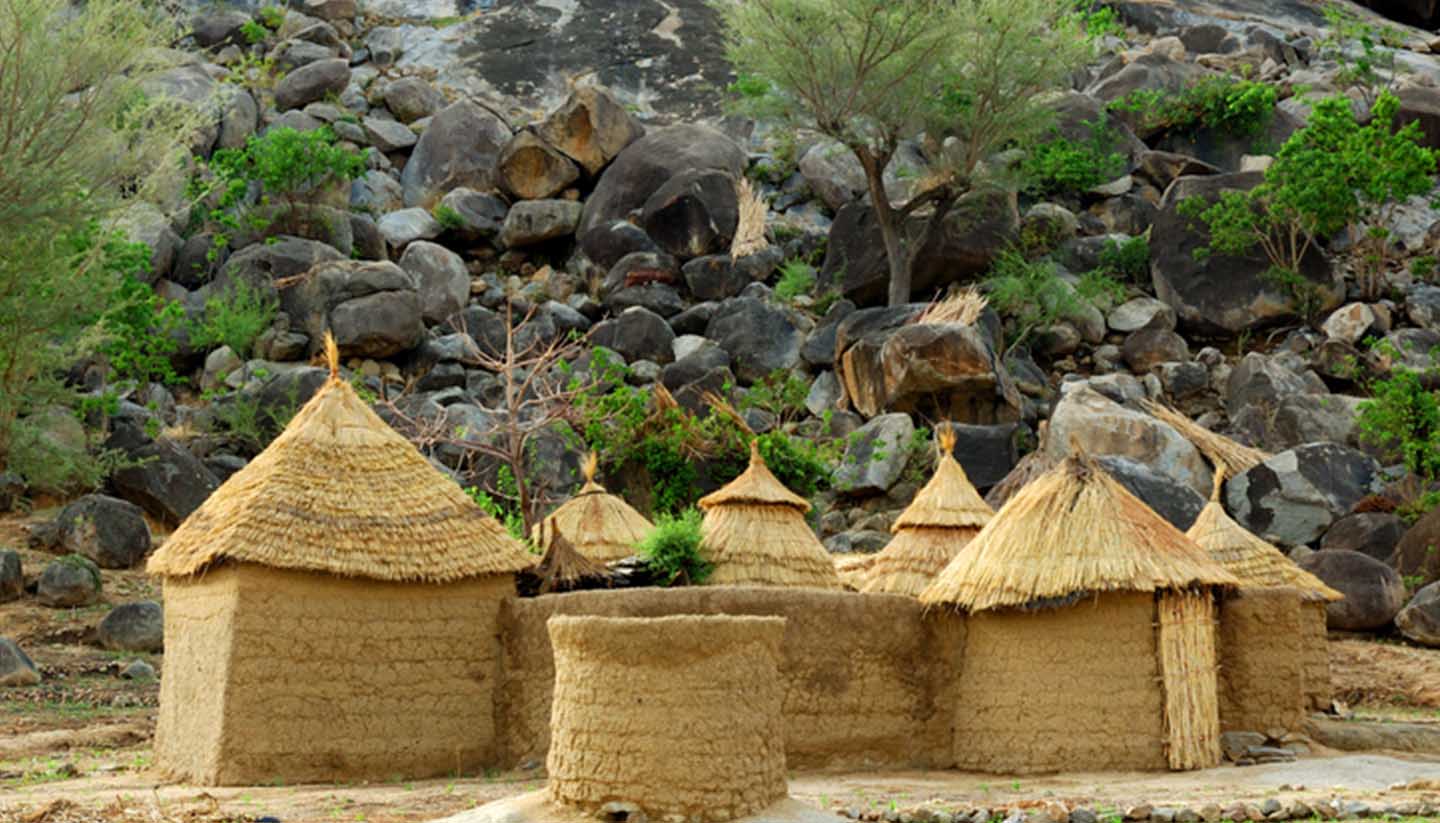 Cameroon Visa and Passport Requirements
| | Passport required | Return ticket required | Visa Required |
| --- | --- | --- | --- |
| Other EU | Yes | Yes | Yes |
| British | Yes | Yes | Yes |
| Australian | Yes | Yes | Yes |
| Canadian | Yes | Yes | Yes |
| USA | Yes | Yes | Yes |
| | | | |
| | | | |
| | | | |
| | | | |
| | | | |
| | | | |
| | | | |
| | | | |
| | | | |
| | | | |
| | | | |
| | | | |
| | | | |
| | | | |
| | | | |
| | | | |
| | | | |
Passports
A passport valid for a minimum of six months is required by all nationals referred to in chart above to enter Cameroon.
Visas
Visas for Cameroon are required by all nationals referred to in the chart above.
Nationals not referred to in the chart are advised to contact the embassy to check visa requirements for Cameroon.
Visa Note
Visa applicants require a legalised letter of invitation and must show return or onward tickets and proof of travel insurance.
All applicants require a valid polio vaccination certificate.
Types and Cost
Tourist and business: £89 (three months) or £178 (six months).
Validity
Usually up to three or six months.
Application to
Consulate (or consular section at embassy).
Working days
Passports are usually available for collection 48 hours after drop-off at the high commission/embassy.
Embassies and tourist offices
Embassy of the Republic of Cameroon in the USA
Telephone:
(202) 265 8790.
Website:
http://www.cameroonembassyusa.org/
Address:
Cameroon High Commission in the UK
Telephone:
(020) 7727 0771.
Website:
http://www.cameroonhighcommission.co.uk
Address: