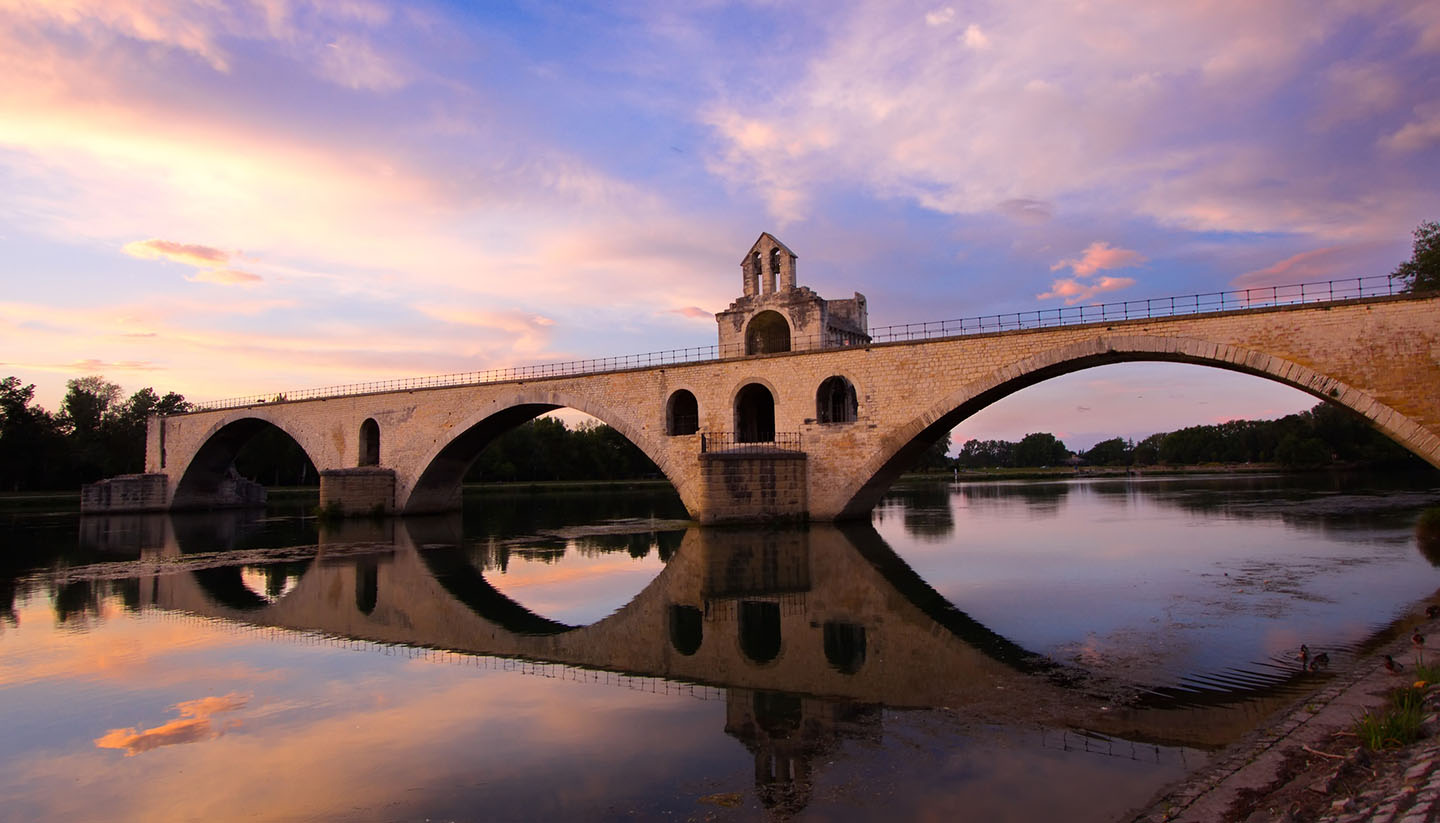 Avignon Hotels
Mercure Pont d'Avignon
Address:
, Rue Ferruce, Avignon, ,
Tel: +33 4 9080 9393. | Website: http://www.mercure.com
Located in a quiet part of town, the Mercure Pont d'Avignon has the comfortable, well-equipped rooms that typify this chain. It's a short walk from the Pont St Bénezet and the Palais des Papes. One of its useful facilities is direct access to a public basement garage. It also has a small garden.
Cloitre St Louis
Address:
, 20 rue du Portail Boquier, Avignon, ,
Tel: +33 4 9027 5555. | Website: http://www.cloitre-saint-louis.com
Cloitre St Louis is based around a converted 16th-century cloister of pale stone. Most of the sophisticated, contemporary rooms are in the modern wing, but try to bag one in the original monks' cells, which have a bit more character. The swimming pool is a blessing in summer.
Hotel d'Europe
Address:
, 14 place Crillon, Avignon, ,
Tel: +33 4 9014 7676. | Website: http://www.heurope.com
An elegant converted palace, the centrally located Hotel d'Europe is the oldest hotel in town and the preferred place to stay for many celebrities. Pleasing touches include a roof terrace, a sense of space and refined décor of cool, pale colours. There's also a Michelin-starred restaurant and a courtyard garden.
La Mirande
Address:
, 4 place de la Mirande, Avignon, ,
Tel: +33 4 9014 2020. | Website: http://www.la-mirande.fr
Opposite the Palais des Papes, this former cardinal's palace from the 14th-century is all sophistication and attention to detail. The rooms are delightful, and the hotel's restaurant is one of the best in town. The sumptuous décor has been chosen with flair and imagination. Expensive, but this is luxury with charm and personality.
Hotel de l'Horloge
Address:
, 1-3 rue Félicien David, Avignon, ,
Tel: +33 4 9016 4200. | Website: http://www.hotel-avignon-horloge.com
Well placed on the main square, this handsome old 4-star hotel is in the midst of all the life of the town. Noise is not usually a problem, but if you're concerned, ask for one of the quieter rooms at the side. Rooms are small but comfortable and attractively decorated.