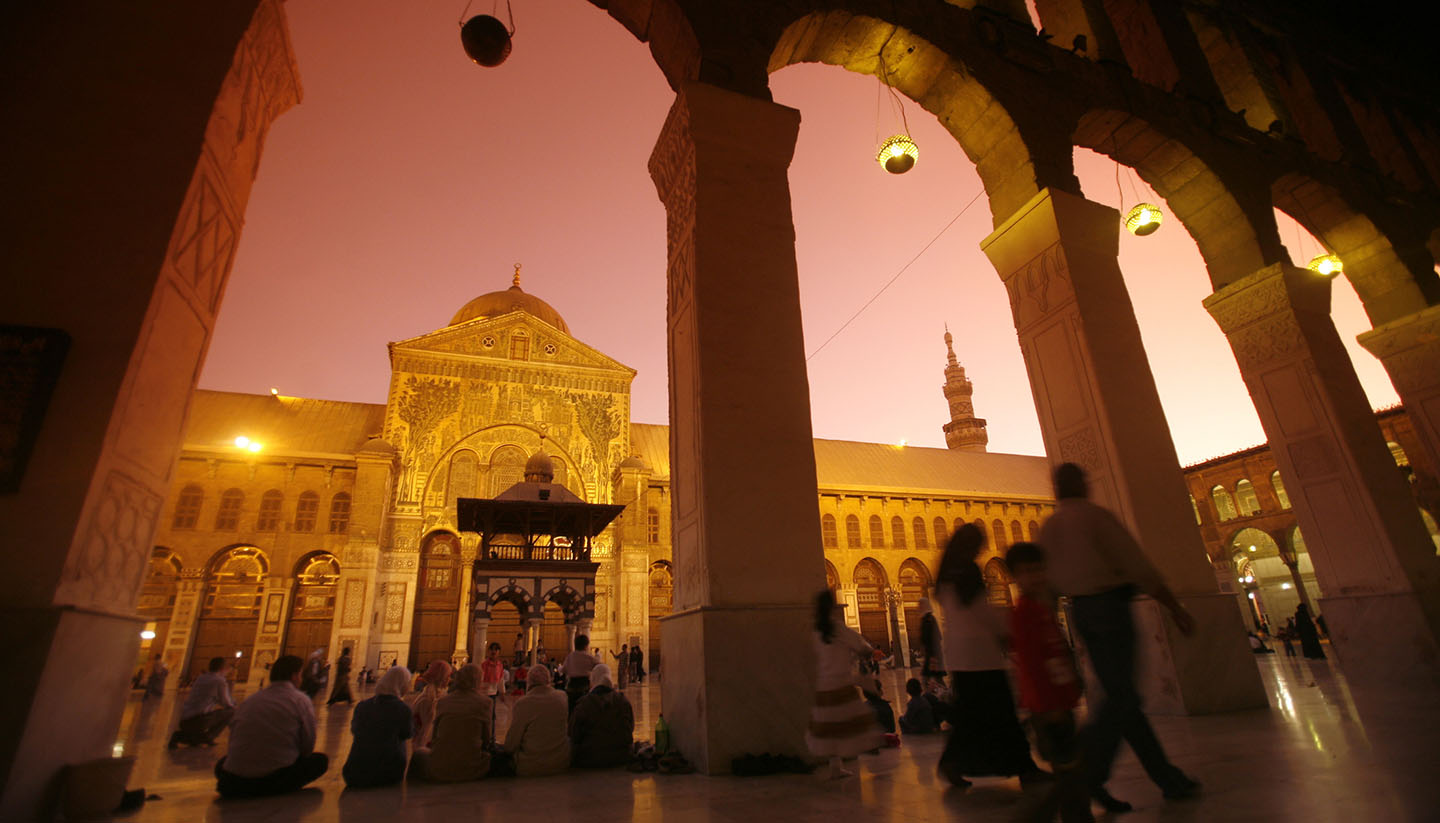 Travel to Damascus
Flying to Damascus
There are currently no international flights to Damascus.
Flight times:
Travel by road
Summary:
Syria has an extensive road network and Damascus is at the heart of it. Traffic drives on the right and speed limits are 60kph (37mph) in built-up areas, 70kph (43mph) outside built-up areas and 110kph (68mph) on motorways. The roads in and around Damascus are generally quite reasonable, but when heading off into the backblocks you will find that most signposting is in Arabic only. To drive in Syria, a customs certificate must be produced; it is obtainable from automobile and touring clubs. You can also obtain an International Driving Permit from these organisations, which is obligatory for holders of licences which do not use the Latin alphabet.
Emergency breakdown service:
There is no emergency breakdown service in Syria.
Routes:
Owing to the outbreak of war in Syria, we are unable to update the information on this page. The UK Foreign and Commonwealth Office advises against all travel to Syria.
The M1 highway connects Damascus northwards with Aleppo via Hama and Homs, and southwards with Amman in Jordan. From Aleppo the E5 runs to Istanbul via Ankara and Iskenderun in Turkey. Highway 1 connects Damascus with Beirut. Highway 2 goes to the Iraqi border, and intersects with the road to Palmyra.
Coaches:
The most efficient and cheapest way to travel is by luxury intercity bus. The main bus station is Garaj Baramkeh, just northeast of Martyr's Square where the state-run Karnak buses run to all places south of Damascus, including Bosra, as well as to Beirut, Amman, Cairo and Riyadh. It is advised to buy your tickets 24 hours in advance directly from the bus station, as buses tend to be fully booked.
The other bus station is Garaj Harasta, or Garaj Pullman, on the Damascus-Homs Road, 5km (3 miles) northeast of the city centre, from where the luxury Pullman coaches and other companies leave to all destinations north of the city, including Aleppo, Lattakia, Palmyra and Turkey. Both stations also have a terminal for service taxis and microbuses serving the same destinations.
Travel by rail
Services: