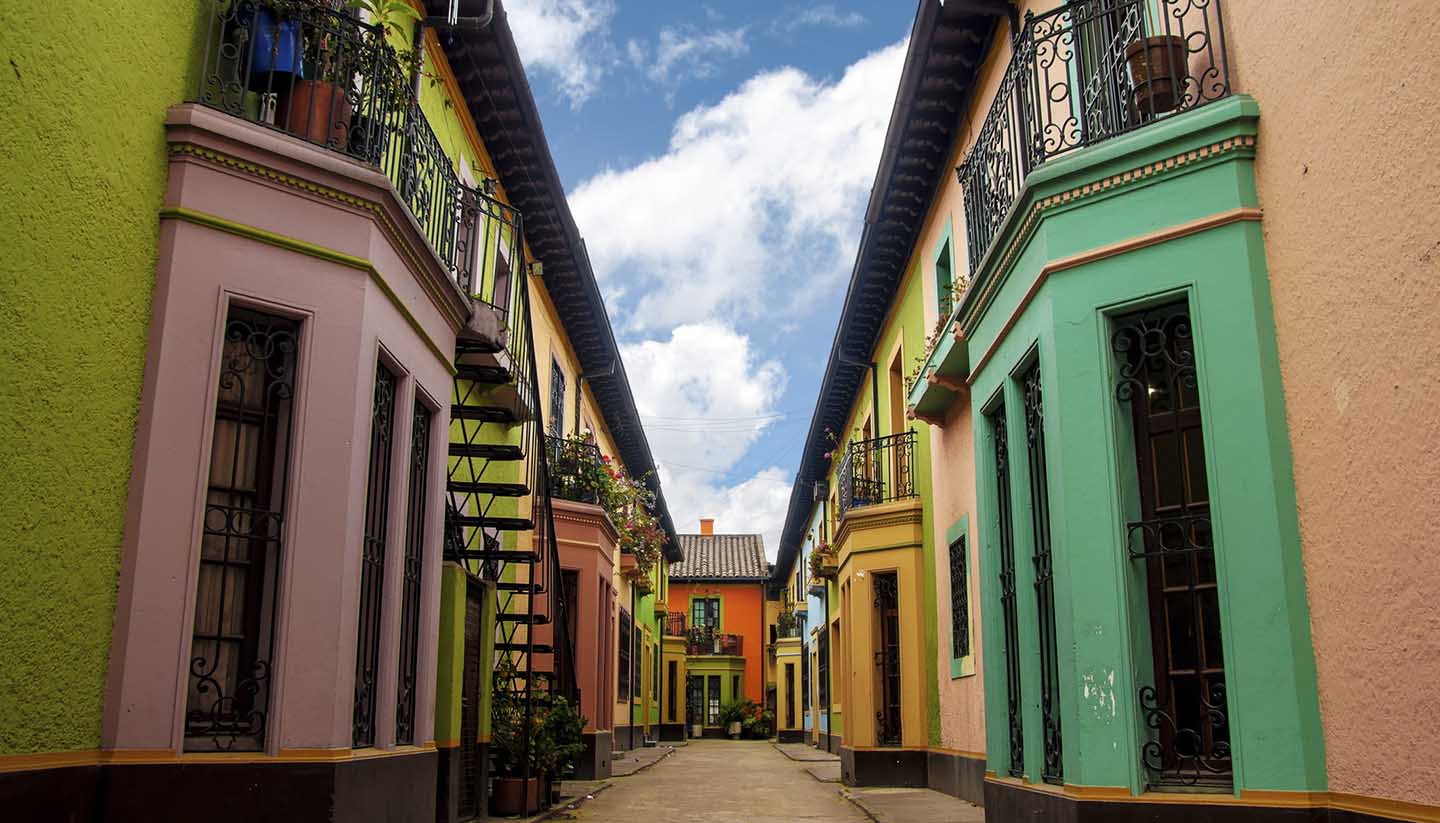 Colombia Visa and Passport Requirements
| | Passport required | Return ticket required | Visa Required |
| --- | --- | --- | --- |
| Other EU | Yes | No | Yes |
| USA | Yes | No | Yes |
| Canadian | Yes | No | Yes |
| Australian | Yes | No | Yes |
| British | Yes | No | Yes |
| | | | |
| | | | |
| | | | |
| | | | |
| | | | |
| | | | |
| | | | |
| | | | |
| | | | |
| | | | |
| | | | |
| | | | |
| | | | |
| | | | |
| | | | |
| | | | |
Passports
A passport valid for six months is required by all nationals referred to in the chart above to enter Colombia.
Visas
Visas to Colombia are not required by nationals referred to in the chart above for stays of up to 90 days.
Nationals not referred to in the chart above are advised to contact the embassy to check visa requirements.
Visa Note
Any foreign nationals arriving on a visa with a validity of more than three months need to register with Migración Colombia within 15 days of arrival.
Types and Cost
Tourist visa: €62 or US$80.
Validity
Visitor (tourist or temporary): multiple entries within six months; business: multiple entries within three or four years (depending on the type of business visa) with maximum stays of one year each.
Transit
Transit passengers do not require a visa or to pay departure tax providing they do not leave the airport and make their connecting flight within 24 hours of arrival.
Application to
Consulate (or consular section at embassy) or online (www.cancilleria.gov.co/en/procedures_services/visas).
Temporary residence
Enquire at the consulate for forms and details on how to obtain temporary residence in Colombia.
Working days
Visa processing usually takes five working days, or eight days if the application is referred to the Ministry of Foreign Affairs.
Extension of stay
Extensions for up to a further 120 days are available from Migración Colombia (www.migracioncolombia.gov.co). Visitors cannot stay for more than 180 days within a 12-month period.
Entry with children
There are no restrictions on entry with children, but children of Colombian nationality must have the written consent of both parents to travel without them, even if travelling on another nation's passport.
Entry with pets
You can take your pet to Colombia provided they have been vaccinated against rabies (unless coming from a rabies-free country or under four months old), distemper, hepatitis, leptospirosis and parvovirus, and they have a licensed vet's certificate. However, for the purpose of travelling it is best to leave pets at home.
Embassies and tourist offices
British Embassy in Colombia
Telephone:
(1) 326 8300.
Website:
http://ukincolombia.fco.gov.uk
Address:
Embassy of Colombia in the UK
Telephone:
(020) 7589 5037 ; (020) 7927 7123 (consular section).
Website:
http://www.colombianembassy.co.uk
Address:
Embassy of Colombia in the USA
Telephone:
(202) 387 8338.
Website:
http://www.colombiaemb.org
Address:
Proexport Colombia (tourist office)
Telephone:
(1) 427 9000.
Website:
http://www.colombia.travel
Address: