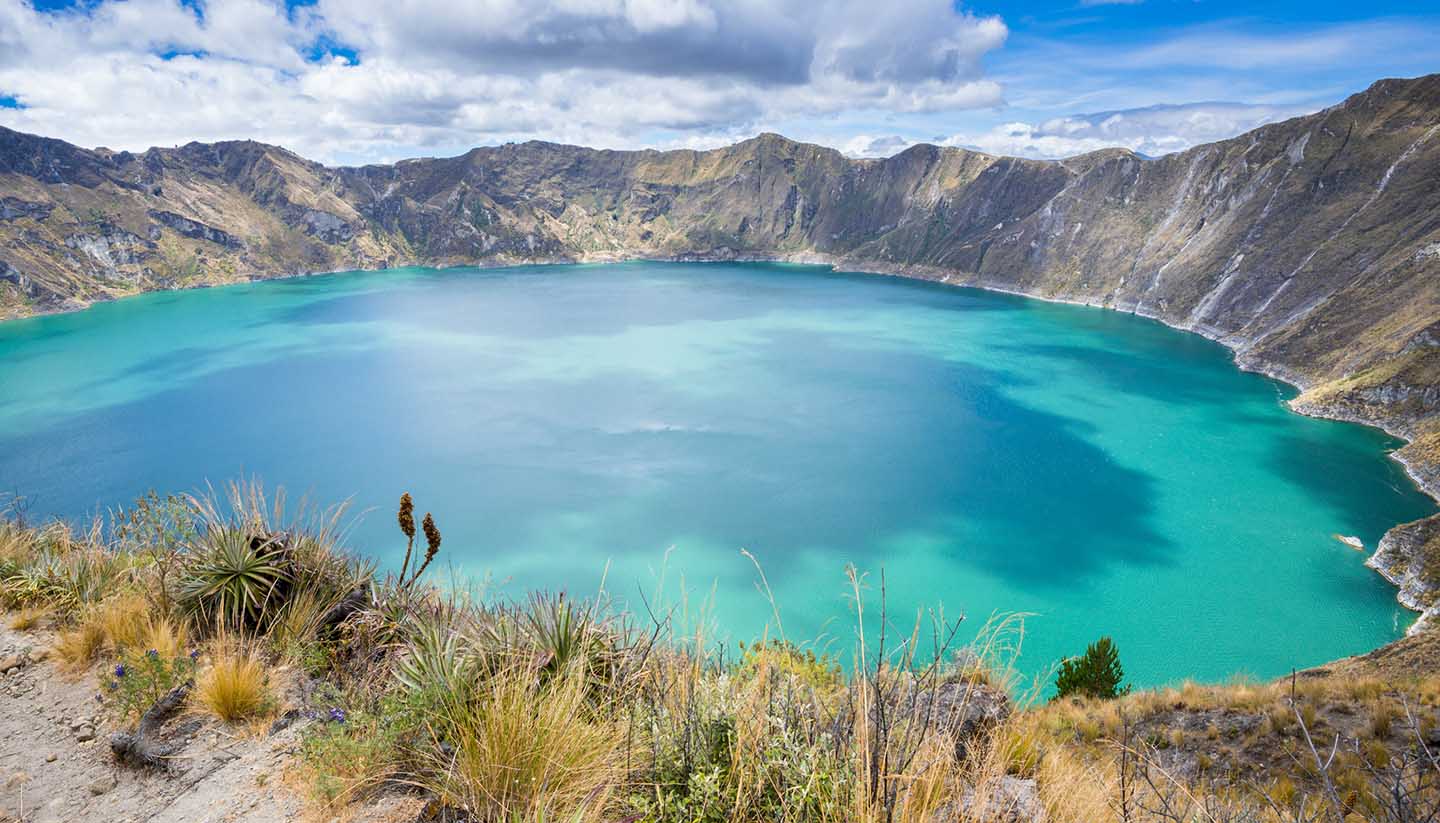 Ecuador Visa and Passport Requirements
| | Passport required | Return ticket required | Visa Required |
| --- | --- | --- | --- |
| Other EU | Yes | No | Yes |
| USA | Yes | No | Yes |
| Canadian | Yes | No | Yes |
| Australian | Yes | No | Yes |
| British | Yes | No | Yes |
| | | | |
| | | | |
| | | | |
| | | | |
| | | | |
| | | | |
| | | | |
| | | | |
| | | | |
| | | | |
| | | | |
| | | | |
| | | | |
| | | | |
| | | | |
| | | | |
Passports
All tourists need a passport valid for at least six months beyond their travel dates. In principal you also need an onward ticket or return ticket as well, although this is rarely asked for. Upon entry you will have to complete an international embarkation/disembarkation form, which is stamped along with your passport and must be kept together with it; you will have to present it when leaving the country.
Visas
Visas are not required by nationals referred to in the chart above for stays of up to 90 days in a 12-month period.
Visa Note
Nationals not referred to in the chart are advised to contact the embassy to check visa requirements for Ecuador.
Types and Cost
Short-term visit visa: US$60 (US$30 visa fee plus US$30 application fee). Not applicable to nationals listed in the chart above.
Validity
Short-term visit visas are valid for 90 days within a 12-month period and can be used for multiple entries.
Transit
Nationals of a handful of countries (but not those listed above) require a transit visa; check with the consulate.
Application to
In person at the consulate (or consular section at embassy).
Temporary residence
Temporary residence visas are issued by Ecuador's diplomatic representatives abroad and administered in Quito by the Dirección General de Extranjería.
Entry with pets
Ecuador does not quarantine healthy cats or dogs that have been vaccinated for rabies at least 30 days in advance of entry into the country. You need to present a copy of the rabies certificate along with an endorsed veterinary certificate. All other pets may have to meet other requirements as to the limit on numbers that can be brought in and certificates pertaining to other diseases. Check with the relevant authority in your own country.
Embassies and tourist offices
Embassy of the Republic of Ecuador in the USA
Telephone:
(202) 234 7200 or 7166 (consulate).
Website:
http://www.ecuador.org
Address:
Embassy of the Republic of Ecuador in the UK
Telephone:
(020) 7584 1367.
Website:
http://www.ecuadorembassyuk.org.uk/
Address:
British Embassy in Ecuador
Telephone:
(2) 2970 800/801.
Website:
http://www.ukinecuador.fco.gov.uk/en/
Address: