Cruise routes: which is right for you? Part II – choosing by interest
Published on: Tuesday, December 23, 2008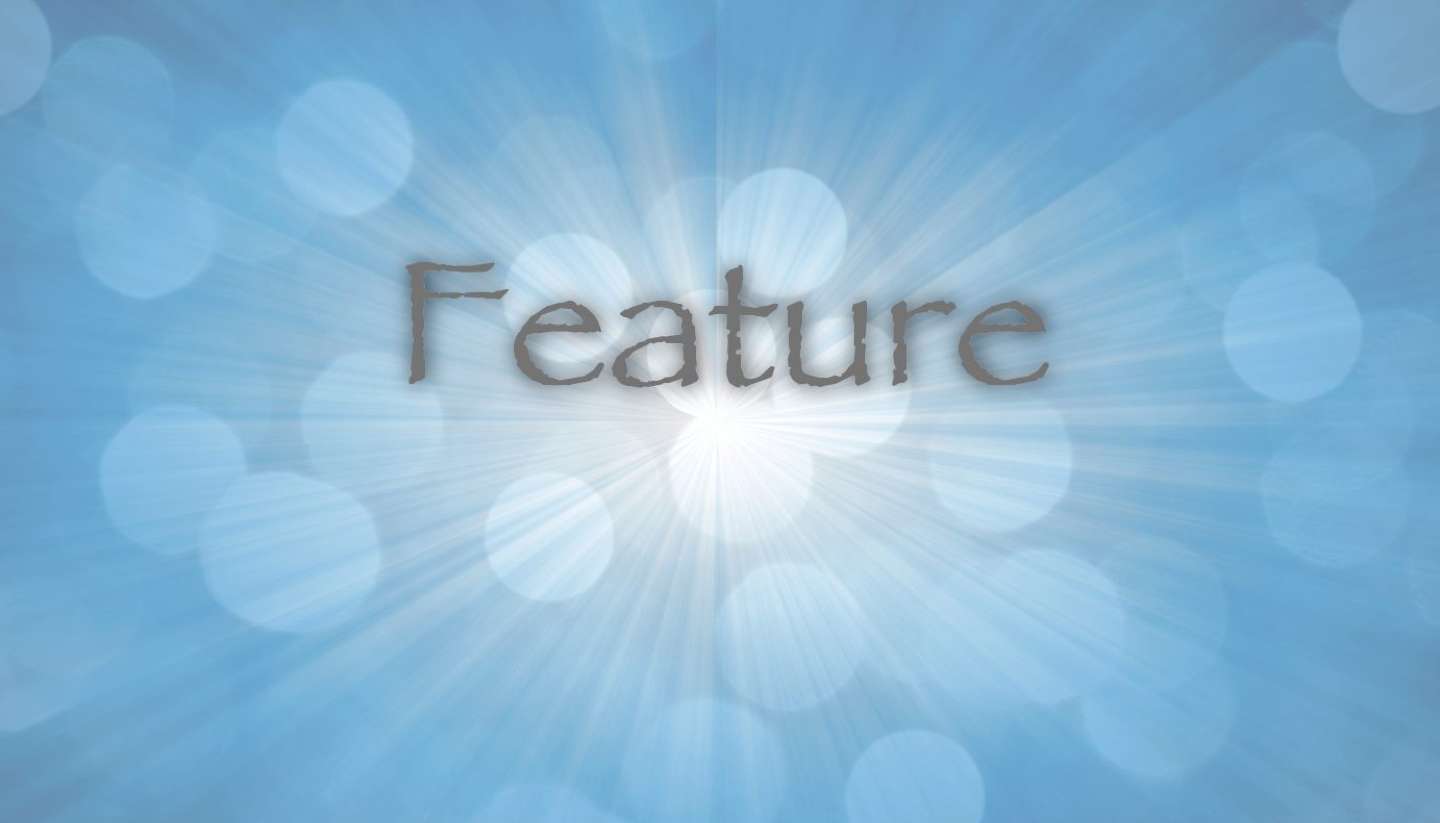 Part II of our cruise routes series helps you choose a route based on what you're interested in. So whether you're into adventure, culture or simply a bit of sun, we've found the route for you.
If you're more into sun bathing and relaxation, you're going to want a different cruise experience to those who want to check out museums and galleries or walk across glaciers. Likewise, if you love luxury, you're going to be happier on a cruise ship that pampers and takes care of every little detail for you. Or perhaps you're not yet convinced that a cruise is for you and want to combine a cruise with a more traditional land-based holiday. Whatever you want, our guide to choosing the best cruise route based on your interests will help you decide.
For adventure
Antarctica, the most remote place on earth, is the destination for you. An Antarctic cruise is an entirely different experience from any other cruise. There's no shopping or eating in luxury restaurants. Instead, you'll be taken ashore in a zodiac (inflatable boat) to walk among penguins, check out seal colonies or take a dip in the thermal waters of Deception Island. There are also stunning iceberg formations, vistas of glaciated mountains and whales to watch from the ship.
For culture
For museums, galleries and an unparalleled sense of history, it's got to be the Mediterranean. Rome, Barcelona, Athens, Florence, Dubrovnik, Venice: the concentration of culture is unbeatable. A cruise through the Mediterranean is akin to checking off a list of UNESCO World Heritage sites. Plus, the food is fantastic, the wine flowing and the weather balmy. No wonder the Med is the most popular cruise destination in the world.
To experience something a bit different, choose a route that takes in South America and the Panama Canal. You can go ashore to learn about the village life of the indigenous people or discover Mayan and Inca civilisations. The place is simply bursting with colonial buildings, crumbling fortresses and brightly coloured birds all set against a jungle backdrop. And of course, there's the incredible feat of engineering that is the canal itself.
For sun
White-sand beaches, clear blue seas and laid-back island attitude make Caribbean cruises some of the most popular around. Most cruises leave from Florida for a trip filled with sunshine, cocktails and fun. You can choose to play at being Robinson Crusoe on apparently deserted islands such as Nevis or Barbuda, soak up some history in the colonial plantations of Antigua or explore the underwater shipwrecks of Grand Cayman. The Greek islands are a great alternative.
For the destination port
Cruises only allow you to stay and explore a place for one day, possibly two. For some people, that really isn't long enough to get to know a destination as well as they'd like to. Many cruise companies now operate fly, cruise and stay trips where you can combine a cruise with a lengthier stay in a destination of your choice. You can spend a week or more before or after your cruise discovering all a place has to offer in far more depth than you'd be able to on a regular cruise. For example, you could fly to New York, spend a week checking out the sights before taking a transatlantic cruise back via Ponta Delgada on the Azores and the Canary Islands, or do the same in Singapore or Hong Kong before sailing off around the Indian Ocean.
We've created longer, more in-depth cruise port guides to the following destinations for this very reason: Cape Town, Shanghai, Hong Kong, Singapore, Sydney, Venice, Barcelona, London, Los Angeles, Miami, New York and Buenos Aires.
Check out our cruise guides and Cruise routes: which is right for you? part I for help choosing a route based on your traveller type.