The best souvenirs you've picked up from your holidays
Published on: Wednesday, May 23, 2018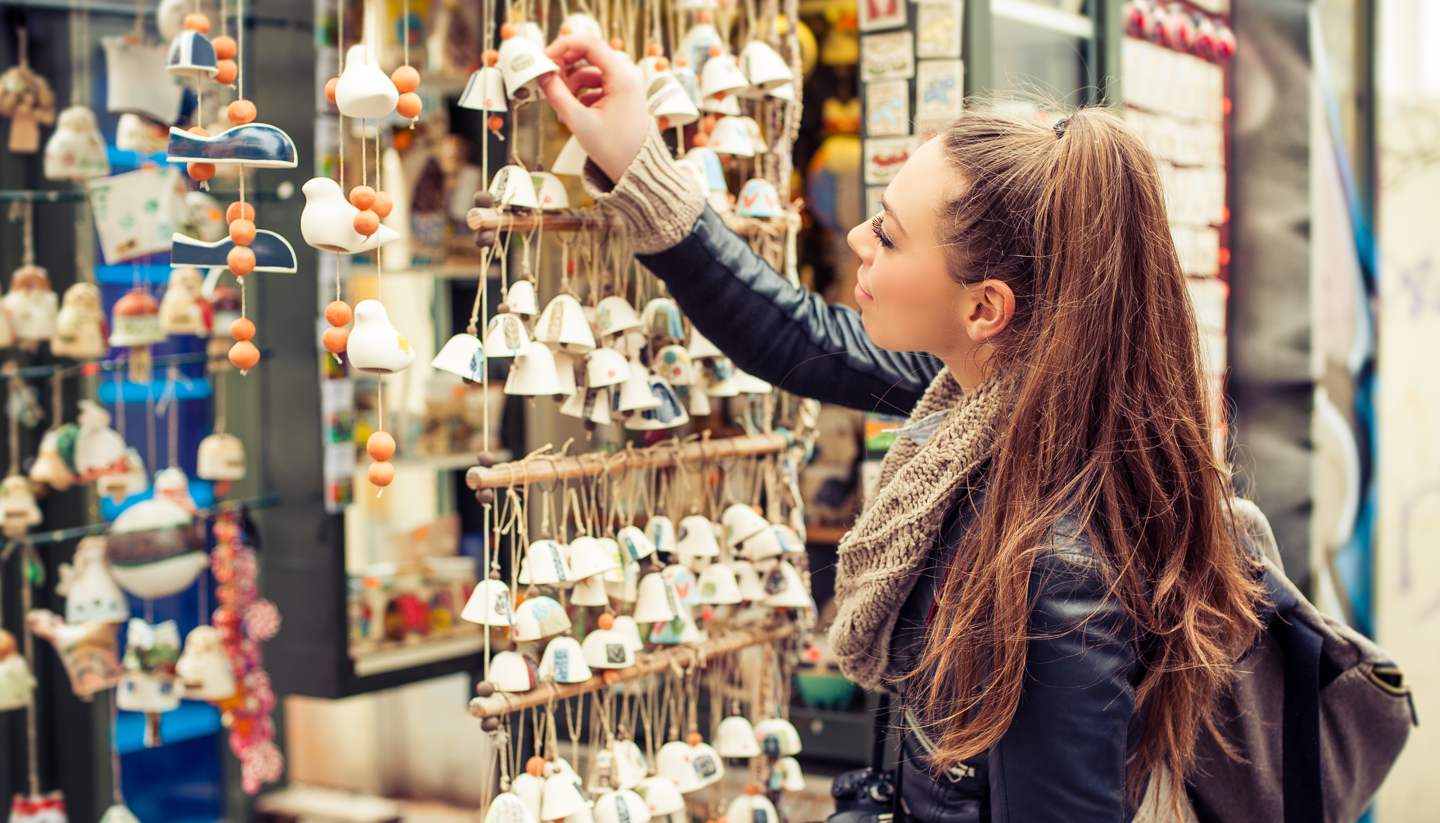 World Travel Guide invited our readers to share the best souvenirs they had picked up from their holidays
The 7-inch by 7-inch piece of lens cleaning cloth was given to one of our writers by her friend in Osaka in the summer of 1994. Many decades later, she still uses it to clean her glasses daily and that provides a daily reminder of those happy days.
Souvenirs can be gimmicky, like a plastic swan sitting on a pearly-white seashell sold by a street vendor, or it can be something that symbolises a destination remarkably well, like Riga's black balsam (Vodka with herbs) from Latvia or Turkish coffee from Istanbul.
Souvenirs can be useful too. Travellers to Italy often pick up a leather bag or a leather belt which they can wear for years to come, while those who spend days lounging on the beaches in Thailand are likely to come back with loose cotton shirts or sarongs that keep them cool each summer.
Recently we invited our readers to comment on our Facebook page with some of the best souvenirs they had acquired. We'd quite a range of comments, ranging from acquiring a new love interest to a new child (nine months later, we should add). Also included were statues, candles and artwork, as well as humorous quips – a bag of coal, mosquito bites, and someone even mentioned laundry which saw our colleagues nodding in agreement.
After a week, we chose a random name and Linda Brawn from Toronto, Canada, won the £50 Amazon voucher. Her best souvenir is a beautiful doll given to her by her uncle who visited the far east some six decades ago. The uncle has passed on, but the doll is still with her – what a beautiful souvenir and reminder of a loved one.
Top souvenirs