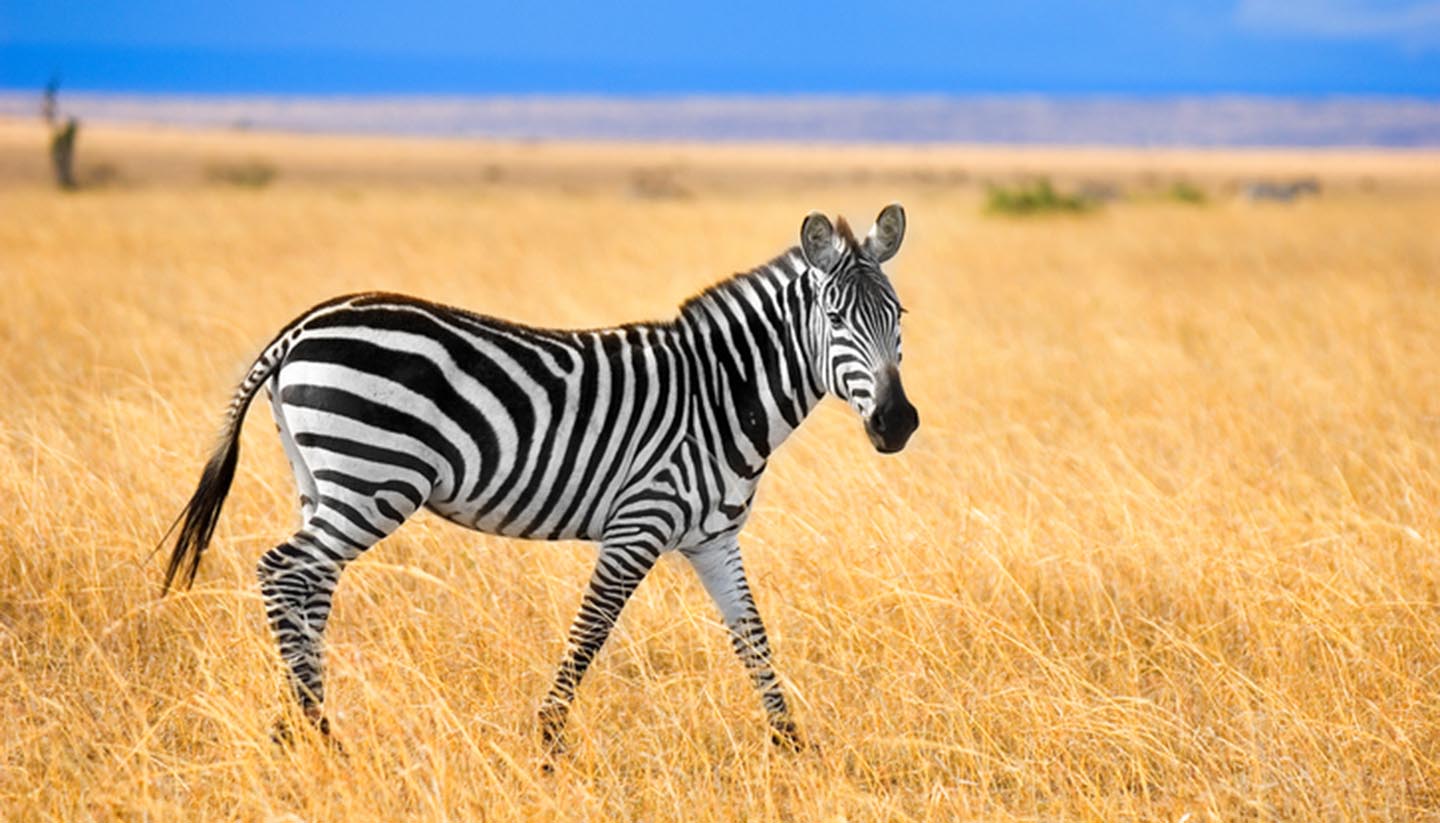 Kenya: Doing business & staying in touch
Doing Business in Kenya
Western business practices prevail in Kenya. A formal handshake (using the right hand) is the standard greeting between men. It is customary to lower your gaze when greeting someone who is older or of a higher professional rank than you. Men should not shake hands with a woman unless she extends her hand first. Address Kenyans by their surname and title unless you are invited to use their first name.
Suits are the expected attire for business meetings, though a shirt and tie will suffice in less formal situations. Kenyans are quite conservative and advance appointments are required for meetings. Call ahead if you are likely to be late.
Most businesspeople speak English and it is customary to exchange business cards. Small talk is normal and it may take some time to get to the point of a meeting. The eldest person in the room is often designated as chairperson. When negotiating a price, some haggling is expected, but angry exchanges are to be avoided. If exchanging gifts, do not choose items with a high value as this may be seen as an attempted bribe.
Businesses and government offices in Kenya are open Monday to Friday from 0900-1300 and 1400-1700. Some offices also are open on Saturdays from 0815 to noon.
Office Hours
Mon-Fri 0900-1300 and 1400-1700.
Economy
The Kenyan economy is largely agricultural and its biggest exports in this sector are tea, coffee and vegetables. Kenya is also one of the few African countries with a significant dairy industry.
The manufacturing sector produces cement, paper, textiles, rubber and metal products amongst other goods. The post-election crisis of 2008, coupled with the global recession, reduced Kenya's GDP growth to 1.7%. Since then the economy has improved significantly and, by the end of 2012, GDP growth was 4.5%. Unemployment was estimated to be 40% in 2011.
Tourism is big business in Kenya, bringing in roughly US$1 billion annually. Visitor numbers reached a record high of 1.26 million in 2011, but have since slumped due to concerns about terrorism and wildlife poaching.
GDP
US$37.3 billion (2012).
Main exports
Tea, horticultural products, coffee, petroleum products and fish.
Main imports
Machinery and transportation equipment, petroleum products, motor vehicles, iron and steel.
Main trading partners
Africa (Uganda, Tanzania and South Africa), EU (UK and Netherlands), USA, UAE and China.
Keeping in Touch in Kenya
Telephone
International calls can usually be made directly, but in some rural areas, international calls are diverted through the operator. Public telephones, operated by Telkom Kenya (www.telkom.co.ke), work with coins or with phone cards (which may be purchased from post offices or from international call services in major towns); coin-operated phone booths are painted red, card-operated booths are painted blue. Major hotels also offer an international phone service, but they usually charge up to 100% more. In larger towns, private telecommunication centres offer international services. For local calls, it is useful to have plenty of small change available.
Mobile Phone
Roaming agreements exist with international mobile phone companies. The main network providers are Airtel (www.africa.airtel.com), and Safaricom (www.safaricom.co.ke). Local SIM cards and top-up cards are available to buy everywhere. Wide areas around Nairobi, Kisumu and Mombasa, as well as the whole coast region, the popular safari parks and the road between Nairobi and Mombasa, have good network coverage. Outside of these areas coverage is limited.
Internet
There are internet cafes in the cities. Even smaller towns have at least one venue, usually on the main street. Almost all post offices now offer at least one terminal for public access. Tourists can also access the internet in many hotels; the more upmarket and business orientated ones have in-room Wi-Fi. Accommodation in parks and reserves generally don't have internet.
Media
Kenya enjoys a more diverse media scene than many other African countries. The print media is dominated by two publishing houses, the Nation Media Group and the Standard Group, which also have broadcasting interests. The main dailies (all published in English) include Daily Nation, The East African Standard and Kenya Times. Newspapers from Tanzania and Uganda are also widely circulated in Kenya.
State-owned Kenya Broadcasting Corporation (KBC; www.kbc.co.ke) has TV channels in English and Swahili; Kenya Television Network (www.ktnkenya.tv) is operated by the Standard Group; NTV (www.ntv.co.ke) is a Nairobi-based station operated by the Nation Media Group. Other private channels include Nairobi-based station Citizen TV and Family TV. DSTV (www.dstvafrica.com) is multi-channel international satellite TV found in most hotels.
In Nairobi and Mombasa there is a comprehensive choice of international newspapers and magazines sold in bookshops, airports, hotels and at pavement kiosks. Day-old copies of UK and other European newspapers are available.