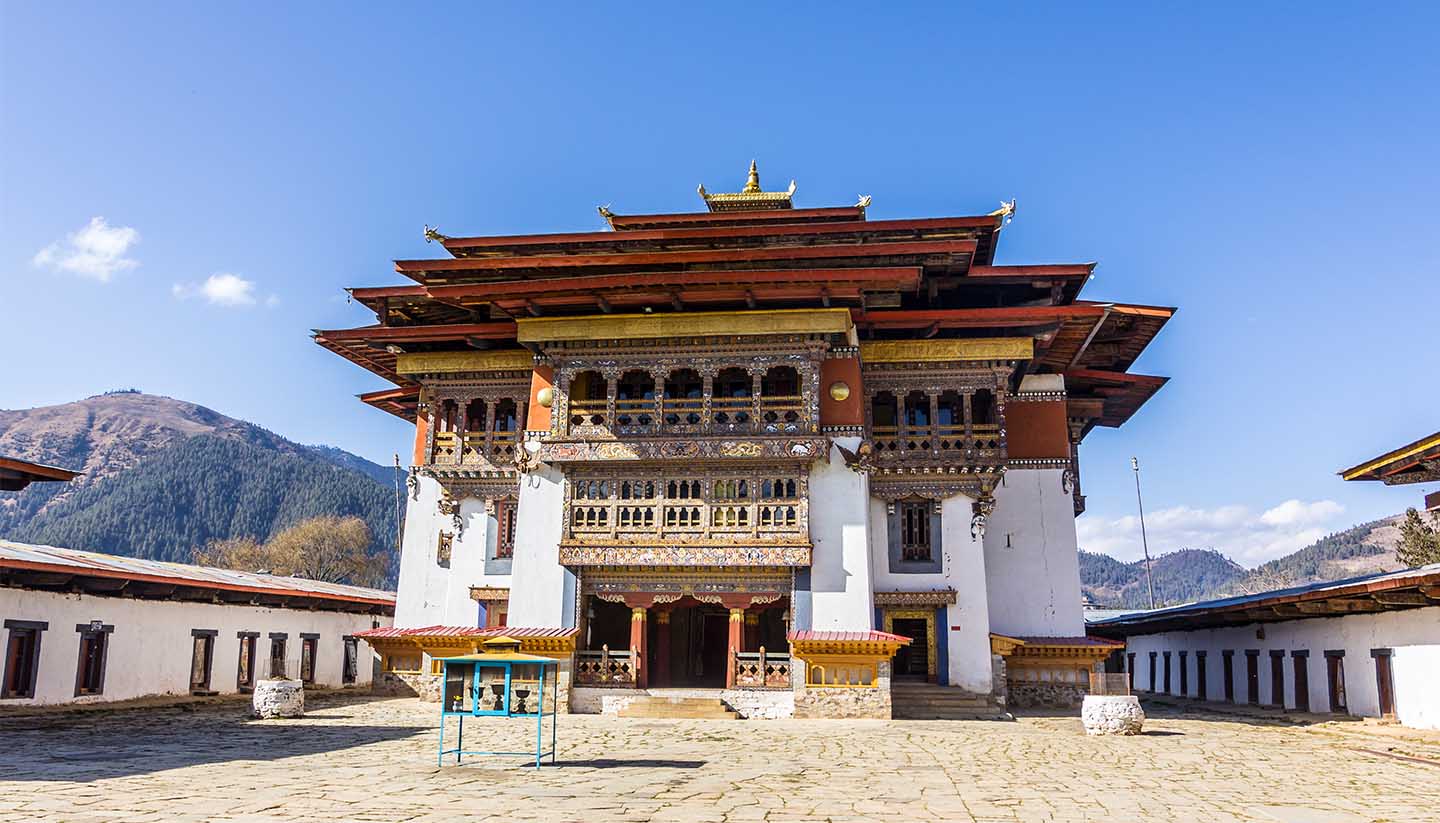 Getting Around Bhutan
Air:
Drukair (www.drukair.com.bt) and Bhutan Airlines (www.bhutanairlines.bt) are the only airlines flying into Bhutan. Between them, they run flights from Bangkok, Delhi, Kolkata, Bagdogra, Bodh Gaya, Dhaka, Kathmandu, Guwahati, Singapore and Mumbai. The Kathmandu-Paro flight has fabulous views of the Himalaya on the left-hand side.
Side of the road
left
Road Quality
The country has a fairly good internal road network with well over 3,000km (1,800 miles) of surfaced road. The average speed is less than 40kph (25mph).
The main routes run north from Phuentsholing to the western regions of Paro and Thimphu, and west-east, across the Pele La Pass and Thrumshing La Pass to the central valleys and eastern regions. The northern regions of the High Himalayas have no roads.
Tour operators arrange all internal travel for tourists, which is usually by road.