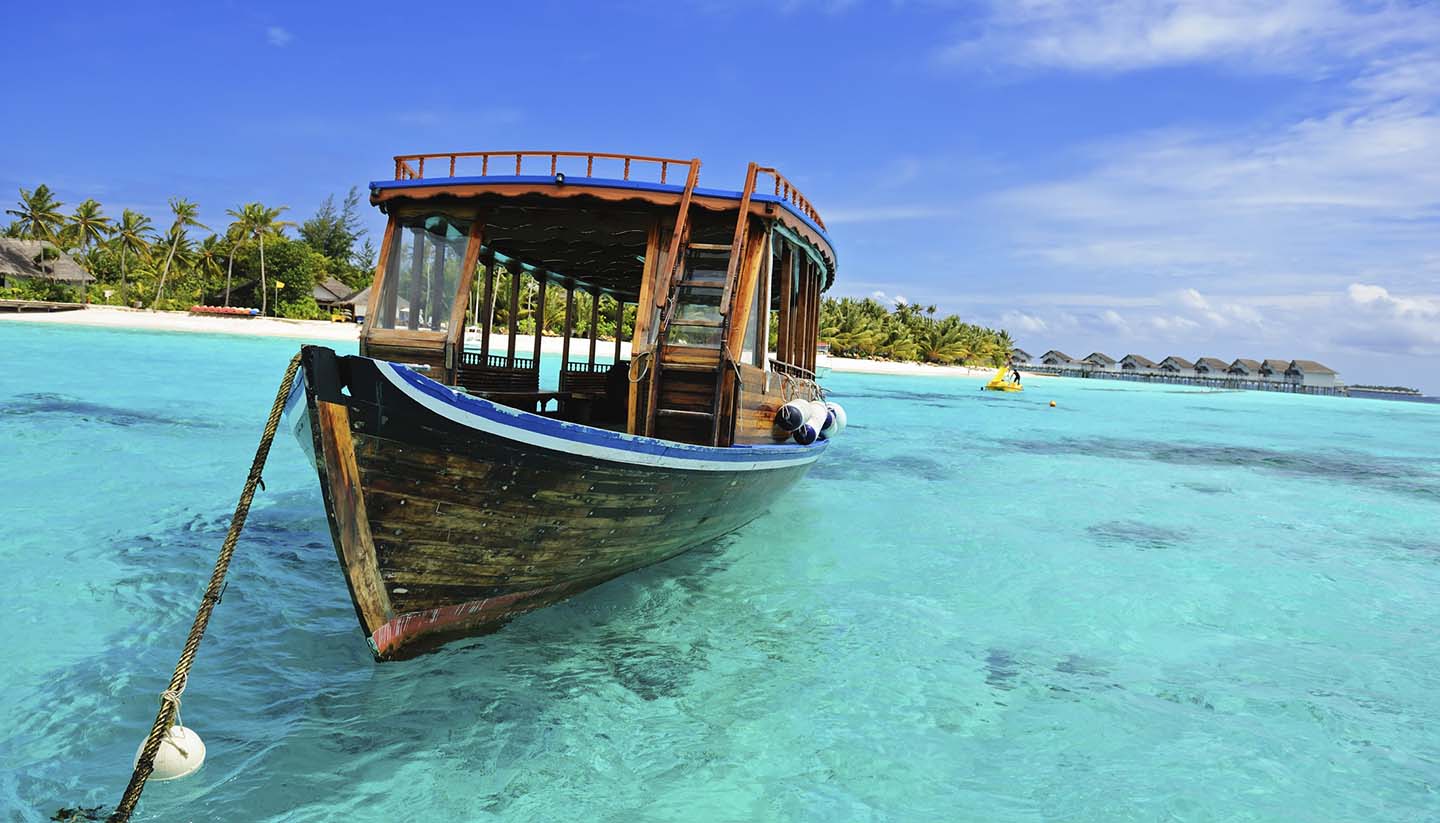 Maldives Visa and Passport Requirements
| | Passport required | Return ticket required | Visa Required |
| --- | --- | --- | --- |
| British | Yes | Yes | Yes |
| Australian | Yes | Yes | Yes |
| Canadian | Yes | Yes | Yes |
| USA | Yes | Yes | Yes |
| Other EU | Yes | Yes | Yes |
| | | | |
| | | | |
| | | | |
| | | | |
| | | | |
| | | | |
| | | | |
| | | | |
| | | | |
| | | | |
| | | | |
| | | | |
| | | | |
| | | | |
| | | | |
| | | | |
| | | | |
| | | | |
Passports
To enter the Maldives, a passport valid for six months is required by all nationals referred to in the chart above.
Visas
Tourist visas for 30 days are issued on arrival only, and are free of charge to all visitors in possession of valid travel documents.
Nationals not referred to in the chart are advised to contact the high commission/embassy for visa requirements for the Maldives.
Visa Note
Foreign visitors who enter the Maldives must be in possession of return or onward tickets and a minimum of US$100 and US$50 per person per day or have a confirmed hotel reservation for the intended period of stay in the Maldives.
You can extend tourist visas up to 90 days (including the initial 30 days granted on arrival) by applying to the immigration department.
Types and Cost
Visa on arrival: free.
Validity
Visa on arrival: 30 days.
Application to
Visas are issued on arrival at the immigration desk at Malé International Airport.
Extension of stay
Visa extensions are available for a fee of MRf750 for 60 days.
Entry with pets
It is illegal to bring dogs into the Maldives. Other pets must have a valid veterinary certificate.
Embassies and tourist offices
British High Commission in Sri Lanka
Telephone:
+94 (11) 5390 639.
Website:
http://www.gov.uk/government/world/organisations/british-high-commission-maldives
Address:
Permanent Mission of the Republic of Maldives to the United Nations in the USA
Telephone:
(212) 599 6194 or (212) 599 6195.
Website:
http://www.maldivesmission.com
Address:
High Commission of the Republic of Maldives in the UK
Telephone:
(020) 7224 2135.
Website:
http://www.maldiveshighcommission.org
Address: