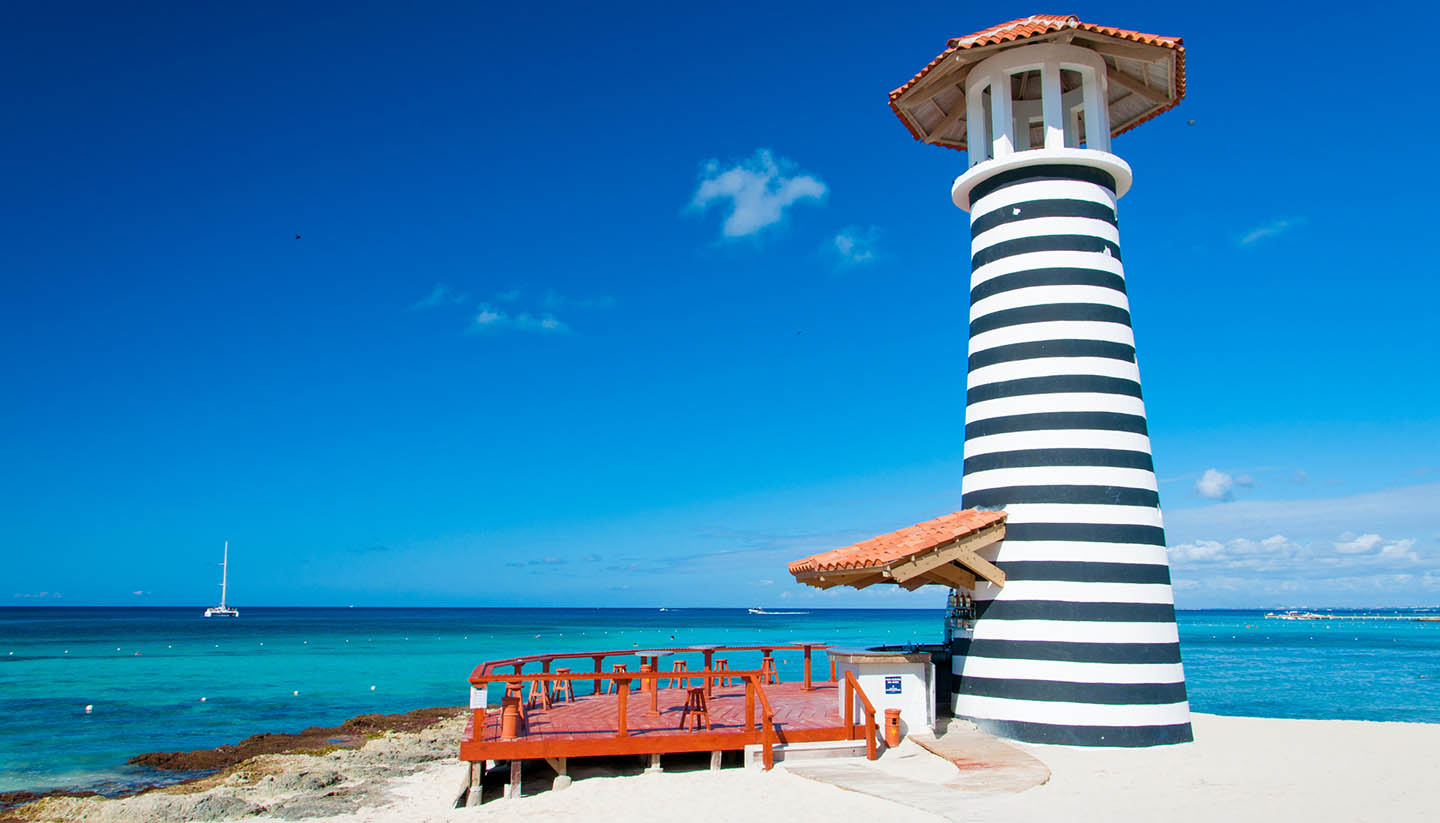 Places in Dominican Republic
Dominican Republic Visa and Passport Requirements
| | Passport required | Return ticket required | Visa Required |
| --- | --- | --- | --- |
| British | Yes | 1 | Yes |
| Other EU | Yes | 1 | Yes |
| USA | Yes | 1 | Yes |
| Canadian | Yes | 1 | Yes |
| Australian | Yes | 1 | Yes |
| | | | |
| | | | |
| | | | |
| | | | |
| | | | |
| | | | |
| | | | |
| | | | |
| | | | |
| | | | |
| | | | |
| | | | |
| | | | |
| | | | |
| | | | |
| | | | |
Passports
A passport valid for six months is required by all nationals referred to in the chart above to enter the Dominican Republic.
Visas
1. Nationals listed in the chart above do not require a visa, but they do require a tourist card. You can buy this in advance from the embassy or at the airport.
Business travellers do require a visa; contact the embassy for further information.
Visa Note
Nationals not referred to in the chart are advised to contact the embassy to check visa requirements for the Dominican Republic.
Types and Cost
Tourist card: £10 from the embassy or US$10 at the airport. Some nationals not listed above require tourist visas; check with the embassy for details and costs.
Validity
Tourist cards are valid for 30 days from the date of entry.
Application to
Consulate (or consular section at embassy), online or by post. You can also obtain a tourist card at the airport on arrival, but as there are often queues, it can be worth buying it in advance.
Working days
Allow one to two days if you order your tourist card online from the embassy and seven days if you apply by post.
Extension of stay
To extend your visit, you must go to the Migration Department in Santo Domingo and pay an additional fee, which varies depending on the length of stay. You can also pay this fee on departure at the airport.
Entry with pets
If bringing a pet to the Dominican Republic, your animal needs an up-to-date rabies vaccination certificate (issued at least 30 days, but not more than 12 months, before travel) and a veterinary certificate of good health. Without these, your pet will be quarantined for up to 30 days.
Embassies and tourist offices
Embassy and Consulate of the Dominican Republic in the USA
Telephone:
(202) 332 6280 ; (202) 332 7670 (consular section).
Website:
http://www.domrep.org
Address:
Embassy of the Dominican Republic in the UK
Telephone:
0905 677 0054.
Website:
http://www.dominicanembassy.org.uk
Address:
British Embassy in the Dominican Republic
Telephone:
(809) 472 7111 ; (809) 472 7111 (consular enquiries).
Website:
http://www.ukindominicanrepublic.fco.gov.uk
Address: