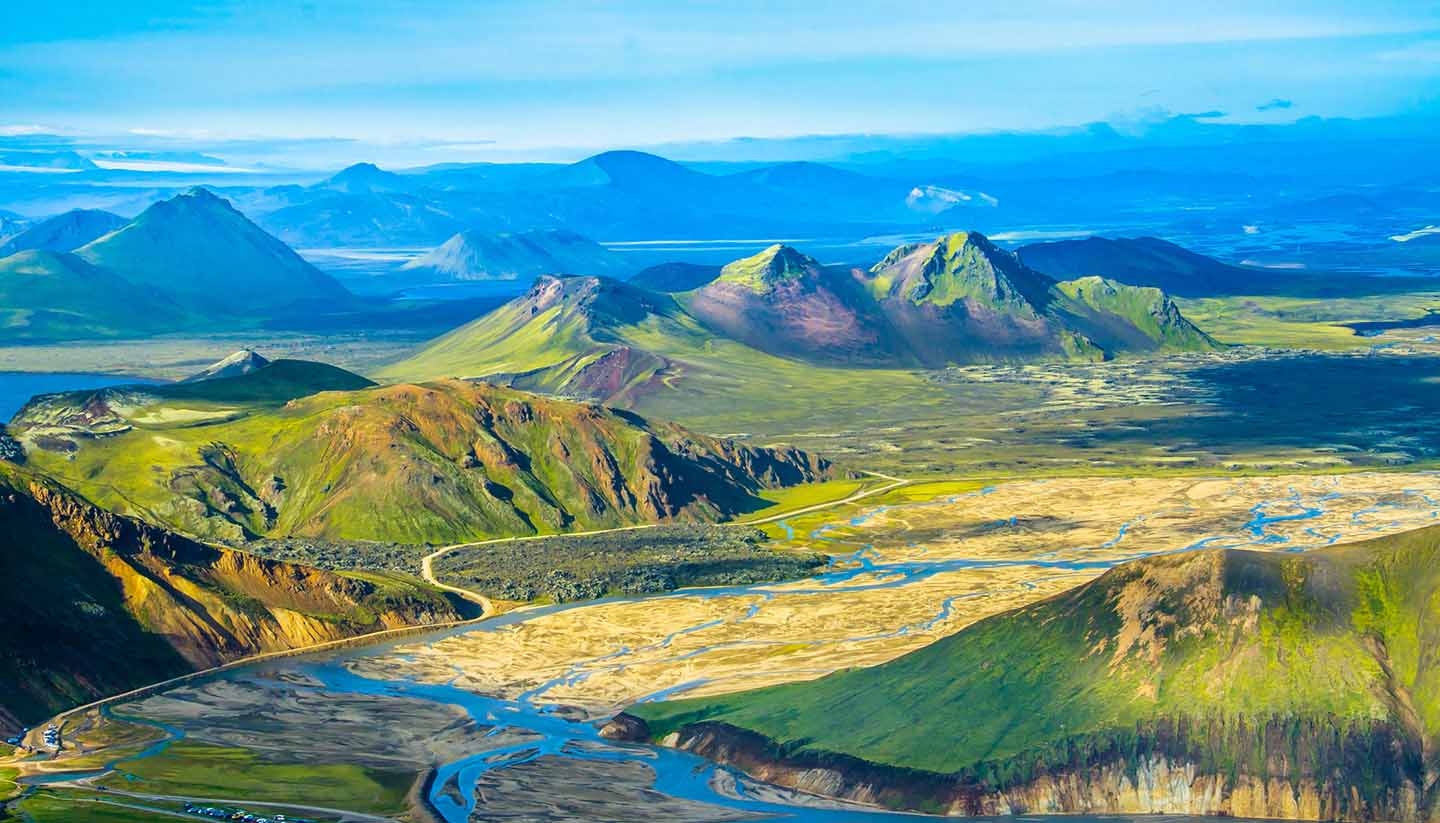 Iceland Visa and Passport Requirements
| | Passport required | Return ticket required | Visa Required |
| --- | --- | --- | --- |
| Other EU | Yes/1/2 | No | No |
| USA | Yes | No | Yes |
| Canadian | Yes | No | Yes |
| Australian | Yes | No | Yes |
| British | Yes | No | No |
| | | | |
| | | | |
| | | | |
| | | | |
| | | | |
| | | | |
| | | | |
| | | | |
| | | | |
| | | | |
| | | | |
| | | | |
| | | | |
| | | | |
| | | | |
| | | | |
| | | | |
Passports
A passport valid for the duration of stay (EU travellers) or three months beyond the length of stay and issued within the past 10 years (non-EU travellers) is required by nationals referred to in the chart above. This does not apply to travellers from:
1. Austria, Belgium, Bulgaria, Cyprus, the Czech Republic, Estonia, France, Germany, Greece, Hungary, Italy, Latvia, Lithuania, Luxembourg, Malta, the Netherlands, Poland, Portugal, Romania, Slovakia, Slovenia and Spain, who a can enter Iceland with a national ID card.
2. Denmark, Finland or Sweden, who do not require a passport to enter Iceland if arriving directly from another Nordic country. Remember however that airlines may require a passport before allowing you to board the plane.
Visas
Visas are not required by nationals referred to in the chart above for stays of up to 90 days.
Visa Note
Nationals not referred to in the chart are advised to contact the embassy to check visa requirements for Iceland.
Visit the Directorate of Immigration (www.utl.is) for up-to-date visa and passport information.
Types and Cost
Schengen visa: €60/£48.
Validity
Schengen visas are valid for a maximum of 90 days in each six-month period.
Transit
Certain nationals (not those listed above) require a transit visa; check with the consulate.
Application to
Icelandic embassies and consulates (other than the embassy in Beijing) do not issue visas. Icelandic visas are usually issued by the embassies of Denmark, Norway or Sweden; check the Directorate of Immigration's website (www.utl.is) for a list of embassies representing Iceland abroad. The Danish Embassy issues Icelandic visas in the UK.
Working days
Visas typically take up to 15 days to process from the date received at the embassy; in some circumstances they can take up to 60 days.
Extension of stay
You cannot usually extend a Schengen visa unless you have proof of force majeure or humanitarian reasons preventing you from leaving the territory. In these situations, you need to contact the Directorate of Immigration with a letter justifying the need for extending your visa.
EU/EEA nationals can stay in Iceland for three months without a permit and up to six months without if looking for employment. After this, you must register at the National Registry.
Entry with children
Any adult travelling with children may be required to show evidence of parental/custodial rights. You may need a letter of consent if the child is travelling with only one parent, depending on where you are travelling from.
Entry with pets
To import a pet into Iceland, you need to obtain a permit from the Icelandic Food and Veterinary Authority (www.mast.is). The animal must be microchipped and vaccinated against rabies, unless the pet has spent at least six months in a rabies-free country before arrival in Iceland. You must book a spot for your animal at a quarantine facility; all pets must remain in quarantine for four weeks.
Embassies and tourist offices
Embassy of Iceland in the UK
Telephone:
(020) 7259 3999.
Website:
http://www.iceland.org/uk
Address:
Embassy of Iceland in the USA
Telephone:
(202) 265 6653.
Website:
http://www.iceland.org/us
Address: