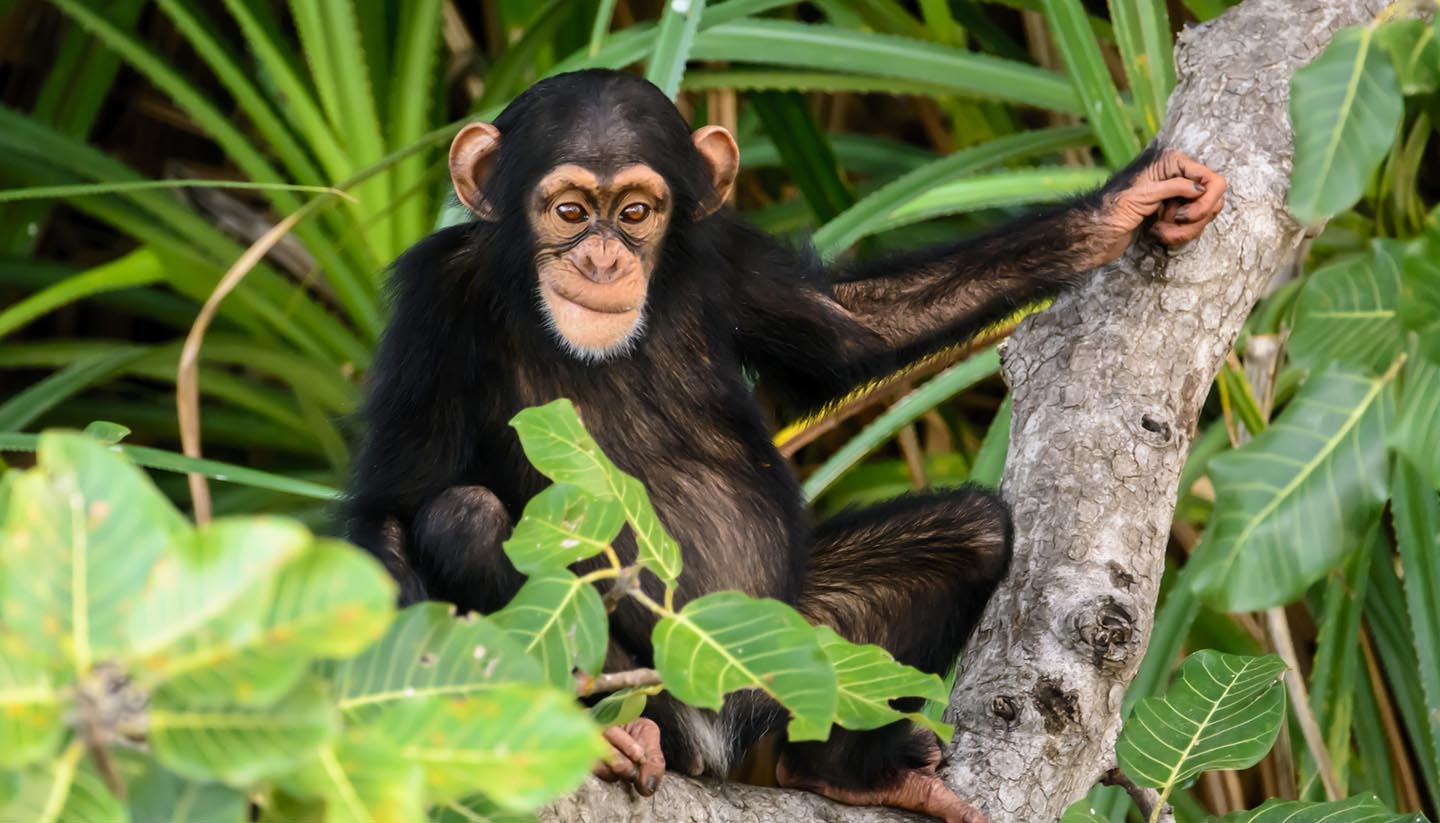 Gambia: Doing business & staying in touch
Doing Business in Gambia
Businessmen wear jackets and ties for business meetings. A personal approach is important in Gambian business circles. It is advisable to take business cards; their use is appreciated though not universal.
Office Hours
Mon-Thurs 0800-1600, Fri 0800-1230.
Economy
The economy of The Gambia is basically agricultural, with groundnuts (nuts, oil and cattle cake) accounting for 50% of total exports. Tourism is a significant generator of foreign exchange. Forestry and fishing are also important and banking is a new growth area. Rice is one of the main staples; some is homegrown but most is imported. There are no viable mineral deposits. The small but fast-growing industrial sector is dominated by agro-industrial activities.
Government economic strategy aims both to stimulate agricultural productivity and position The Gambia as a regional hub for trade, finance and telecommunications.
Over the last decade, substantial infrastructural progress has been made although wide-reaching investment in roads, public transport and power generation has been sporadic.
Overall, the economy has performed fairly well, achieving annual growth since 2000, with 3.5% growth in 2009. However, despite having benefitted from recent IMF, World Bank and African Development Bank debt relief initatives, The Gambia has external debts of US$165 million (2008) and remains heavily dependent on international aid.
GDP
US$2.4 billion (2009).
Main exports
Peanut products, fish, cotton, palm products and re-exports.
Main imports
Food, fuel, machinery and transport equipment.
Main trading partners
India, China, UK and Senegal.
Keeping in Touch in Gambia
Telephone
There are telecentres in the major towns but these are under threat from mobiles. The connection is generally good in main urban centres.
Mobile Phone
Roaming agreements exist with most international mobile phone companies. Coverage is good around Banjul and most other towns, but patchy in remote rural areas.
Internet
Email can be accessed in internet cafes in major towns, where the connection is generally reliable but slow.
Media
State-run Gambia Radio and Television Service (GRTS) broadcasts tightly-controlled news that is heavily pro-government. Private media are severely restricted, with radio stations and newspapers having to pay large licence fees. The government operates the only national television station, Gambia Television; Premium TV Network is a private satellite channel. Radio Gambia transmits programmes in English and local languages.
A media bill passed in March 2002 was considered a threat to press freedom. The law set up a commission whose powers range from issuing licences to jailing journalists. In 2004, further legislation was introduced allowing for jail terms for journalists found guilty of libel or sedition. The assassination in 2004 of Deyda Hydara, an editor at The Point newspaper opposed to President Jammeh and one of the press law's leading critics, further raised the stakes. Daily Observer and The Point are daily newspapers in English whilst The Independent and Foroyaa are bi-weekly.