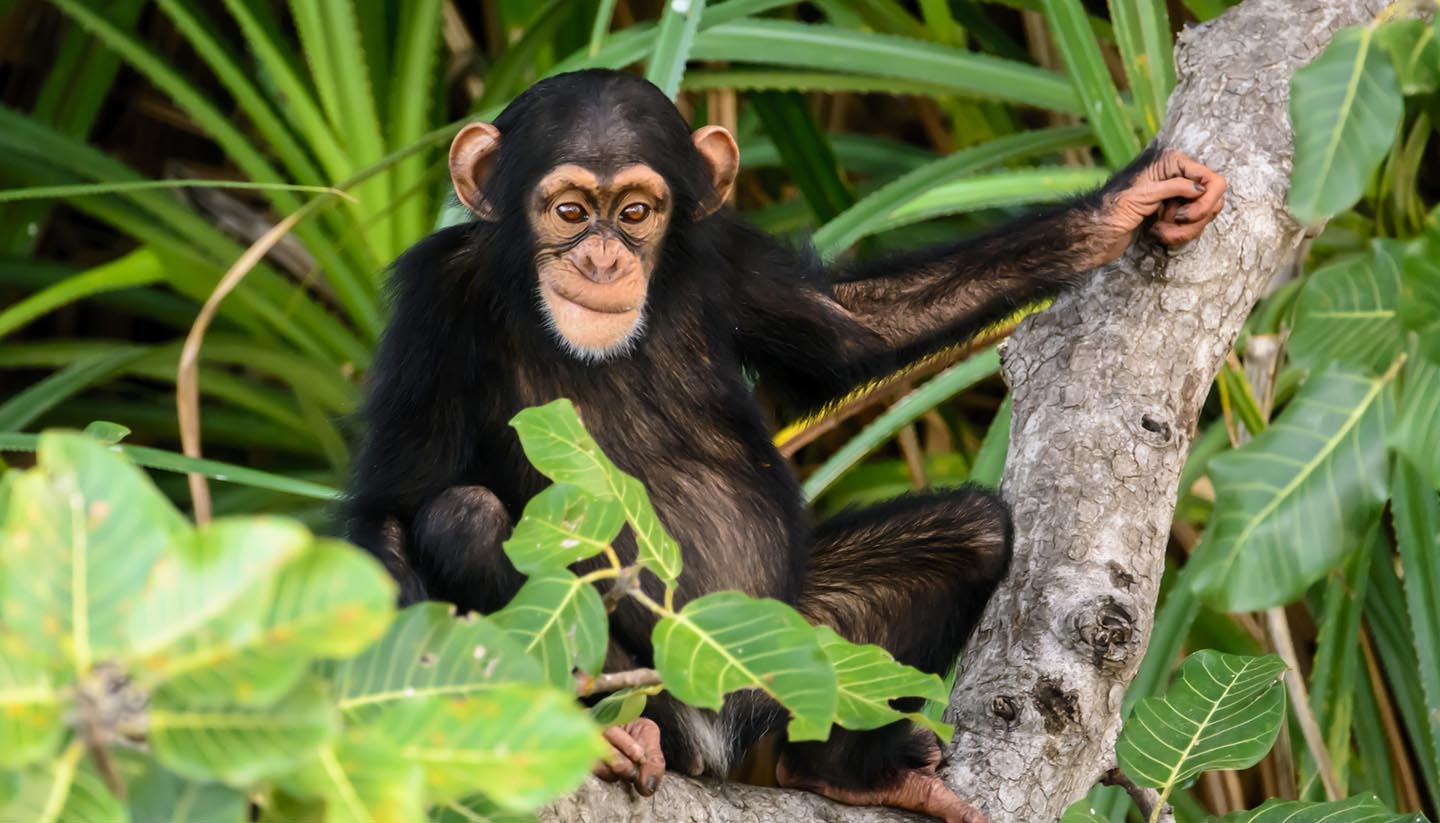 Gambia Food and Drink
Although there is a thriving local cuisine and lots of fresh produce to try, Western food is available at most tourist hotels and restaurants. Some hotels and restaurants organise Gambian-style barbecue-buffet nights featuring freshly grilled local fish and chicken, spicy stews and rice dishes.
Specialities:
• Benachin (also called 'Jollof Rice', a mixture of spiced meat and rice with tomato puree and vegetables).
• Domodah (meat stewed in groundnut puree and served with rice).
• Chicken yassa (chicken cooked with onions, garlic and lime, served with rice or chips).
• Plasas (meat and smoked fish cooked in palm oil with cassava leaves, served with rice or mashed cassava).
• Mafe (meat stew simmered in sauce thickened with ground peanuts).
• Haako (steamed couscous served with a vegetable sauce).
Things to know:
With only a few exceptions, Gambian bars and restaurants are more frequented by tourists than locals. Many Gambians don't drink alcohol, and most prefer to entertain at home, only eating out when away from home or on business.
Tipping:
Tips are discretionary. A 10% service charge is sometimes included in hotel and restaurant bills.
Drinking age:
18 but not strictly adhered to as so few people consume alcohol.
Regional Drinks:
• Jul Brew is the local speciality beer.
• Attaya (strong and sweet home-brewed tea).
• Freshly pressed and mixed fruit juice is sold from beach stalls.