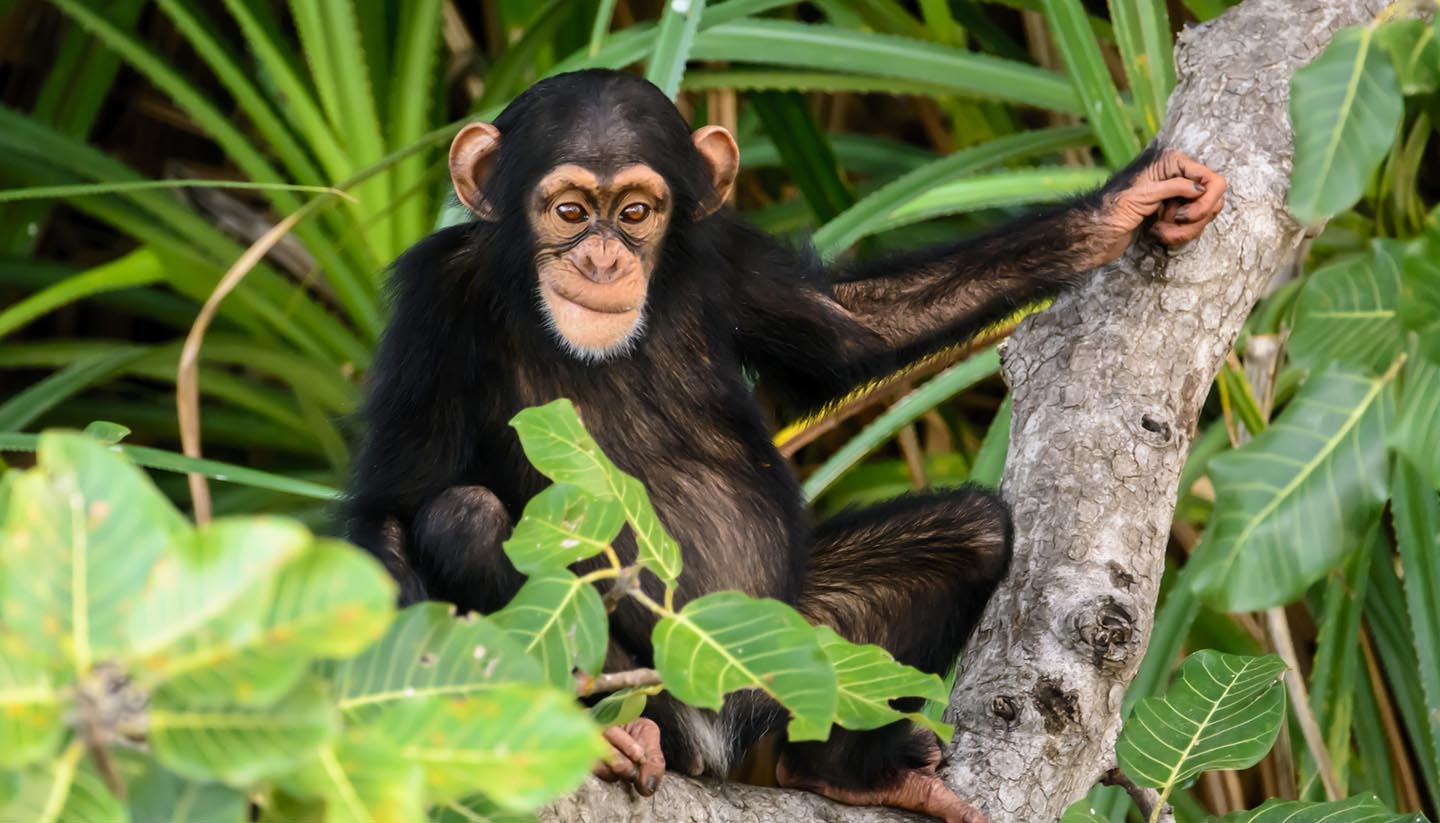 Gambia Weather, climate and geography
Weather & climate
Best time to visit
The Gambia lies in a region that has arguably the most agreeable climate in West Africa; the weather is subtropical, with distinct dry and rainy seasons. From mid November to early June, coastal areas are usually dry, while the rainy season lasts from late June to October. Inland, the cool season is shorter, and daytime temperatures are very high between March and June. Sunny periods occur on most days, even during the rainy season.Most charter flights run from November to May, coinciding with the time of year when the temperature is most pleasant and humidity is low. Christmas and Easter are the two busiest travel periods, whilst the shoulder seasons represent the best times to arrive if you wish to escape the crowds.
Geography
The Gambia, situated on West Africa's Atlantic coast, is a thin ribbon of land, at no point wider than 50km (30 miles), running east-west on both banks of the River Gambia. In the east, where the river dwindles, the country is barely 15km (9 miles) wide. The smallest and westernmost mainland African nation, The Gambia is essentially an enclave of Senegal with whom it shares 740km (460 miles) of land border. To the west though, The Gambia is bordered by the Atlantic Ocean and has 80km (50 miles) of coastline.
The country is predominantly a low plateau, which decreases in height as it nears the Atlantic coast. The plateau is bisected by the river, and is broken in a few places by low flat-topped hills and by the river's tributaries. The landscape is essentially flat, with the high point just 53m (174ft) above sea level. In the west of the country, near the coast, the river banks are backed mainly by mangrove swamps, while in the inland area, which extends from central Gambia to the eastern border, the river is lined by steep, red ironstone banks covered with tropical forest.
Away from the river, find wooded, park-like savannah, with large areas carpeted by a variety of trees such as baobab, silk-cotton, mahogany and oil palm. On the coast, the river meets the Atlantic with impressive sand cliffs and 50km (30 miles) of beaches, the best of which are broad, palm-fringed and strewn with shells.