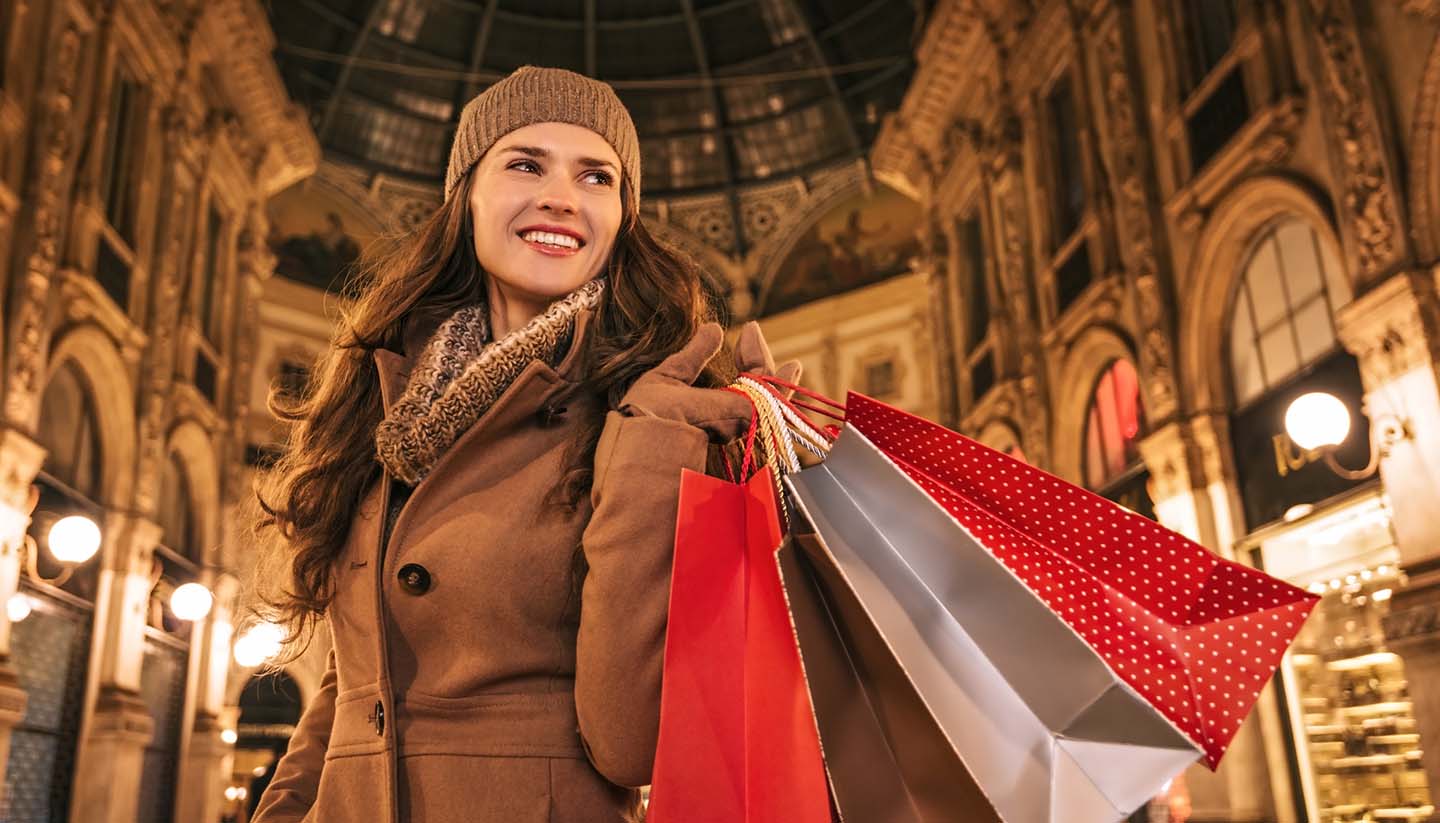 Milan tours and excursions
Milan tours
Football stadium tour
Footie fans will appreciate the opportunity to visit Milan's San Siro Stadium where they can enjoy a guided tour of the 90-year-old building, a visit to the museum to gawp at memorabilia and trophies and to learn more about the history of the city's two football teams.
Tel:
Website:
http://www.city-discovery.com
Bus tours
The only way to see Leonardo da Vinci's The Last Supper without advance reservations is via a three-hour Autostradale bus tour. Departing from Piazza del Duomo at 0930, the tour includes the cathedral and Sforza Castle, plus entry to Santa Maria delle Grazie in Milan (to see The Last Supper), the Brera National Gallery and the Scala Museum.
Tel:
+39 2 8058 1354.
Website:
http://www.autostradale.it
Segway tours
Zoom around Milan on a segway for a unique perspective of the city. Segway Tour Milan offers several different tours including a Downtown one, which zips around the main sights, a Churches tour, a Leonardo da Vinci tour, and a Shopping tour.
Tel:
+39 2 3954 5062.
Website:
http://www.segwaytourmilan.com
Excursions from Milan
Bergamo
Only 43km (27 miles) from Milan, the walled hilltop town of Bergamo enchants with a wealth of medieval, Renaissance and baroque architecture. Highlights include the Piazza Vecchia, in the heart of the upper town (Bergamo Alta), alongside the Palazzo della Ragione and the Torre della Civica. In the nearby Piazetta del Duomo, the Romanesque church of Santa Maria Maggiore, which includes a 19th-century memorial to the native composer Gaetano Donizetti, overshadows the cathedral. The best views are from the Castello on the summit of San Vigilio.
Tel:
+39 35 320 402.
Website:
http://www.visitbergamo.net/en
Certosa di Pavia
The Carthusian Monastery of Pavia is a living museum, an architectural treasure box containing prized artworks and run by the monks who produce excellent Chartreuse liqueurs. Located 140km (87 miles) south of Milan, the monastery is reachable by bus or train. The Certosa di Pavia is a 15-minute walk (skirting the Certosa walls) from the station.
Tel:
+39 3 8292 5613.
Website:
http://www.certosadipavia.com