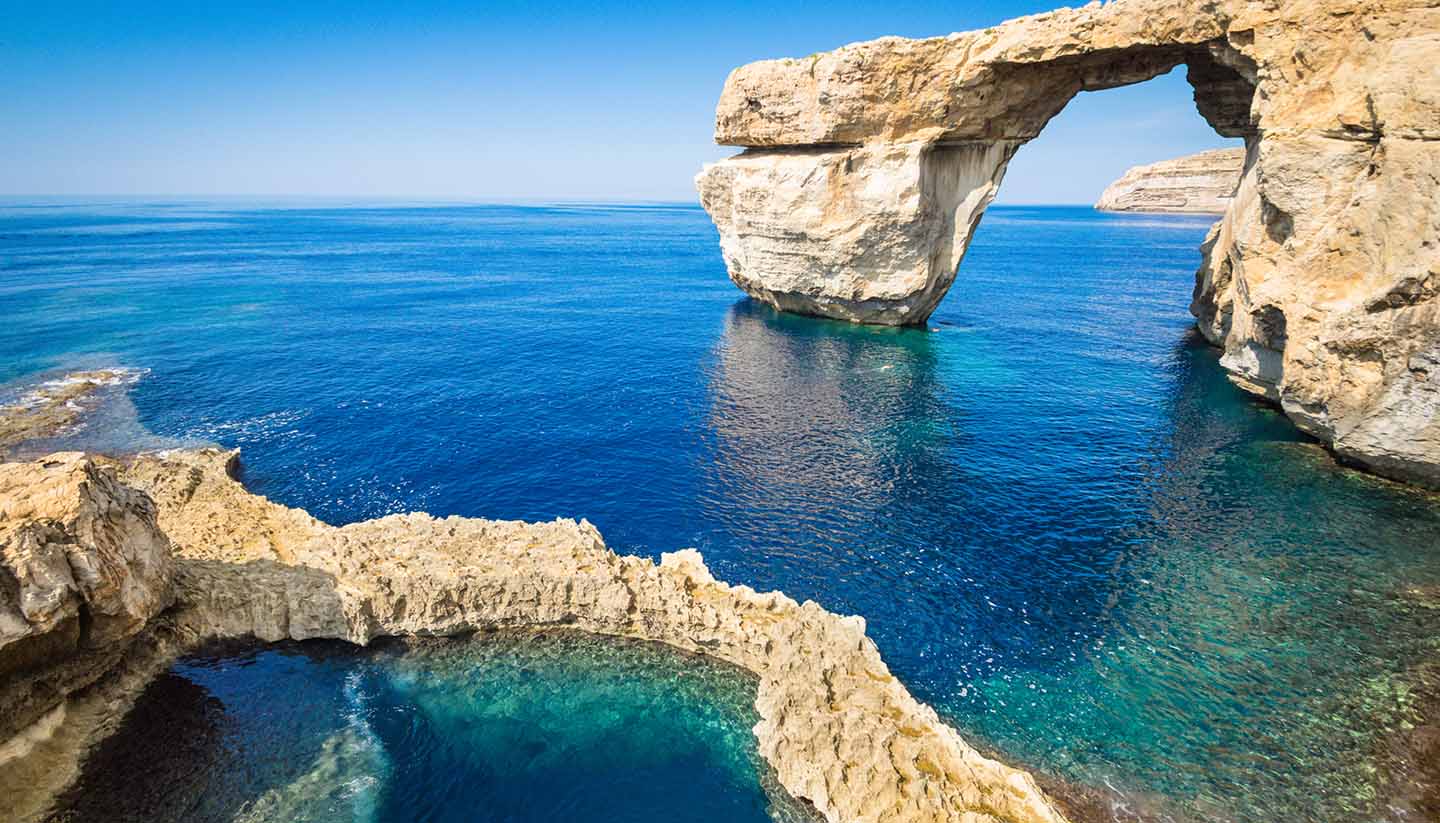 Money and duty free for Malta
Currency & Money
Currency information
Euro (EUR; symbol €) = 100 cents. Notes are in denominations of €500, 200, 100, 50, 20, 10 and 5. Coins are in denominations of €2 and 1, and 50, 20, 10, 5, 2 and 1 cents.
Credit cards
American Express, Diners Club, MasterCard and Visa are accepted. ATMs are available.
ATM
ATMs are available.
Travellers cheques
Exchanged in the normal authorised institutions.
Banking hours
Mon-Fri 0830-1730, Sat 0800-1300.
Currency restriction
Currency exchange
Money can be changed at banks, bureaux de change, some hotels, and larger shops and restaurants. Automated foreign exchange machines are available at various locations on the islands. Exchange bureaux are often open 24 hours a day. Some hotels, larger shops and restaurants accept foreign currency. The best rates of exchange will always be found at the banks.
Malta duty free
If you are travelling from within the EU, there is no limit on the amount or value of goods you may import into Malta, providing your goods are for personal consumption. Goods imported for commercial purposes are subject to duty and the following guideline amounts are in place to determine whether this is the case:
• 800 cigarettes or 400 cigarillos or 200 cigars or 1kg of tobacco.
• 10L of spirits over 22%, 20L of alcoholic beverages less than 22%, 90L of wine (no more than 60L of sparkling wine) and 110L of beer.
If you are arriving from a non-EU country, the following goods may be imported into Malta by persons over 17 years of age without incurring customs duty:
• 200 cigarettes or 100 cigarillos or 50 cigars or 250g of tobacco.
• 4L of wine and 16L of beer and 1L of spirits over 22% or 2L of alcoholic beverages less than 22%.
• Other goods up to the value of €430.
Banned Imports
Firearms and ammunition, counterfeit goods, unlicensed drugs, obscene literature and other media, animals and birds (dead or alive), plants, and dairy and meat products from outside the EU.