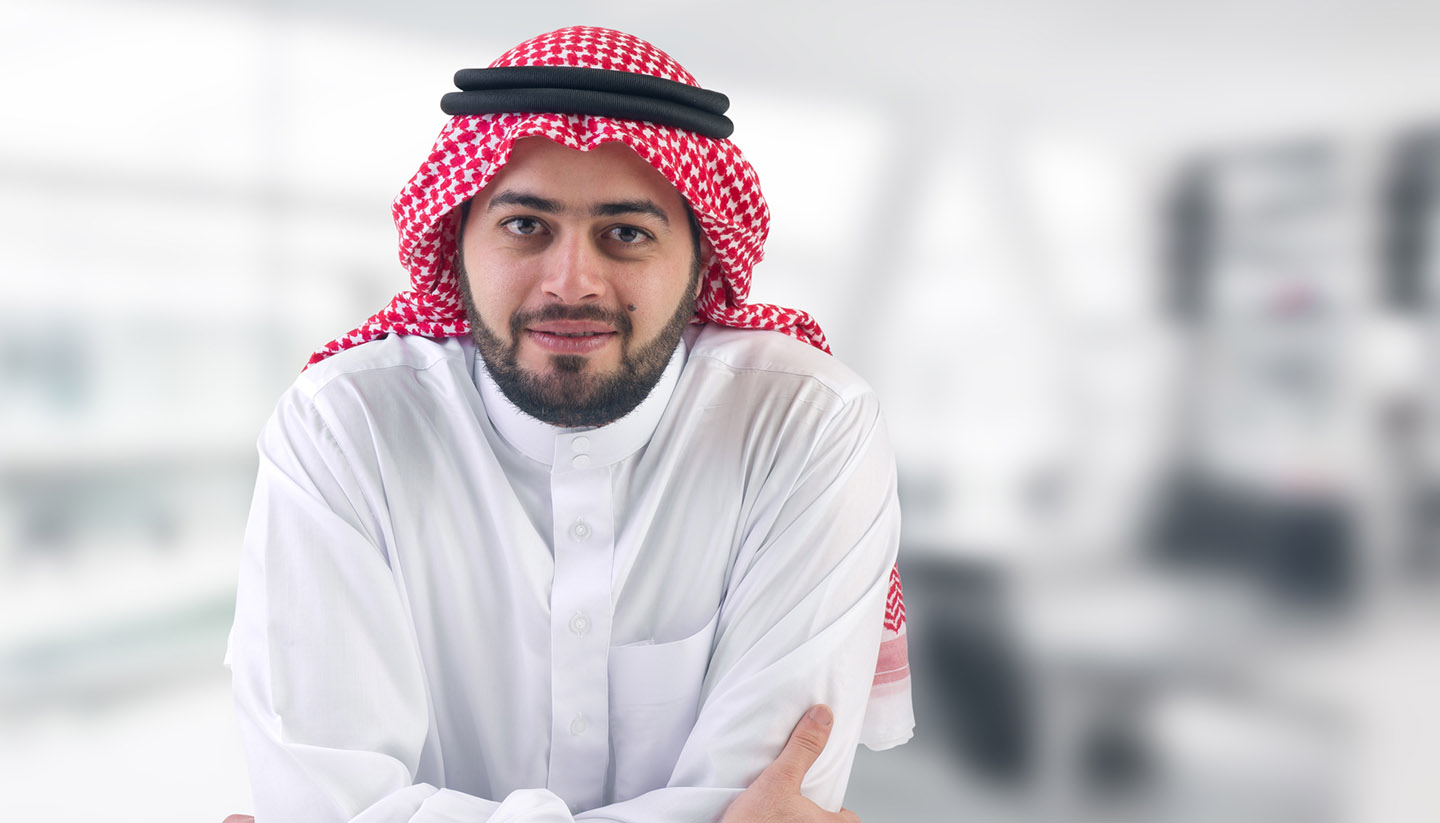 Saudi Arabia Visa and Passport Requirements
| | Passport required | Return ticket required | Visa Required |
| --- | --- | --- | --- |
| Australian | Yes | Yes | Yes |
| British | Yes | Yes | Yes |
| Other EU | Yes | Yes | Yes |
| USA | Yes | Yes | Yes |
| Canadian | Yes | Yes | Yes |
| | | | |
| | | | |
| | | | |
| | | | |
| | | | |
| | | | |
| | | | |
| | | | |
| | | | |
| | | | |
| | | | |
| | | | |
| | | | |
| | | | |
| | | | |
| | | | |
Passports
To enter Saudi Arabia, a passport valid for at least six months at the time of the visa application is required by all nationals referred to in the chart above.
Visas
Visas for Saudi Arabia are required by all nationals referred to in the chart above, except transit passengers staying less than 18 hours.
Hajj visas are free, although there are charges for services provided in Medina and Mecca.
Visa Note
The Pilgrim (Umrah) visa can only be obtained through an authorised 'Umrah Agency', appointed by the Ministry of Foreign Affairs. Check with the embassy for a full list of appointed agents. Administrative fees may apply and further requirements for Umrah applications must be submitted through an endorsed travel agent or tour operator. A list of endorsed agencies is available from the embassy website.
Transit passengers who stay in the King Abdulaziz International Airport, Jeddah Islamic Port or Prince Mohammed bin Abdulaziz Airport in Medina for over 24 hours can perform Umrah or visit a Holy Mosque, provided they hold a signed agreement with one of the appointed Umrah agencies.
Visa dates correspond to Hijra months, not Gregorian months – check dates carefully.
Nationals not referred to in the chart are advised to contact the embassy to check visa requirements for Saudi Arabia.
Types and Cost
Visas are available for business (single- or multiple-entry visas), work, visiting family or religious visits.
Family visa: US$55; commercial/working visit visa: US$55 (single-entry) or US$140 (multiple-entry); businessmen/women visa: US$280.
US citizens pay US$110 for all visa types.
Validity
The visa validity starts from the date of issue. The visa stay period starts from the first day of entry into Saudi Arabia within the visa's valid dates. Be careful not to mix up the validity of the visa with the permitted length of stay, as overstaying is a very serious matter.
Single-entry visas: up to three months; multiple-entry visas: up to six months.
Umrah and Hajj visas: 30 days for stays of up to two weeks.
Application to
In person at the consulate (or consular section at embassy). Some nationalities can make the initial application and payment online (https://enjazit.com.sa); there is a US$10.50 processing fee. Travellers are advised to apply well in advance. Hajj or Umrah visas are only available from the consulate through an authorised travel agent. People visiting the consulate directly for Hajj or Umrah visas will not be successful.
Working days
Allow at least 24 hours for visa processing.
Embassies and tourist offices
Royal Embassy of Saudi Arabia in the USA
Telephone:
+1 202 342 3800 (information section); +1 202 944 3126 (visa section).
Website:
http://www.saudiembassy.net
Address:
Royal Embassy of Saudi Arabia in the UK
Telephone:
+44 20 7917 3000.
Website:
http://embassies.mofa.gov.sa/sites/uk
Address: