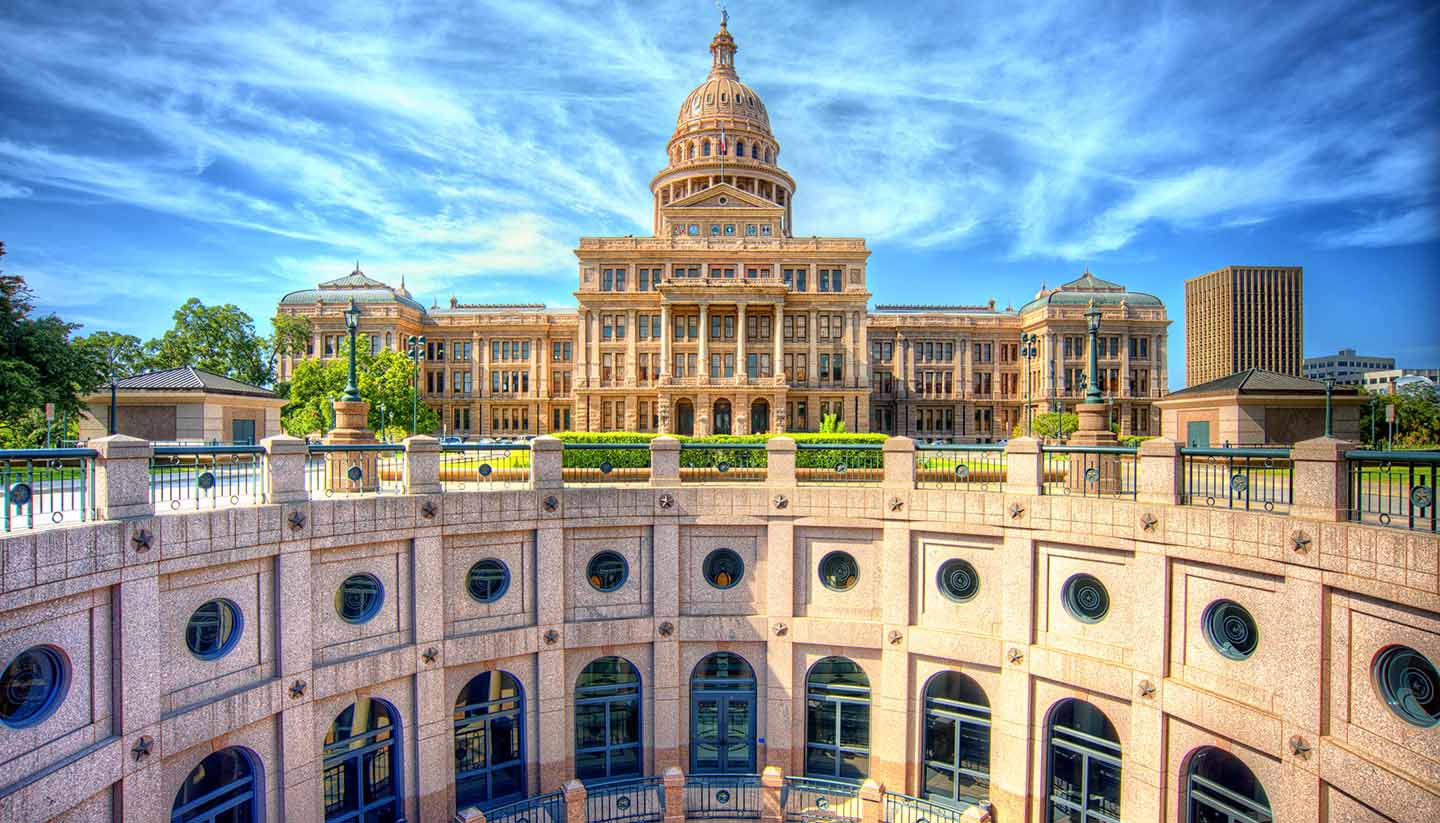 Texas: Doing business & staying in touch
Doing Business in Texas
Americans can often be less formal than Europeans (both in dress and manners) but in Texas, it is harder to anticipate the norm. Dallas regards itself as stylish and sophisticated and there is already a tradition of formality in the South. However, Texans can dress exceptionally informally, even looking to the newcomer like TV cowboys.
In Houston, business attire for both men and women is usually a suit, especially in the large corporations. Some of the smaller companies have adopted a more relaxed approach to dress and allow employees to wear smart-casual clothes, although usually not jeans.
The degree of office formality often reflects the nature of the business – banking and legal professions will be more formal than computer ('Silicon Prairie') and media companies. Americans quickly use first-name terms, while still remaining focused on the business in hand. As a visitor, there is nothing wrong in being as formal as in Europe and then relaxing once the attitudes of the host have been established.
Punctuality for business meetings is expected; visitors should always allow for traffic delays. Meetings can be at all times of the day, even a working breakfast or an evening meal, which can be a relaxed social affair or a more formal business meal.
Alcohol consumption is treated as a personal choice in Dallas whereas a lunch time meeting in Houston tends to be an alcohol free affair. This is different in the evenings when after-work drinking is commonplace.
If invited to a colleague's home for dinner, a small gift (such as a bottle of wine or something from one's own country, a neatly wrapped box of chocolates or similar confectionery) will often be appropriate as a gesture of thanks. A 'thank you' card sent by post after the event would be appreciated. In Houston however, the exchange of gifts is not common.

Office Hours
Business hours can start as early as 0800 in weekdays, although 0830 is more likely. The working day usually ends between 1700 and 1800. Working late is nonetheless common, nor is it unusual for people to be working well into the night or over the weekend.
Economy
GDP
Main exports
Main imports
Main trading partners
Keeping in Touch in Texas
Telephone
Mobile Phone
Internet
Media