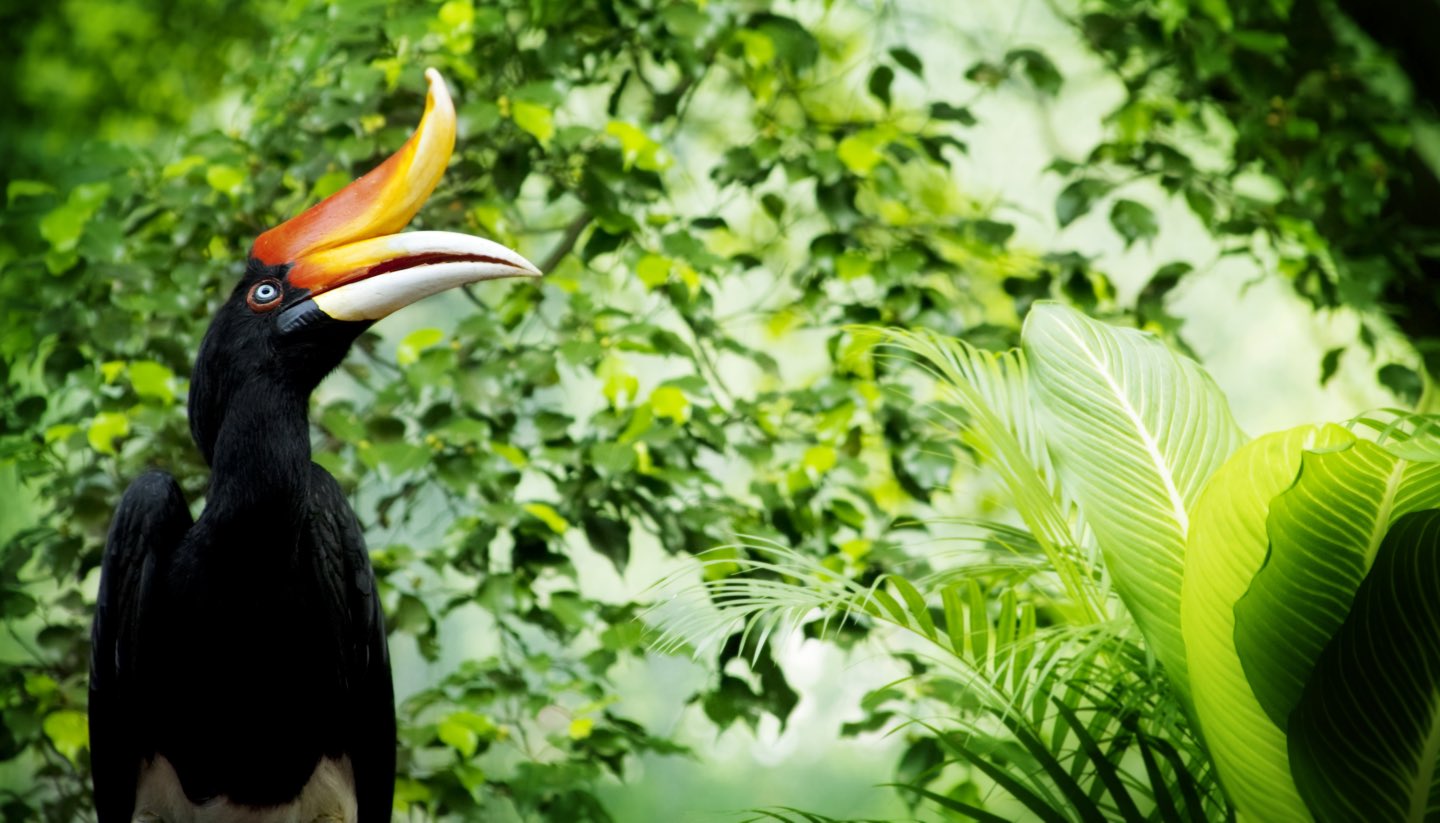 Malaysia Visa and Passport Requirements
| | Passport required | Return ticket required | Visa Required |
| --- | --- | --- | --- |
| British | Yes | No | Yes |
| Australian | Yes | No | Yes |
| Canadian | Yes | No | Yes |
| Other EU | Yes | No | Yes |
| USA | Yes | No | Yes |
| | | | |
| | | | |
| | | | |
| | | | |
| | | | |
| | | | |
| | | | |
| | | | |
| | | | |
| | | | |
| | | | |
| | | | |
| | | | |
| | | | |
| | | | |
| | | | |
| | | | |
Passports
Passports should be valid for at least six months after the date of arrival in Malaysia.
Visas
Visas are not required by nationals referred to in the chart above for stays in Malaysia of up to 90 days.
Visa Note
All visitors must have proof of adequate funds and an onward or return sea or air ticket.
Nationals not referred to in the chart are advised to contact the embassy to check visa requirements.
If travelling to East Malaysia (the states of Sabah and Sarawak in Malaysian Borneo), passports will be inspected.
Types and Cost
Single-entry visa: £10; multiple-entry visa: £20.
Validity
Single-entry visas: three months from the date of issue; multiple-entry visas: three months to one year from the date of issue with a maximum stay of 30 days per visit. Multiple-entry visas are usually issued to business visitors.
Transit
Foreign nationals continuing to the next destination on the same flight without leaving the airport do not require a visa.
Application to
Consulate (or consular section at embassy or high commission).
Working days
Visas are usually issued on the day you submit the application.
Extension of stay
Visitors are usually only allowed to extend their stay in exceptional circumstances.
Embassies and tourist offices
British High Commission in Malaysia
Telephone:
+60 3 2170 2200.
Website:
http://www.gov.uk/government/world/malaysia
Address:
Embassy of Malaysia in the USA
Telephone:
+1 202 572 9700.
Website:
Address:
High Commission of Malaysia in the UK
Telephone:
+44 20 7235 8033.
Website:
http://www.jimlondon.net
Address: