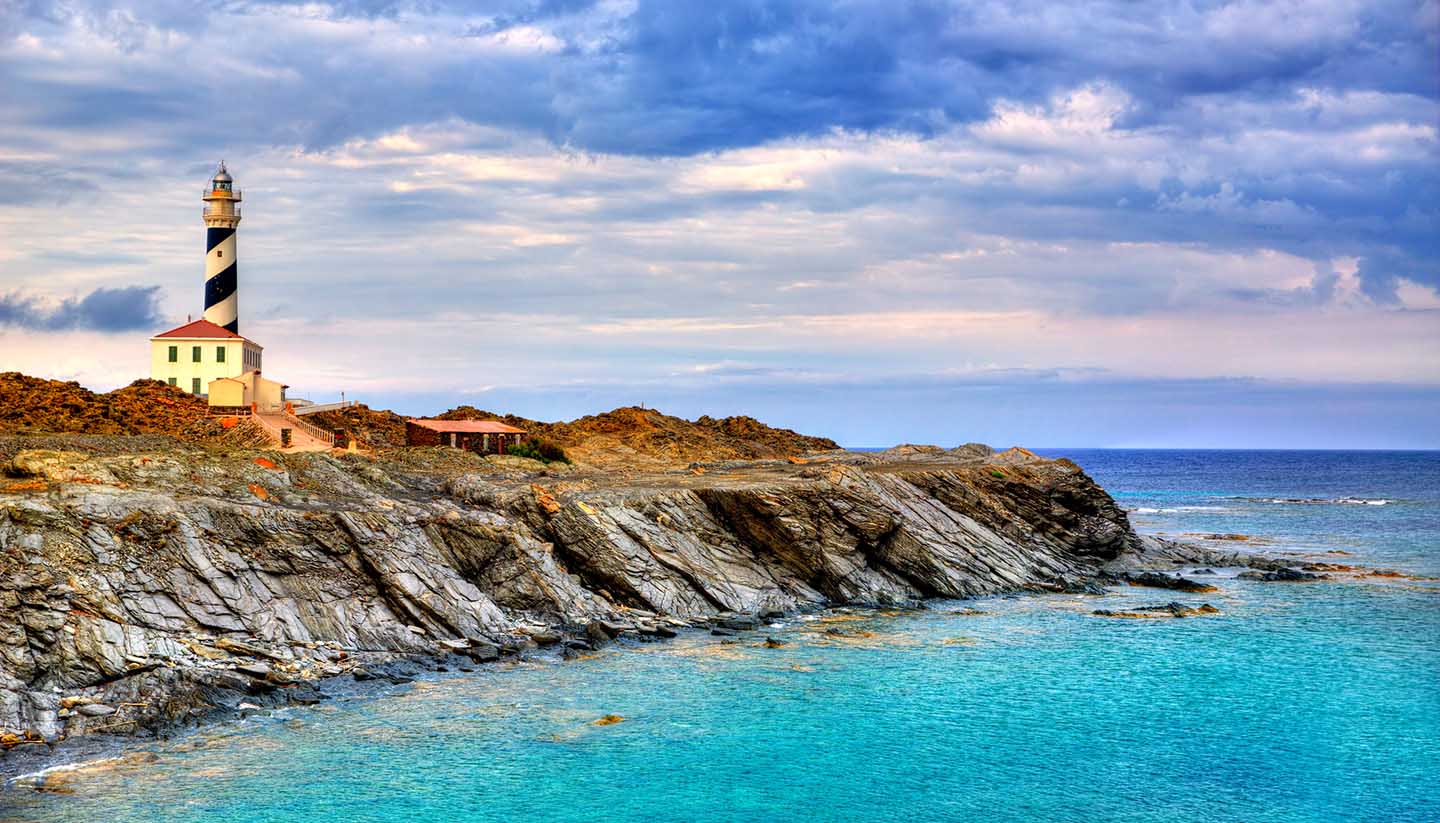 Places in Balearic Islands
Balearic Islands Food and Drink
Mallorcan food is typically hearty fare, with meats and stews showing up on most menus as well as the popular suckling pig. Being an island, seafood is understandably a common staple, with monkfish and sea bream served up in all manner of sauces. Following the Spanish tradition, tapas (a selection of small dishes) are often served as starters, or as a lighter meal.
Eating out in Mallorca, as in the rest of Spain, is an important part of life. Evening meals are taken late, usually after 2100, and it is not uncommon to see families sitting down for a meal at 2230, especially in summer.
On Saturday mornings, Palma's traditional indoor food markets such as Mercado Olivar and Mercado Santa Catalina are teeming with the city's trendy residents who enjoy fresh oysters and champagne amidst the bustling fish stalls.
House wines are usually of good quality and extremely well priced. Local wines such as Jose Ferrer and Macias Batle are excellent.
Specialities:
• Ensaimada (spiral-shaped cake, dusted with icing sugar).
• Sobrasada (soft, spreadable red chorizo-like sausage).
• Mallorcan soups.
• Tumbet (baked dish of layered potato, courgette, aubergine and tomato sauce).
Things to know:
Some restaurants are closed during the winter months so call ahead if you're visiting out of season.
Tipping:
10% in restaurants.
Drinking age:
18.
Regional Drinks:
Palo and herbes de Mallorca (aromatic herby liqueurs from Mallorca).
Herbes Ibicencas (aromatic herby liqueur from Ibiza).
Gin is distilled in Mahón, a legacy of 18th-century British occupation.