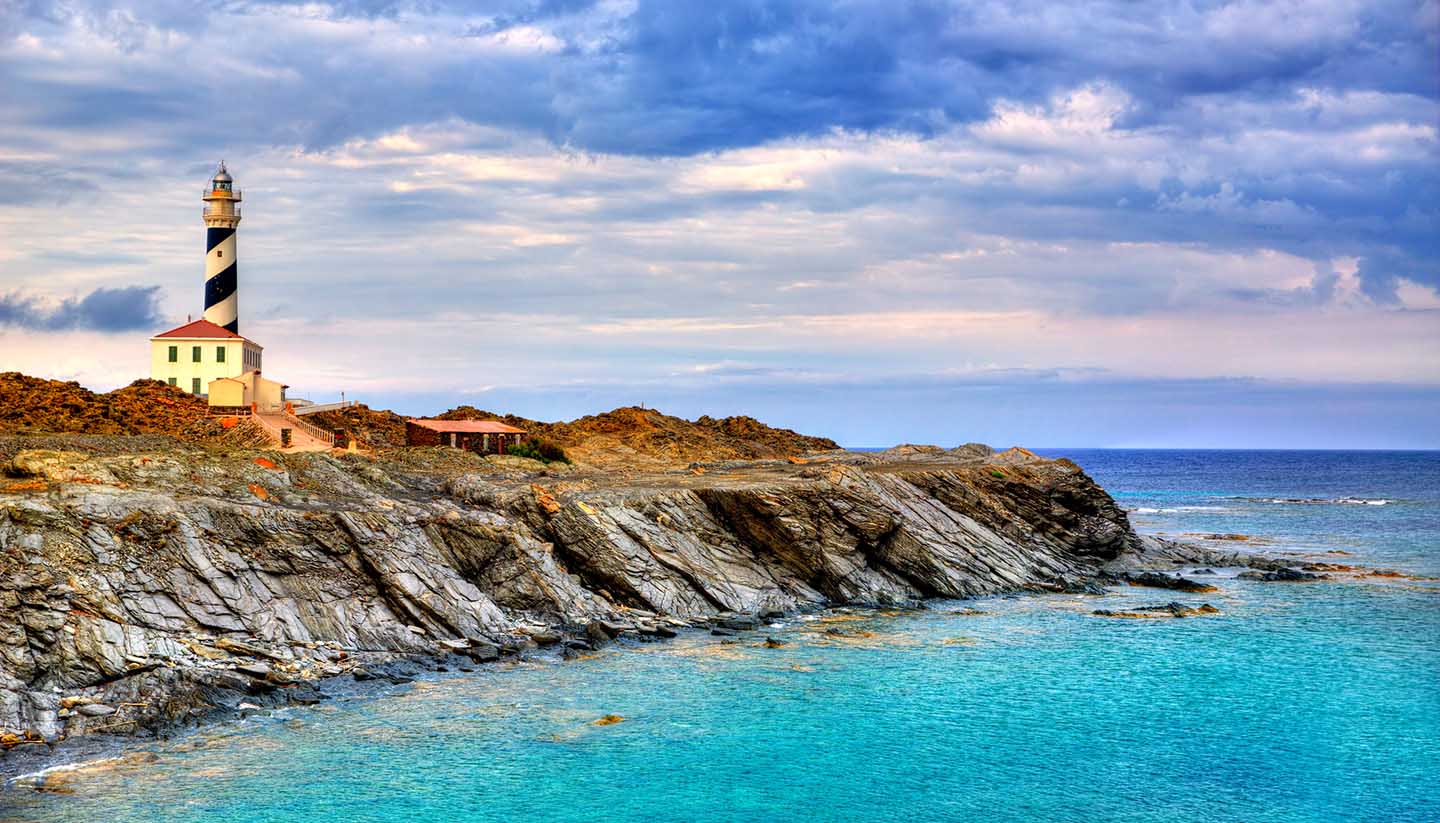 Places in Balearic Islands
Travel to Balearic Islands
Flying to Balearic Islands
There are regular international flights to Mallorca, Menorca and Ibiza. Airlines operating direct flights from the UK include British Airways (www.ba.com), Iberia (www.iberia.com), easyJet (www.easyjet.com), Flybe (www.flybe.com), Jet2 (www.jet2.com), Monarch (www.monarch.co.uk), Ryanair (www.ryanair.com) and Thomson Airways (www.thomson.co.uk/flight/).
Air Nostrum (www.airnostrum.es) runs flights between the islands.
Flight times
From London - 2 hours 15 minutes.
Travel by Rail
On Mallorca a narrow-gauge train runs from Palma to Sóller (mainly for tourists), and from Palma to Inca (for locals). There is also a connection between Inca and Sa Pobla. InterRail passes are not valid. There are no railways on any of the other islands.
Driving to Balearic Islands
Car and scooter/motorbike hire is widely available.
Getting to Balearic Islands by boat
Main ports: Palma, Mahón and Ciutadella. Cruise ships also moor at Ibiza Town.
Ferry Operators
Balearia (www.balearia.com) operates car ferries and fast ferries from Barcelona, Dénia and Valencia.
Trasmediterránea (www.trasmediterranea.es) operate car ferries from Barcelona and Valencia.
Baleria also runs ferries from Ibiza to Formentera, as does Trasmapi (www.trasmapi.com) (journey time – 30 to 40 minutes).
Boat note
It is worth noting that catamarans only operate in the summer months, usually April to September.