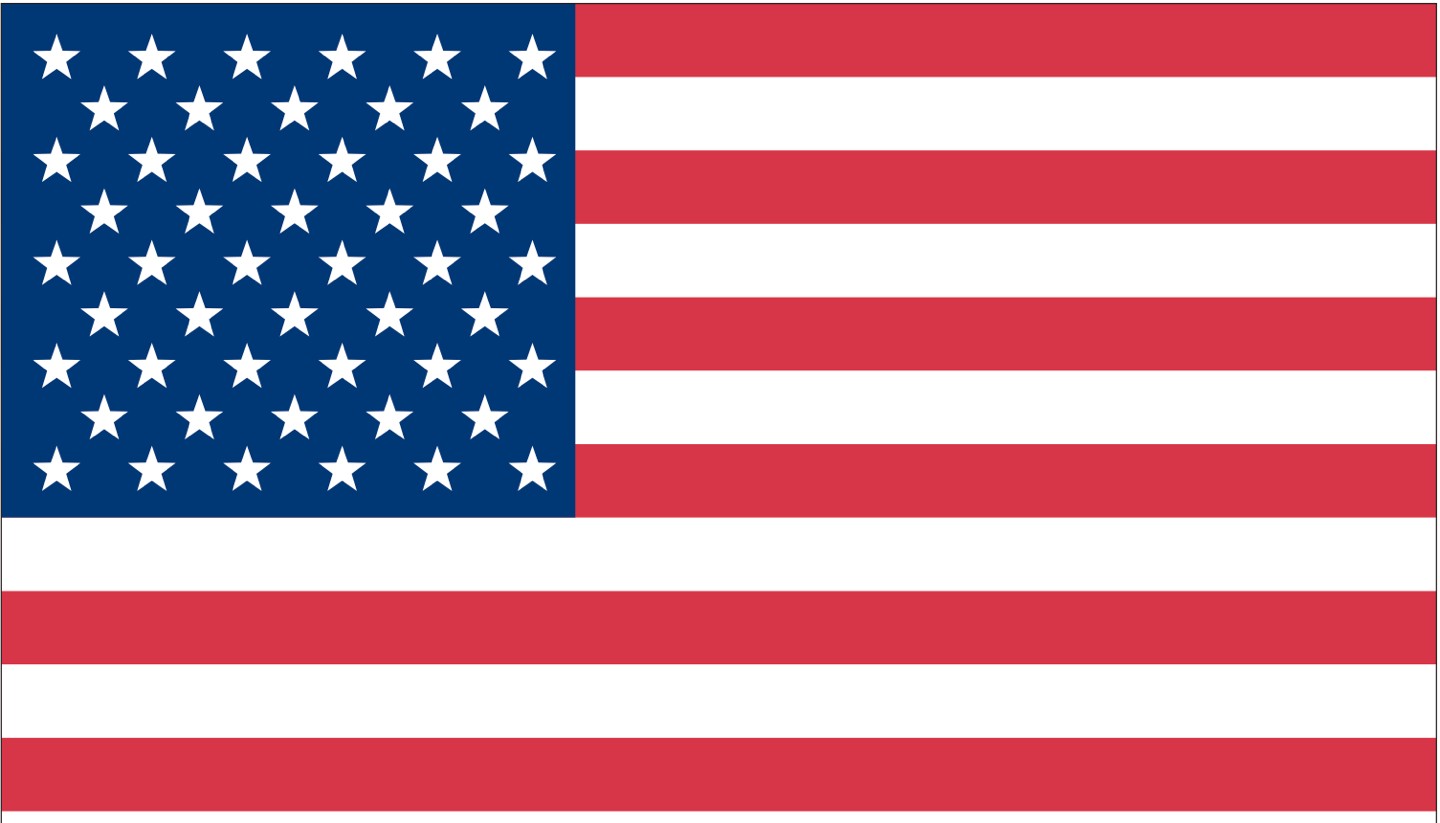 Places in United States of America
United States of America Visa and Passport Requirements
| | Passport required | Return ticket required | Visa Required |
| --- | --- | --- | --- |
| Australian | Yes | No | Yes |
| Canadian | Yes | No | No |
| Other EU | Yes | No/1 | Yes |
| British | Yes | No | Yes |
| USA | N/A | N/A | N/A |
| | | | |
| | | | |
| | | | |
| | | | |
| | | | |
| | | | |
| | | | |
| | | | |
| | | | |
| | | | |
| | | | |
| | | | |
| | | | |
| | | | |
| | | | |
| | | | |
| | | | |
Passports
To enter the United States of America, a passport valid for the duration of stay is required by nationals in the chart above.
Visas
Visas are not required by nationals referred to in the chart above for stays of up to 90 days, except:
1. Nationals of Bulgaria, Croatia, Cyprus, Poland and Romania, who do require a visa as they are not included in the Visa Waiver Program.
Countries are occasionally added to the Visa Waiver Program; check the US Department of State's website for recent additions (http://travel.state.gov/content/visas/english/visit/visa-waiver-program.html).
Visa Note
Nationals of Visa Waiver Program countries who have visited Iran, Iraq, Libya, Somalia, Sudan, Syria, or Yemen on or after 1 March 2011 or are also nationals of these countries are not eligible to travel under the Visa Waiver Program and must apply for a US visa.
All passengers using US airports for transit purposes are required to obtain a transit visa. This does not affect qualified travellers travelling visa-free under the Visa Waiver Program.
To qualify for visa-free travel under the Visa Waiver Program, nationals must travel on a valid passport, for holiday, transit or business purposes only and for a stay not exceeding 90 days.
Holders of UK passports with the endorsement British Subject, British Dependent Territories Citizen, British Protected Person, British Overseas Citizen or British National (Overseas) Citizen do not qualify for the Visa Waiver Program. A passport which states holder has right of abode or indefinite leave to remain in the UK does not qualify for visa-free travel.
A visa does not expire with the expiry of the holder's passport. An unexpired, endorsed visa in an expired passport may be presented for entry into the USA, as long as the visa itself has not been cancelled, is undamaged, is less than 10 years old and is presented with a valid non-expired passport, provided that both passports are for the same nationality.
Nationals of countries not referred to in the chart above are advised to contact the embassy to check visa requirements.
Types and Cost
Tourist, business, transit and student visas: US$160.
Validity
Visas may be used for travel to the USA until the date of expiry as long as presented with a valid passport. Some visas are valid for multiple entries. The length of stay in the USA is determined by US immigration officials at the time of entry.
Transit
Travellers who are visa-free under the Visa Waiver Program do not require a transit visa, but must obtain ESTA-authorisation prior to travel.
Application to
Embassy or consulate. All visitors requiring a visa must attend an interview at the nearest US consulate/embassy.
Temporary residence
Typically, temporary residence must be applied for in the individual's home country at the local US embassy or consulate.
Working days
Varies widely - check with embassy/consulate for current processing times. At the US Embassy in the UK, there is a 17-day wait for appointments and visa processing takes five working days. You can also check processing times online at travel.state.gov/content/visas/en/general/wait-times.html.
Extension of stay
Citizens of visa waiver countries may not apply to extend their stay. Citizens of other countries must file a request with US Citizenship and Immigration Services using Form I-539; the form must be submitted prior to the expiration of the original visa.
Entry with children
Children travelling with adults who are not their legal guardians and/or who are travelling with one parent rather than both parents are advised to bring a signed letter from the legal guardian(s) indicating that permission has been granted to leave their country of citizenship and enter the USA. If a single parent has sole custody, it's advisable to bring a court custody document to substantiate this.
Entry with pets
Dogs and cats may enter the USA provided that you have a current certificate of health signed by a veterinarian in your home country, as well as proof of vaccinations. Many animals are not allowed to be brought into the USA; you can find a complete list on the US Customs and Border Protection website (www.cbp.gov).
Embassies and tourist offices
Embassy of the United States of America in the UK
Telephone:
(020) 7499 9000 or 0904 245 0100.
Website:
http://www.usembassy.org.uk
Address: